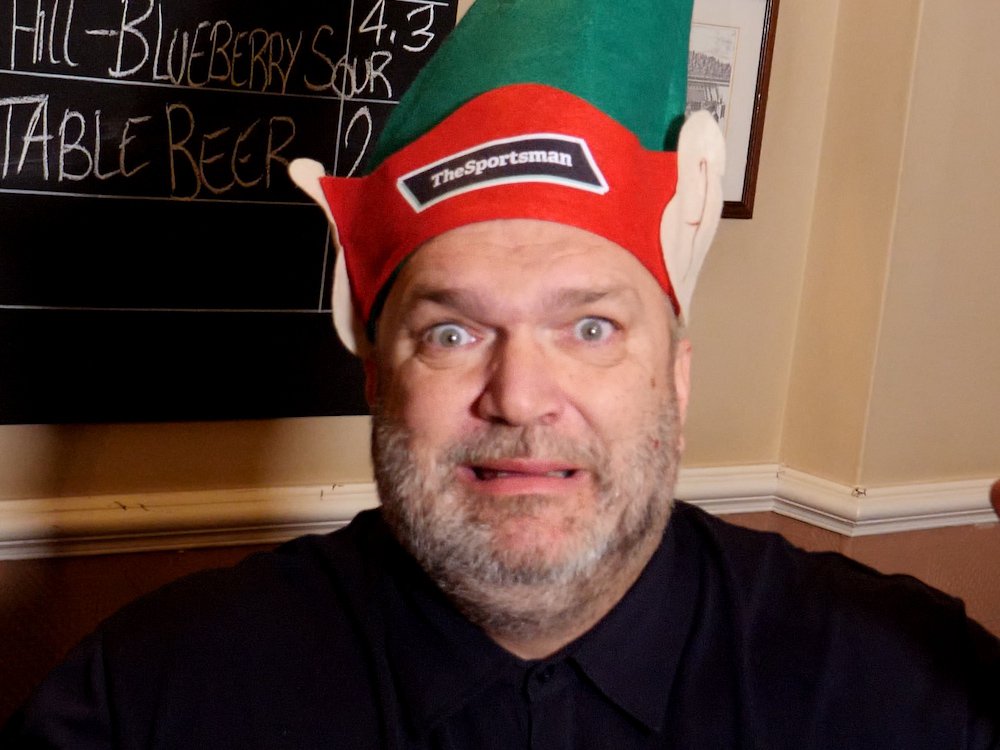 Neil Ruddock reckons the Manchester United dressing room took over from Jose Mourinho long before the Portuguese was sacked.
Mourinho was sacked this morning in a 10-minute meeting at United's training ground, two days after a 3-1 defeat to Liverpool which left the Red Devils 19 points off the league leaders.
The club will now appoint a caretaker until the end of the season while undertaking a lengthy appointment process to find Mourinho's long-term replacement.
But former Liverpool, Tottenham and West Ham defender Ruddock reckons whoever is in charge at Old Trafford will firstly have to try to restore some order.
"Football has changed. When I played, the manager ruled your life," Ruddock, speaking at The Sportsman's Christmas Party, told Love Sport Radio.
"If he told you to go over there and do a headstand for three hours, you'd do it.
"HE'S BEEN FOUND OUT"@PatrickChristys thinks that Jose Mourinho's time as a top level manager is OVER!

📞 0208 70 20 558
📻 558 AM/DAB
📲 https://t.co/XWhRQgRLH7 pic.twitter.com/zOgYLGczEj

— Love Sport Radio (@lovesportradio) December 18, 2018
"I think the way it's going now, you've got big players with big reputations and big fees and they're ruling the manager's life.
"I think player power has taken over. Paul Pogba is a £90million player and you can't play him.
"I think he's glad Alexis Sanchez is injured because it takes another decision away from him.
"He doesn't have to put him on the bench or explain why he's not playing."
The final nail in Mourinho's coffin appeared to be a combination of the result against arch rivals Liverpool and the manner of the defeat with United dominated throughout the game.
And Ruddock reckons that there has been a huge change at the club over the last 10 years with the Reds now by far the better team.
"Man United were five and a half to one to win. I can't remember when they were that long to win any game," Ruddock added.
"When Man United equalised, I still didn't panic. I still thought Liverpool were going to win the game whereas 10 years ago if Man United equalised, you think 'uh oh, we're in trouble now'.
"But now you look at their team if there's one player you wouldn't change it's the goalkeeper.
"Not one Manchester United player gets in that Liverpool team except the goalkeeper. 10 years ago, not one Liverpool player would have got in the United team.
"When I watch Liverpool I know I'm going to watch a good game of football. If I watch Man United, I know it's going to be a bad game of football."
***Play the Perfect 10 with Razor at TheSportsman.com for your chance to win £10,000 completely free. 18+ terms apply***