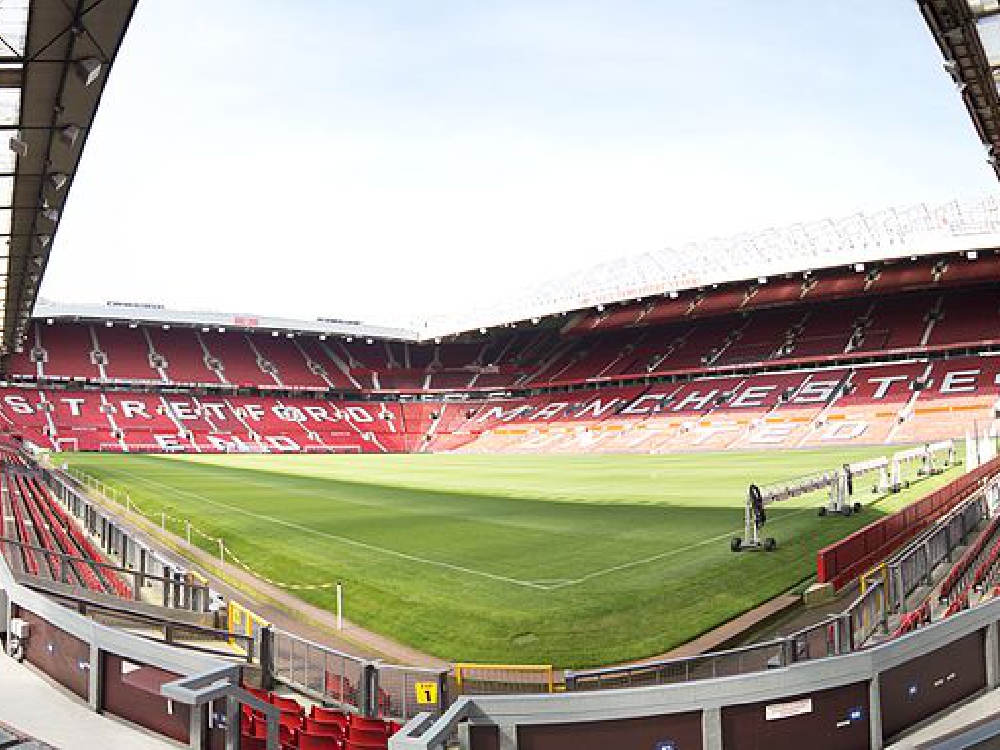 Manchester United are reportedly keen to secure a £160million deal for the pair but Daniel Nardiello believes the two wouldn't gel well together in the same side.
Ole Gunnar Solskjaer is eyeing up some big money moves in the summer to freshen up United's attacking options as rumours continue to circulate of Paul Pogba's potential departure at the end of the season.
The French midfielder and World Cup winner hasn't played since December due to injury and other knocks to key players like Marcus Rashford and Scott McTominay have left the club six points off of the top four.
The hope for United fans is that the money from Pogba leaving Old Trafford will be reinvested into acquiring the Aston Villa talisman and Leicester City playmaker.
LISTEN TO THE ASTON VILLA FANS SHOW EVERY MONDAY FROM 8:30PM ON LOVE SPORT RADIO.
However, speaking to Posh Boys on Drive on Love Sport Radio, Daniel Nardiello claimed that Grealish would contribute more to Solskjaer's side and that the two may not work on the field.
"I prefer Grealish. I think he is an unbelievable talent, as is Madison but for me Grealish just pips it.
"If they do get them both then can't really complain but like I say I think it'll be a bit too much if both players come at once.
"I'm not convinced myself whether they would both fit into the same team."
Nardiello added that Grealish has more of an X factor about his play and that his contributions to Villa's season outweigh Maddison's efforts at Leicester.
LISTEN TO THE LEICESTER CITY FANS SHOW EVERY TUESDAYS FROM 8:30 PM ON LOVE SPORT RADIO.
"Grealish just carried that Aston Villa team through the whole season.
"He's got everything a midfielder needs; he can score goals, he can create goals, nobody can get the ball off him, his passing is phenomenal, he's started to work a lot harder, puts a few tackles in here and there.
"I just think he's more of an all-round talent and it's a natural talent as well. He can glide past players and make things look so effortless and for me just pips Madison."
LISTEN TO POSH BOYS ON DRIVE AT 3-7PM WEEKDAYS ON LOVE SPORT RADIO.