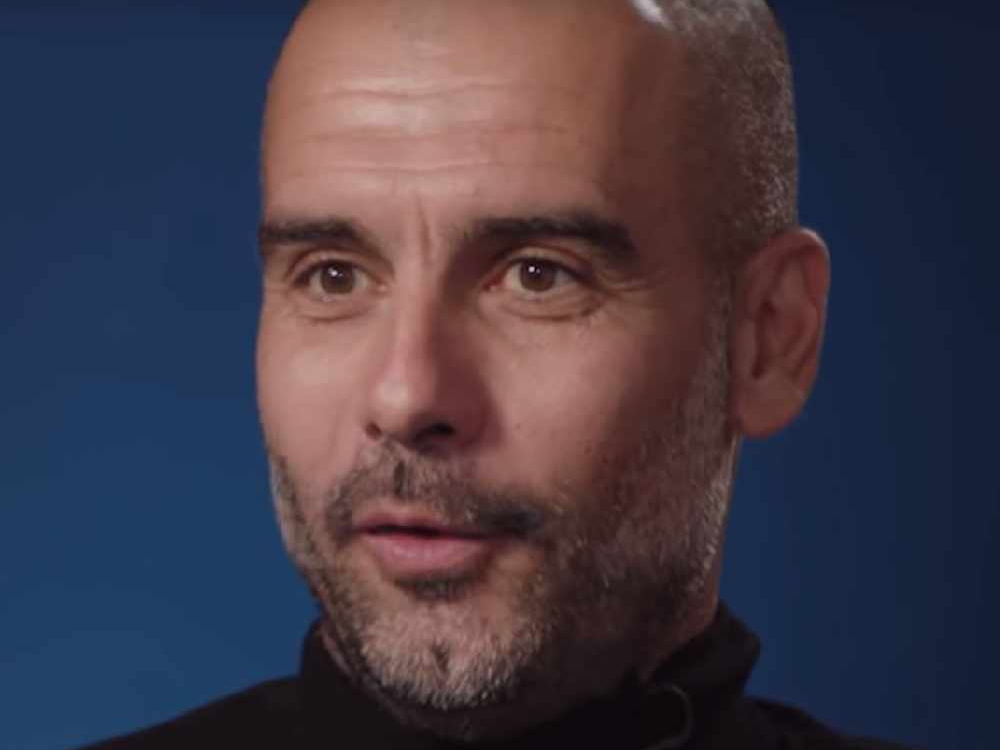 The attendance at the Etihad vs Fulham in the FA Cup was 16,000 below capacity.
Manchester City fans have a good excuse for not turning up to the Etihad, despite what manager Pep Guardiola says, according to a Blues legend.
The attendance of 39,223 at Etihad Stadium was the third highest in the round, behind West Ham and Newcastle - but that is almost 16,000 below capacity.
Guardiola was clearly unimpressed with what he perceived to be a lack of support, telling reporters after his side's 4-0 victory over Fulham: "Today was not full - I don't know why.
He added he hoped there would be "more people" and "more support" at Wednesday's Carabao Cup semi-final second leg against Manchester United.
"It is a chance to come back to Wembley for three years in a row," said the Spaniard, whose side have won the Carabao Cup for the past two seasons and lead United 3-1 after the first leg.
"Hopefully our fans can come, more people than today.
"Hopefully they can support us more and make an intelligent game to reach the final."
But Andy Morrison, a former player and now club ambassador, told Love Sport Breakfast: "I think if you look at the amount of games that City play, they have another midweek game coming up.
"Games come thick and fast and these cup games fall outside of the season ticket, people aren't rolling in money, people have to look at the games they can make.
"I think the United game, personally for myself and the fans will be a lot bigger game than this game - the United match will be a sell-out.
"It's difficult, football games come thick and fast for successful teams like City.
"The fans have probably got their hands in the pockets more than any other fans in the country."
Focusing on the football itself, City were rampant but an early sending off for Tim Ream on six minutes really ended the fixture as a contest.
Morrison told Love Sport who his stand-out performers were: "David Silva again. It doesn't matter what game it is, he applies himself correctly whenever he is on the pitch.
"He was magnificent, his touches, his appreciation for time and space was incredible.
"I've been fortunate enough now to see him for over a decade and Foden again just shows against a top championship team that he has the ability to make a huge impact in any game he plays in."

And specifically on Foden, Morrison said: "I think sometimes we forget his age.
"We talk about under-23 development teams and how players nowadays break into the Premier League at around 23.
"For him to do it so young is remarkable and he is a special talent.
"Nobody wants to put too much pressure on him to fulfil that, time will show that he will go on to be one of the best players City have ever had."
Tune in to Love Sport Breakfast for the best exclusives.