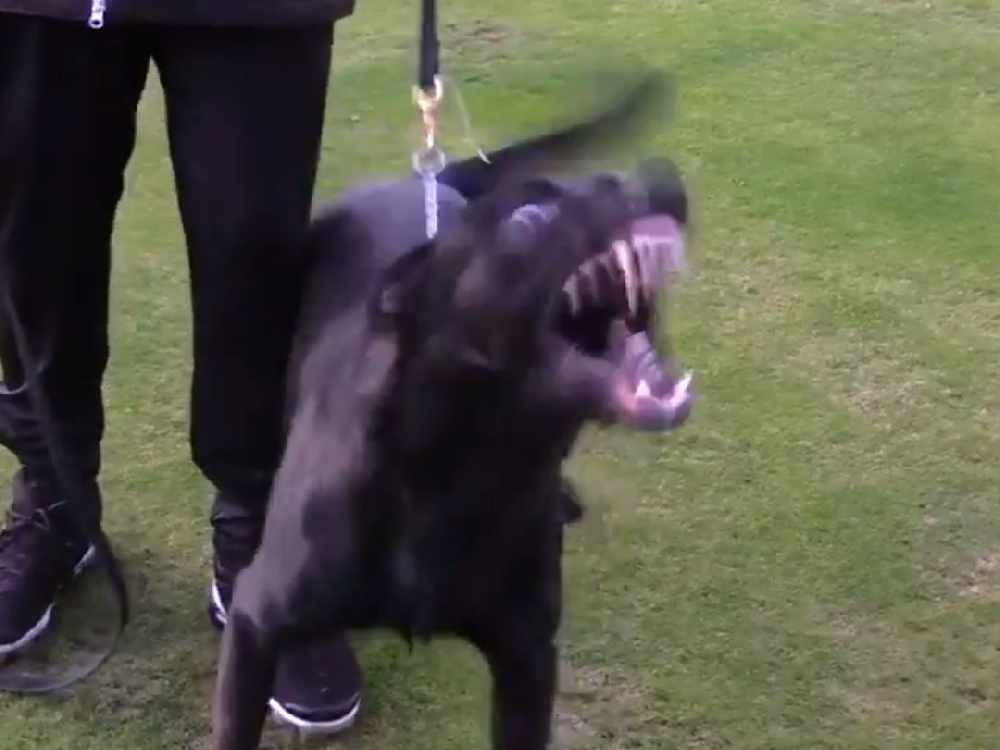 Love Sport Radio listeners were asked to set Patrick Christys a challenge - and they asked him to race a dog. His producer chose the perfect dog to take on the job.
Producer Aaron and Patrick headed into deepest darkest Essex to meet Arnie, one of Britannia K9's finest dogs.
The company specialise in protecting clients from deliberate attack, accidents or unwanted attention from the likes of Love Sport's own presenters.
If Patrick thought he was in for a little jog around a field in Essex, he was badly mistaken.
Watch the video below to see exactly what happened.
We sent @PatrickChristys to race a military attack dog - and it did NOT end well.

[Turn on sound for added squeals] pic.twitter.com/eaQAkpAvSs

— LOVE SPORT Radio (@lovesportradio) October 12, 2018