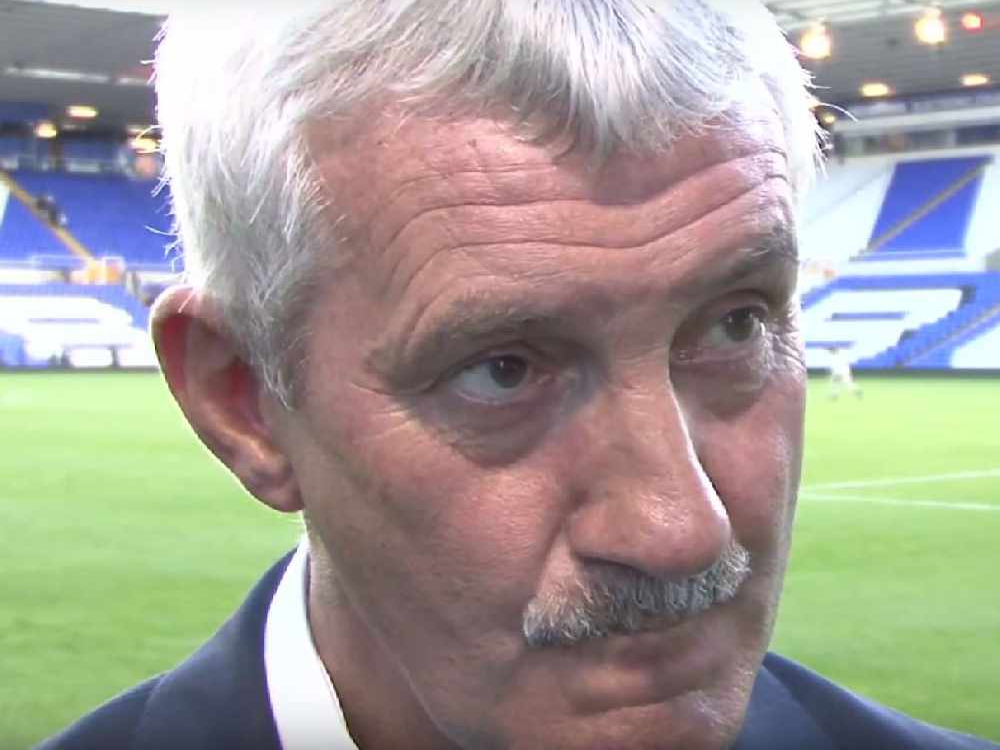 Liverpool are still more than capable of beating Bayern Munich over two legs, according to former player Terry McDermott.
Liverpool drew with the German champions 0-0 in the first leg at Anfield on Tuesday night to leave the tie firmly in the balance ahead of the second leg in Bavaria.
The hosts had the majority of the chances in front of goal with Bayern opting for a defensive game plan in an effort to limit their opponents; the Reds had just two shots on target while their opponents did not manage a single one.
Despite home advantage now on the side of the current German champions, former Liverpool midfielder McDermott believes that Jurgen Klopp's men are still favourites to progress.
"It's fair to say that both teams had opportunities, but I felt that on another day with the three strikers at our disposal and the chances we had you felt we would've scored," McDermott told Ian Stone's Comedy Breakfast (weekdays 6.30am-10.30am).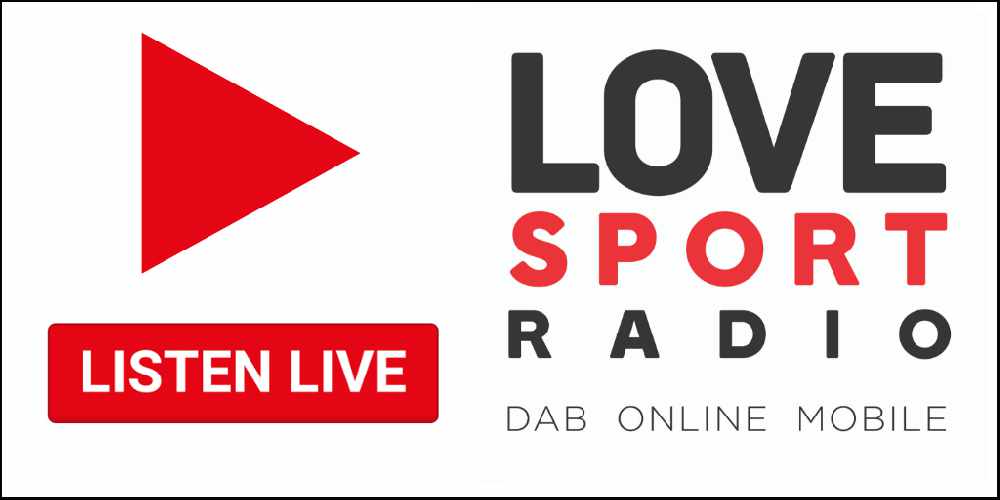 "I just think of the game I played in 1981 when we drew 0-0 against Bayern at home in the first leg and we went there and drew 1-1 and went through to the final, so it's been done before and I'm sure it can be done again.
"Given the amount of chances we created in the first leg, we'll certainly give it a go and I'm certain we will do the business in Germany."
Liverpool have had a poor record on the road in this season's competition so far having lost all three away games in their group stage campaign.
However, McDermott believes that this should only further motivate Jurgen Klopp's men to prove the doubters wrong.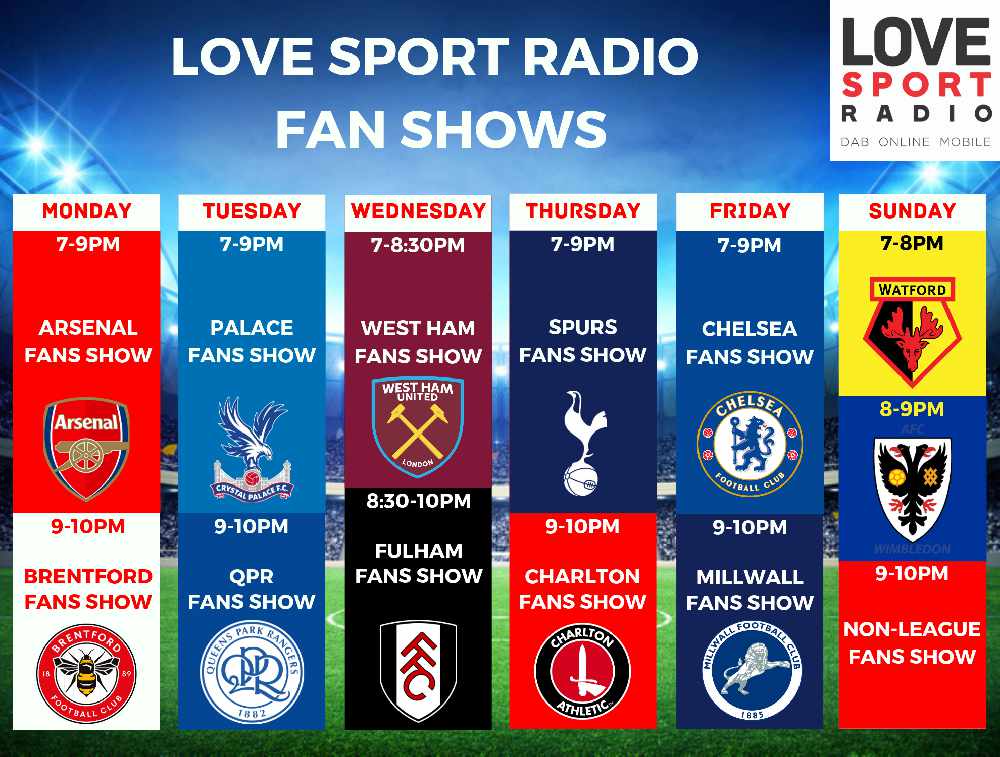 "Maybe they didn't deserve to lose all three games, but they've only got to use that as motivation," McDermott added.
"When you look at how good the atmosphere was on Tuesday at Anfield, these are the kind of games you live for and it will be a big opportunity for them.
"One thing is for sure they won't want to lose a fourth."
But before that, the Reds' next challenge is a crucial game away to bitter rivals Manchester United at the weekend as they continue in their bid to win their first ever Premier League title.
With United's impressive run under caretaker boss Ole Gunnar Solskjaer, McDermott admitted that their immediate challenge at the weekend will be another tough ask.
McDermott said: "They [United] have obviously been playing a lot better over the past two months and, unlike when we last played them, we know it's going to be a completely different ball game.
"When we face them on Sunday you know they're going to be ready for us and their recent game at Chelsea just highlighted that.
"Although the result didn't go our way last night, the football we played was superb and if we play anywhere like that we won't miss those chances again."