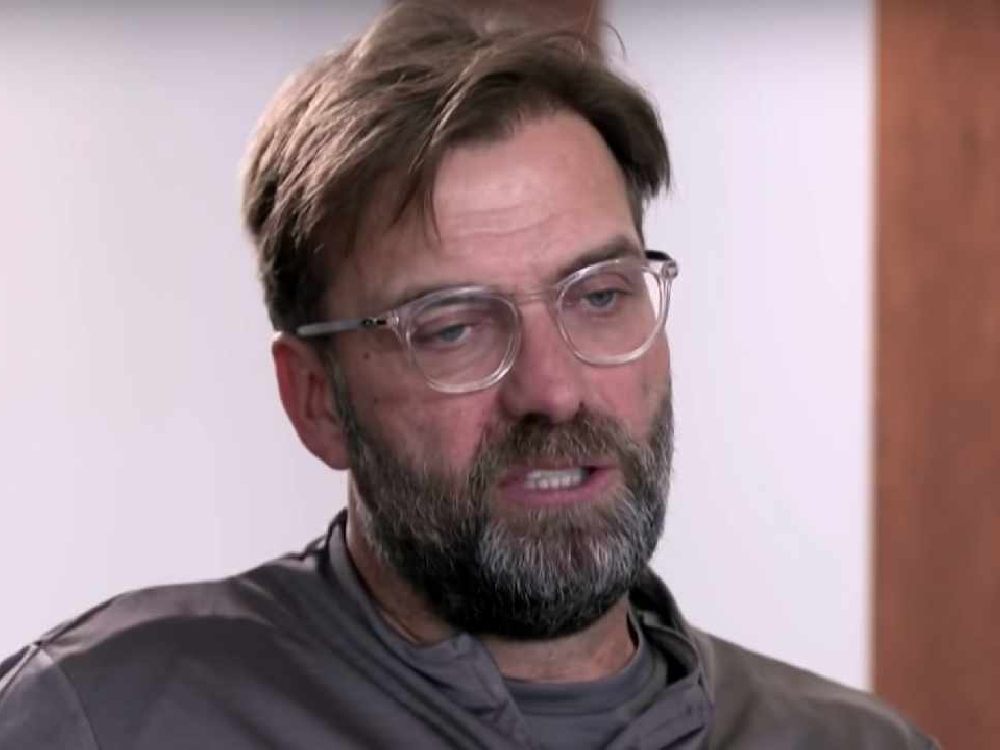 Liverpool will already have worked out who they will be signing in the summer according to Gary Gillespie, who believes the midfield is an area that requires significant investment.
The Reds left it late to find a winning goal at Anfield yesterday with Toby Alderweireld's own goal putting them back on top of the Premier League.
It came from a clever header back across goal from Mo Salah, who was otherwise quiet, but club legend Gillespie reckons that ability to change a game in a second is what Liverpool need more of in midfield.
"Any time you're in a situation like this when you're neck and neck with Manchester City, it's vital that you're in the game right until the end," Gillespie told Ian Stone's Comedy Breakfast (6.30am-10.30am).
"Liverpool have got these sorts of players but [Sadio] Mane was a bit quiet yesterday.
"You had flashes but he has been the one inspiration this season that has taken up the mantle.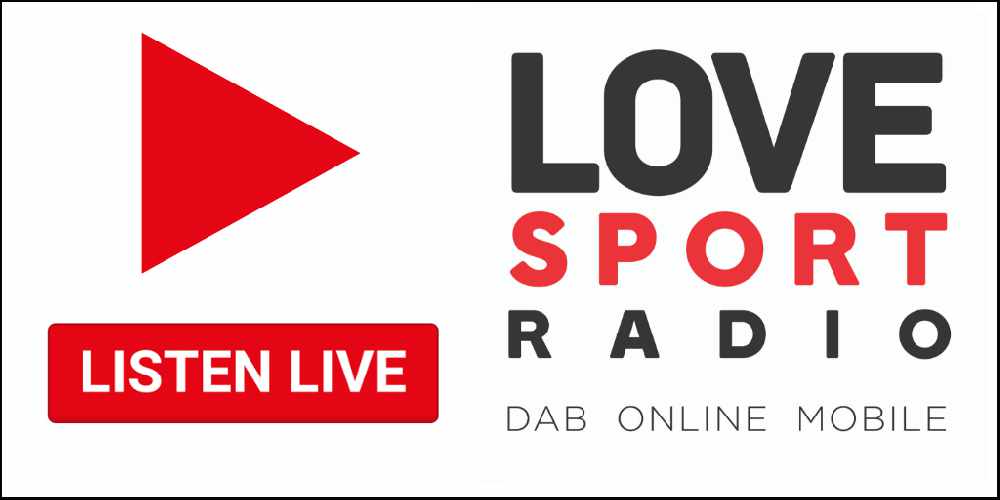 "There's always that little bit of brilliance within him or the likes of Firmino, just that one turn or little pass, which can be the difference. We have got players there.
"I would just like to see them have a couple more players in the middle of the park with that sort of ability to change a game.
"I'm sure Jurgen has identified that and come the summer, that might be where you strengthen, that area of the pitch."
Liverpool are desperately trying to end a title drought that is almost three decades long.
In that time, Manchester United have overtaken them on the all-time list of league titles and three-time First Division winner Gillespie believes this can be the year they can start to redress the balance.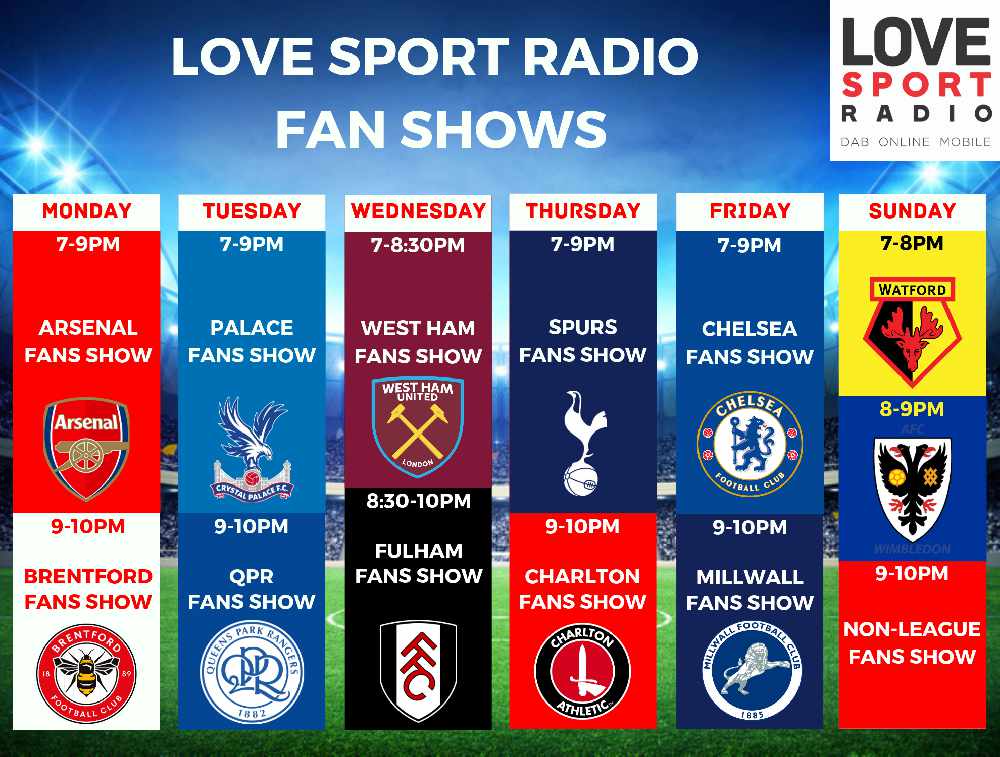 "[Winning when playing badly] is the mark of a championship-winning side," Gillespie added.
"How many times did we see Manchester United do that in their pomp?
"At times, you look at these sorts of scenarios and think 'yes, they didn't play very well and yes they were exceptionally lucky at the end'.
"But that's what it takes sometimes to win the Premier League. Right throughout the season, you're going to have a balance.
"Sometimes you're going to play well and not get the result, but sometimes you're going to play poorly and get that little bit of luck."