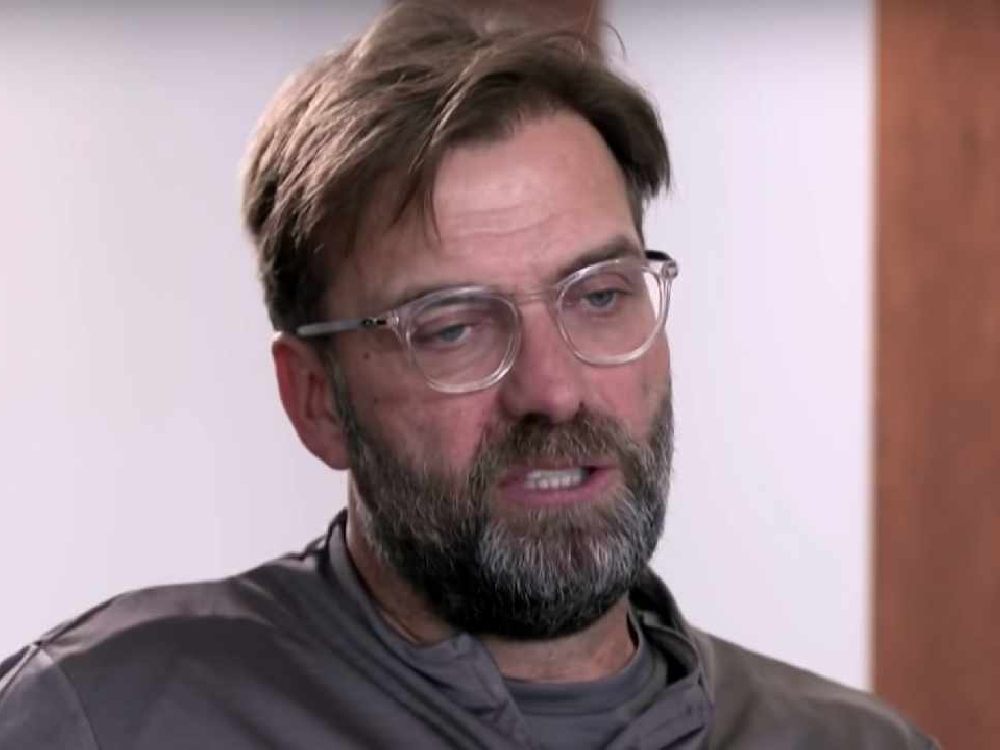 Liverpool should try to sign Wilfried Zaha and Aaron Wan-Bissaka this summer to strengthen their squad, according to Nick Tanner.
The Reds will attempt to go back to the top of the Premier League tonight with a win over Huddersfield at Anfield (8pm kick-off).
But some Liverpool fans, including ex-Red Tanner, are already thinking about the summer and how Jurgen Klopp can improve his team for next season's campaign.
"Wilfried Zaha would fit into Liverpool's team brilliantly," Tanner told Ian Stone's Comedy Breakfast (weekdays 6.30am-10am).
"One thing you need to get into Klopp's team is to be an athlete and he's fantastic, he's one of the guys that could fit in and help out the front three they've got now. He's a brilliant player.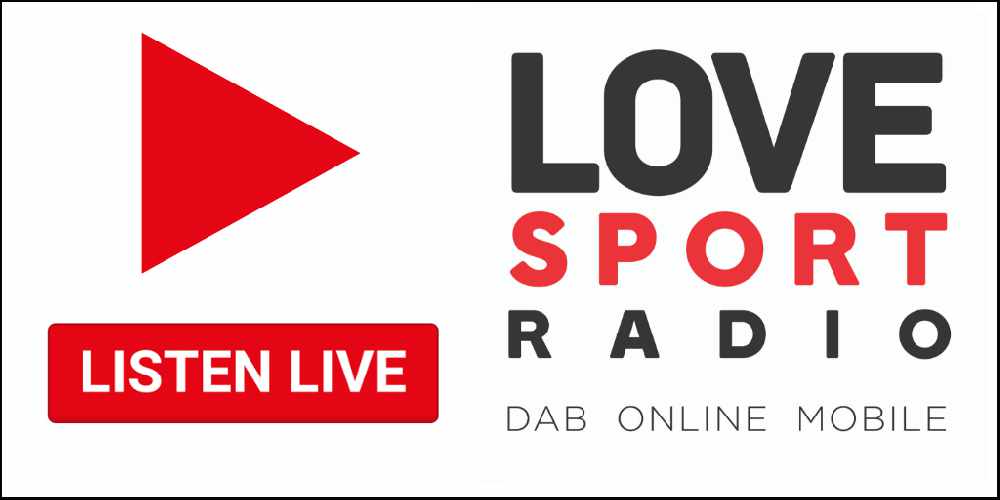 "[Aaron] Wan-Bissaka is superb too. He'd be perfect to put a bit of pressure on Trent Alexander-Arnold at right-back, although Trent's delivery is much better than his.
"He makes mistakes but he always gets back to tackle.
"We might need cover at centre-back and we definitely need cover at left-back, but Liverpool are going to need to clear out a load of players as well.
"[Daniel] Sturridge could go, [Marko] Grujic is being linked to Atletico Madrid. Liverpool need to clear out a load and then bring in young lads.
"Teams are going that way now, looking for future stars and giving them a few years to bed in, but it's not easy as everybody thinks just to go out with a chequebook and sign people."
Klopp has admitted that he has accepted the possibility of Manchester City winning the title but has also insisted that there will be no regrets if Liverpool miss out.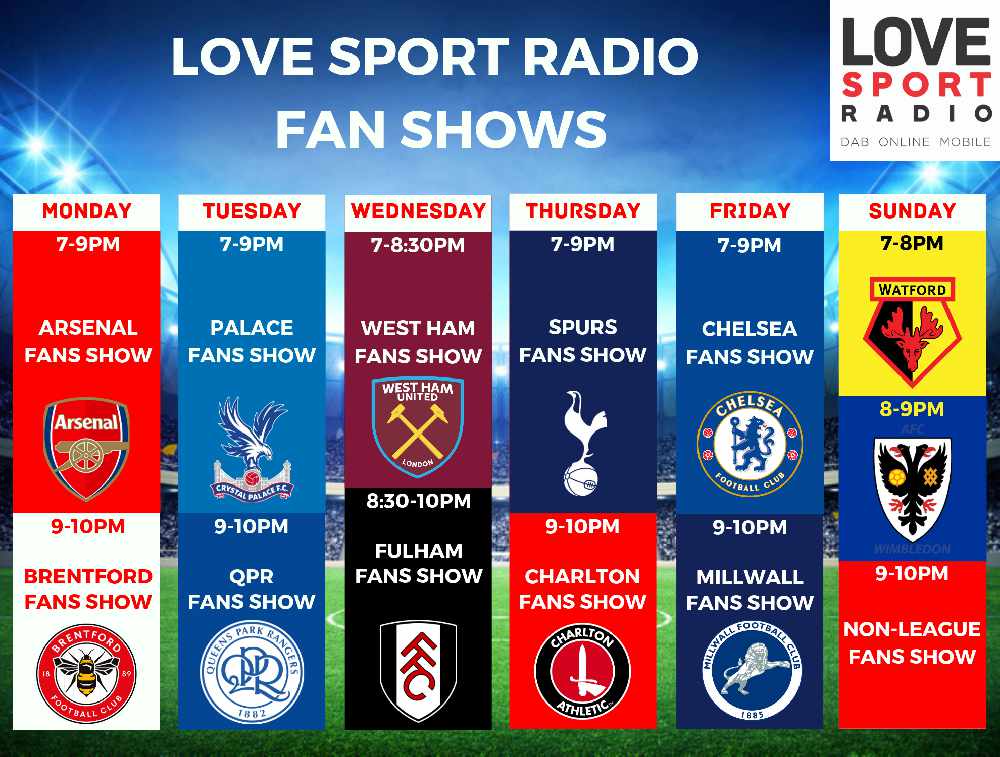 The German also believes he is still building a squad and has urged the fans to remain patient.
"If Liverpool miss out on the title in the last game of the season after hitting the bar or a shot just going wide then they've still had a great season," Tanner added.
"They can't do any more than win their remaining games and finish with the highest points total the club has ever had.
"What a time to be a Liverpool fan and what a time to be a Liverpool player. The manager looks as though he's always confident, having a laugh and taking pressure off the players.
"I genuinely think this is the best season they've ever had, even if they don't win anything. They've done that well.
"There's a gulf in class between Liverpool and City and the rest of the league."