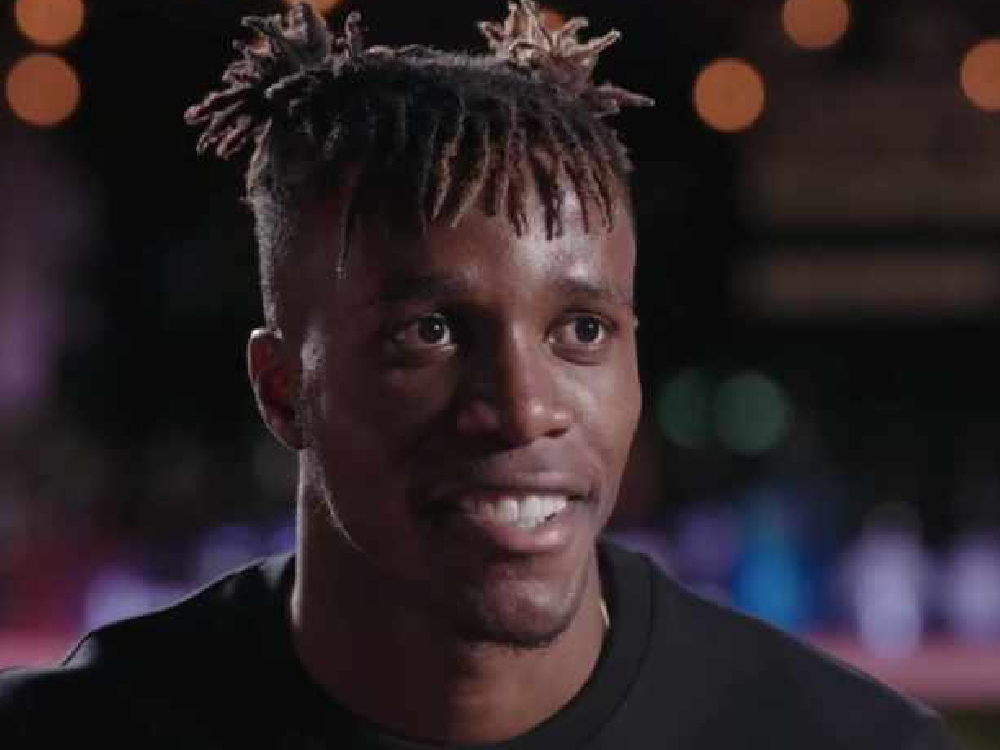 Wilfried Zaha would be the right man to add depth to Liverpool's attacking corps, according to one ex-Red.
Zaha scored and was then sent off last night as Crystal Palace drew 1-1 away to Southampton, moving Roy Hodgson's side four points clear of the Premier League relegation zone.
Liverpool meanwhile were held at home to Leicester and former defender Nick Tanner felt the Reds' performance at Anfield exemplified the need to sign the 26 year-old.
"Zaha is the sort of player who would suit us down to the ground," Tanner told Patrick Christys' PC Gone Mad (weekdays 12pm-3pm).
"I said it when I watched them play against Liverpool that he was the sort of player going forward with his creativity who would suit us.
"Last night, I don't think Mohamed Salah touched the ball at all and the only one out of the front three who played well last night was Sadio Mane. He was superb.
"But everybody can't play 110 per cent every week. They had a bad day but I'm sure they will bounce back."
Jurgen Klopp's side now sit five points clear of Manchester City after the champions lost 2-1 against Newcastle and former Reds boss Rafa Benitez on Tuesday.
However last night's draw represents a missed opportunity as Liverpool bid to win their first league title since 1990, leading Tanner to question one of Klopp's second-half substitutions.
Daniel Sturridge came on to replace Roberto Firmino with eight minutes left but the former defender would have preferred to see Divock Origi given a chance instead.
"I was surprised when he came on last night," Tanner added.
"I thought he might have given Origi another go. No disrespect to Daniel Sturridge who has been a fantastic player.
"He's brilliant in a good side that creates loads of chances but as he proved when he went to West Brom, when he's in a not so good side he doesn't create his own chances.
"So it's a case of who is going to take a chance on him?
"The wages then come into it and there are loads of players around looking for clubs in a similar vein.
"I think 20 years ago it wouldn't have happened because we didn't have such big squads but people are more happy to take the money without having to play these days.
"He needs to get out and play every week but who is going to play him every week? Would he drop down a league? I don't know."
Liverpool will return to Premier League action on Monday night as they take on West Ham at the London Stadium.
Tune into Transfer News Live from 10pm, Love Sport Radio's live coverage of transfer deadline day with James Gray and Aaron Paul