Liverpool have a strong focus on team spirit during their trips away and that's the key to their winning run.
That's the belief of Reds legend Gary Gillespie, who believes they can now go on and win their first league title in nearly 30 years.
Liverpool scraped a 2-1 win over Tottenham on Sunday thanks to a last-gasp Toby Alderweireld own goal after Lucas Moura had cancelled out Roberto Firmino's header.
The Reds kept pushing until the very end at Anfield and three-time title-winner Gillespie reckons their ability to win even when at their best is down to the character in the squad - which is no accident.
"That's the mark of a championship-winning side. How many times did we see Manchester United do that in their pomp?" Gillespie told Ian Stone's Comedy Breakfast (weekdays 6.30am-10.30am).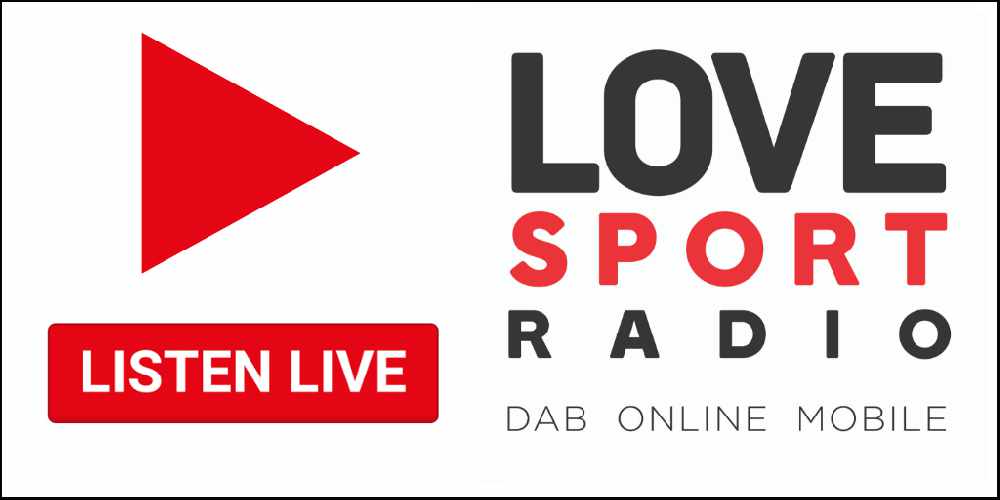 "At times, you look at these sorts of scenarios and think 'yes, they didn't play very well and yes they were exceptionally lucky at the end'.
"But that's what it takes sometimes to win the Premier League.
"Right throughout the season, you're going to have a balance. Sometimes you're going to play well and not get the result, but sometimes you're going to play poorly and get that little bit of luck.
"They've got that character in the squad that they've built up over the last couple of years.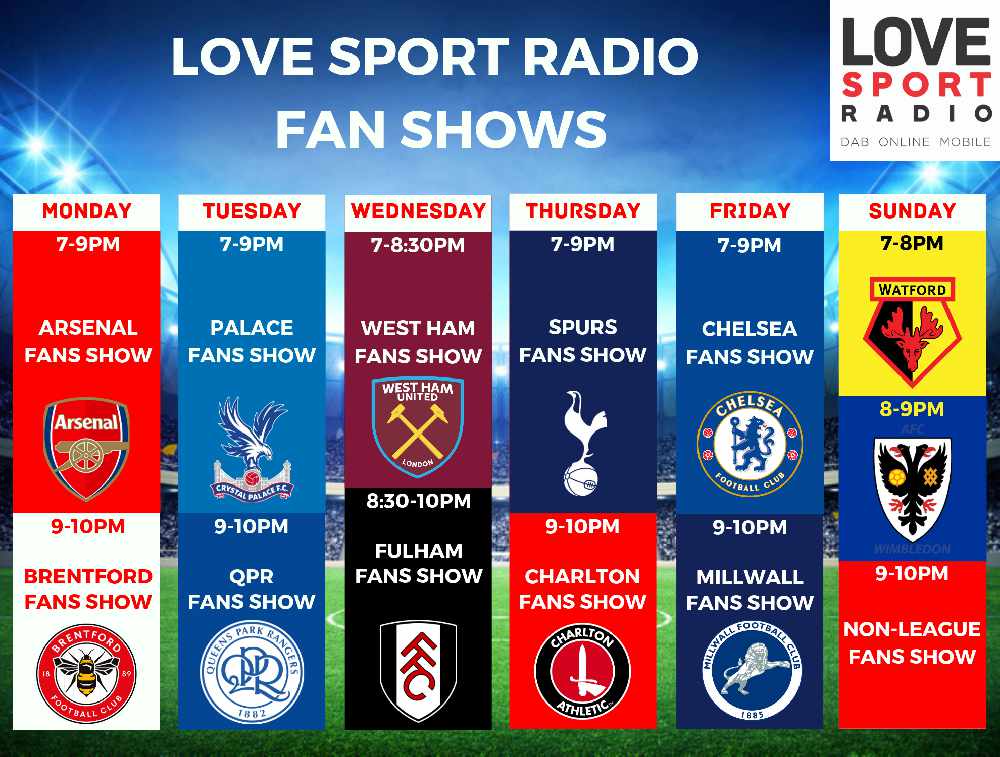 "When they go away on mid-season breaks or in pre-season, there's a big emphasis on camaraderie and team-building.
"It might sound daft but when you come into situations like this, into games like Tottenham, and there will be more games like this in the run-in, you need that togetherness and camaraderie.
"That will stand them in good stead come the end of the season."
Mo Salah was the man who made the difference in the final minutes against Spurs, heading the ball into the six-yard box where Hugo Lloris palmed the ball against his own defender and effected the own goal.
Salah himself remains without a goal for Liverpool since February 9 and Gillespie believes there is a little bit of pressure starting to build on the Egypt international.
"He's trying to reach this 50th goal and maybe that's weighing a little bit on his mind," Gillespie added.
"Right through the season he's been in predicaments when he's passed when he should have shot or shot when he should have passed.
"He's certainly not the clinical finisher he was last season. Although saying that, he's got the same amount of goals as Harry Kane!
"He has produced, just not to the same level as what he was last season.
"You set your barometer to a level and he's fallen a little bit below that but what a high level to have set!"