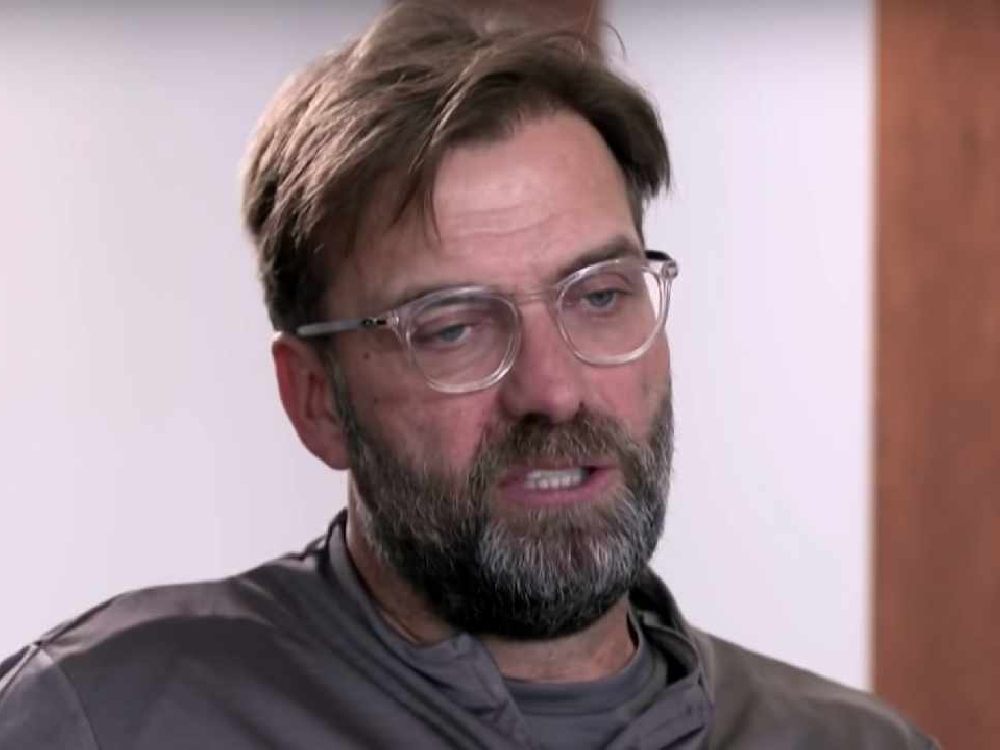 Liverpool are more than capable of going on to win a Premier League and Champions League double, according to club legend Terry McDermott.
The Reds' routine victory over Porto that set up a last-four clash with Barcelona, coupled with Liverpool's position atop the Premier League, have raised the stakes on Merseyside.
But McDermott, a five-time top-flight and three times European Cup winner with the Anfield club, has backed Jurgen Klopp's side to create their own history.
"It's great for the fans," McDermott told Up Front with James Gray (weekdays 1pm-3.30pm).
"We've got a chance of winning the league and a chance of winning the European Cup which is fantastic.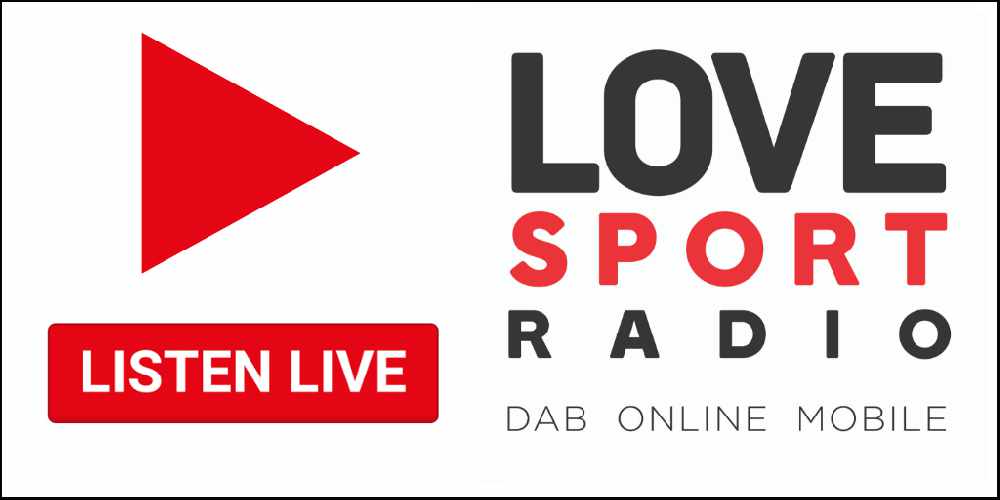 "They are a fantastic team, I go every home game – working there luckily – and I just love being there because the football that they are playing is unbelievable.
"The atmosphere against Chelsea, you don't get much better than that. We made them look an ordinary team."
Liverpool's sustenance in the title race has defied criticism that predicted they would fall away following their only league defeat to Manchester City at the turn of the year.
Klopp's side appeared to have settled their title jitters in recent weeks with a string of important results, even if their quest to end their top-flight league drought looks destined to go the distance.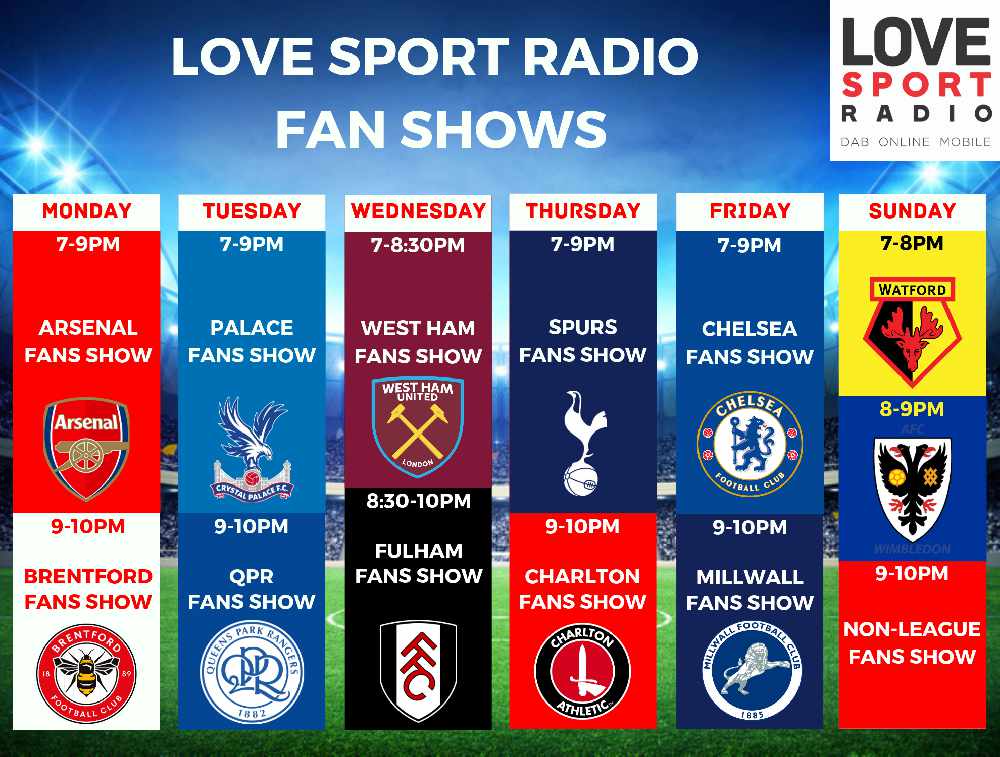 With City out of Europe the fear must surely be that Pep Guardiola's side will gain added impetus with their own dreams of a quadruple quashed by their Champions League exit.
But with a dynamic front three that McDermott says 'baffles' opponents, Liverpool won't be overawed according to the 67-year-old – providing they handle the pressure.
"Once them players get on the pitch and the whistle goes to start the game, they forget all about that," McDermott added.
"If you're playing against Barcelona, it doesn't matter, if you're playing against Chelsea, it doesn't matter. We've got absolute quality everywhere.
"The thing is, Liverpool have got one hell of a chance of winning both but let's not get carried away. I can't wait."