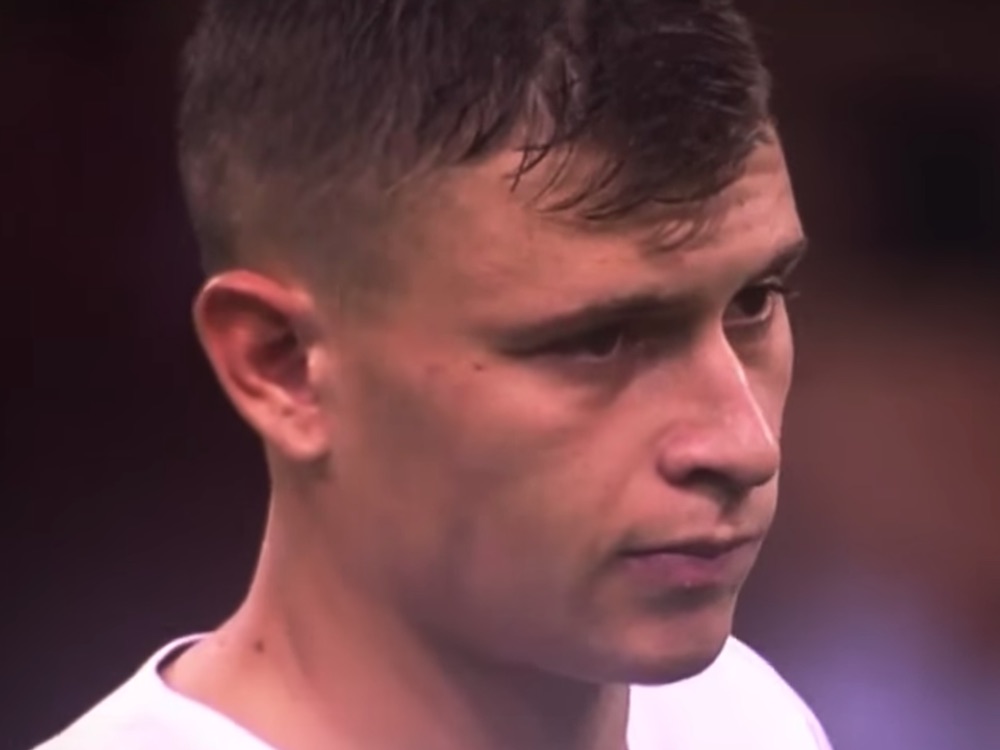 Liverpool could have the attraction of Jurgen Klopp to thank if they beat Tottenham to the services of Nicolo Barella, according to one Italian football expert.
Spurs traveled to Italy on Champions League business last night but let a 1-0 lead slip to go down 2-1 to Inter in their opening group-stage match.
And the north Londoners could find themselves suffering more bad news in Italy when the transfer window re-opens if Liverpool pip them to highly-rated Barella.
"I believe they both [Liverpool and Tottenham] are scouting him. He is the next big thing of Italian midfield," Bein sport correspondent Tancredi Palmeri told The Brian Moore Show.
"After the great performance he gave against Milan last Sunday when Cagliari drew with them, many were wondering 'how could it be that no Italian team has [taken him] away during the summer?'.
"Well, it's because Cagliari were asking no less than 40 million Euros, which is a price I believe will keep growing."
If Barella does head to Anfield, he will likely have to make major changes to his game in order to fit into Klopp's 'Gegenpressing' system.
And he will hope not to follow in the footsteps of the last Italian to play for the Reds: Alberto Aquilani came with much promise but failed to make an impact on the first team and soon returned to his home country.
But Palmeri believes if there is one coach who can help players from traditionally slower Serie A to adapt to a fast, high press, it is Klopp.
"There is always obviously an issue with Italian midfielders who go to play in the Premier League because sometimes they bring better quality but they don't have the pace that the Premier League requests," Palmeri added.
"I have to say if I were a player, it would be a dream to be plaster in the hands of Klopp. If someone can be good, he can be good with Klopp.
"But remember when Immobile, the centre forward of Lazio now but previously was top-scorer in Serie A [with Torino], moved to Borussia Dortmund and Klopp didn't play him because he wasn't good enough for the pace that he wanted - and Klopp was right.
"He's got the quality. The pace is something that the manager will work on."
Catch The Brian Moore Show every weekday from 3pm until 7pm for more great sporting exclusives