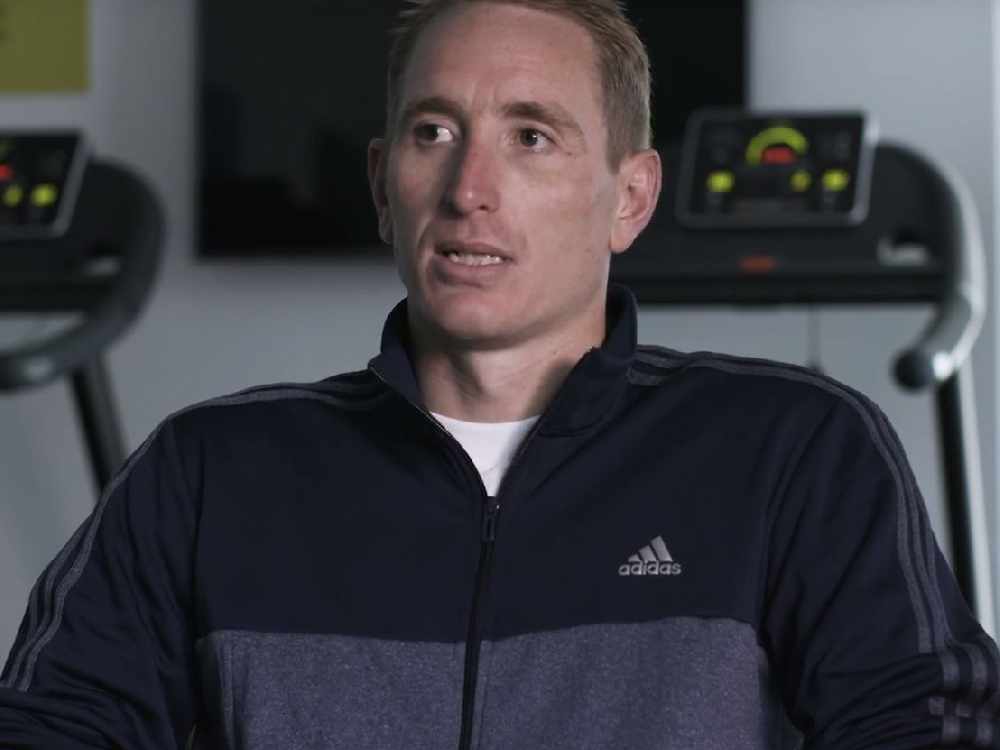 Chris Kirkland had one of the best views in the house of Steven Gerrard's famous goal for Liverpool against Olympiacos - and wants the fans to experience something similar tonight.
After away defeats to Olympiacos and Monaco, the Reds found themselves needing a win at Anfield in their final group game against the Greek side to progress through to the knockout stages.
A Rivaldo free-kick that beat Kirkland in goal put them in even deeper trouble at half-time but second half goals from Florent Sinama Pongolle, Neil Mellor and a rasping strike from Gerrard gave Liverpool a famous win.
"It was deafening. I was right behind Stevie's strike and as soon as he hit it you knew it was in," Kirkland told The Brian Moore Show (weekdays 3pm-7pm).
"I think it was the 88th or 89th minute and the place just erupted. Any fans, even if you're not a Liverpool fan, just to experience a European night at Anfield is something special, and I'd invite everyone to go and do it.
"Obviously Everton fans won't, Man United fans won't, but anyone else if you can get to Anfield and experience that, it is something. And that's not just me, you talk to anybody, the atmosphere is incredible.
"What the fans do, they almost suck the ball in at the Kop end. And we're going to need them tonight - it's going to be an extremely tough game and all the players have got to be firing because it's by no means an easy game at all."
Liverpool will need to claim either a 1-0 victory or a win by a two-goal margin over Napoli tonight if they are to escape Group C.
Both teams had the perfect preparation for the game with a 4-0 win in the league and Kirkland reckons the Premier League table-toppers are starting to hit their stride.
"The sign of a good team is to still win games when you're not meant to be playing as well," Kirkland added.
"And you know, the goals have been a lot different, we've scored a few less than we did last season, but the front three - you know Mo got a hat-trick on Saturday against Bournemouth so his confidence will be sky high - if those three can start clicking a bit more, with the defense we've got, arguably the best in the league now, we're extremely strong all across.
"Yes, we've lost Joe Gomez, which is going to be a big blow, but we've got Lovren and Matip to come in as well so we've got players who can come and fill the void, but Van Dijk, Allisson, Robertson, and Trent have all been superb, and that gives the platform to the front players to go on and score the goals to win the game. We're keeping a lot of clean sheets, but with the players we've got you'd fancy us to score in most games."