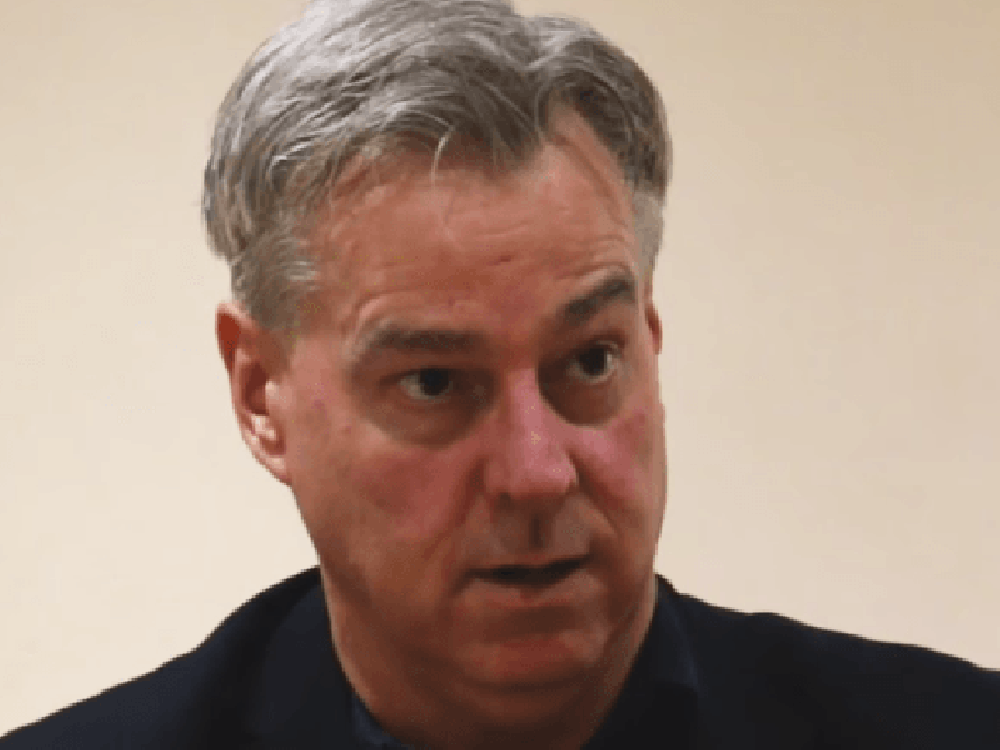 Liverpool fans have been urged not to fear the worst by former player Nick Tanner after their failure to beat West Ham and restore a five-point lead at the top of the table on Monday.
A flat Reds performance at the London Stadium saw them escape with a 1-1 draw after Sadio Mane's opening goal stood despite provider James Milner being offside.
And Tanner - who spent six years with Liverpool between 1988 and 1994 and famously scored in a 1991 Merseyside derby - urged supporters to look on the positives.
"To be in this position is every fan's dream, but the negativity I see on social media is unbelievable," Tanner told Ian Stone's Comedy Breakfast (weekdays 6:30am-10.30am).
"After seeing the Liverpool fans on Twitter, I had to turn it off - the same people will then be cheering when they win games, and that can't be the way it works.
"I hope people can sit down and realise we are still three points clear.
"They're not playing well and are still top of the league, that's the good thing about it.
"We would have lost that game against West Ham last year, but we got a point out of it and actually gained ground."
Comparisons are being made between the current team and Brendan Rodgers' 2013/14 Liverpool outfit, who squandered a nine-point Premier League lead over Manchester City.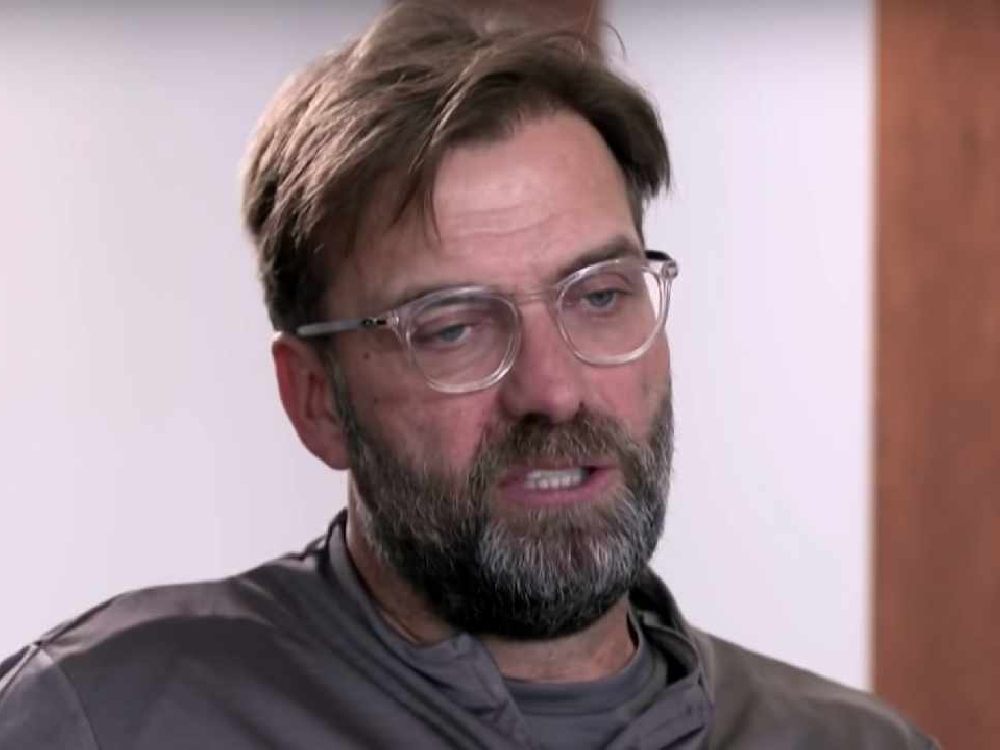 However, Tanner refused to consider his former team's blip as choking and bemoaned the constant media scrutiny on the top two dropping points.
"Nobody's choking, it's too far out to choke, there are so many games still to play!" Tanner added.
"It's just they're under pressure at the moment.
"The press doesn't help - it's always the same question about choking to Jurgen and Pep [Guardiola].
"[Mauricio] Pochettino must be laughing his head off about the lack of attention."
Although he admitted Liverpool didn't perform to their highest level, Tanner refused to focus only on the Scouse side's deficiencies.
"The thing that amazes me is nobody gives the other team any credit when the top teams drop points," Tanner also said.
"I thought West Ham did a job on Liverpool last night: they raised their game - as they do against top teams - and in their defence, they played really well.
"We forget there's another manager who's trying to stop you from playing your game and trying to stop you from doing what you're good at."
Tanner however did acknowledged there are some weaknesses in the Reds squad which might cause them problems in the last 13 games.
"These games are where it shows the importance of the so-called boring midfielders - Milner, Henderson, Wijnaldum and Fabinho, all these 'boring' players," Tanner added.
"A lot of people say: 'Play Keita, play Shaqiri', but without the three in midfield protecting the back four, Liverpool look vulnerable again and that's what people don't see.
"Keita's still finding his feet, now Alisson's looking sloppy, Van Dijk didn't look himself again last night - you need to be able to replace two or three players when they're out."