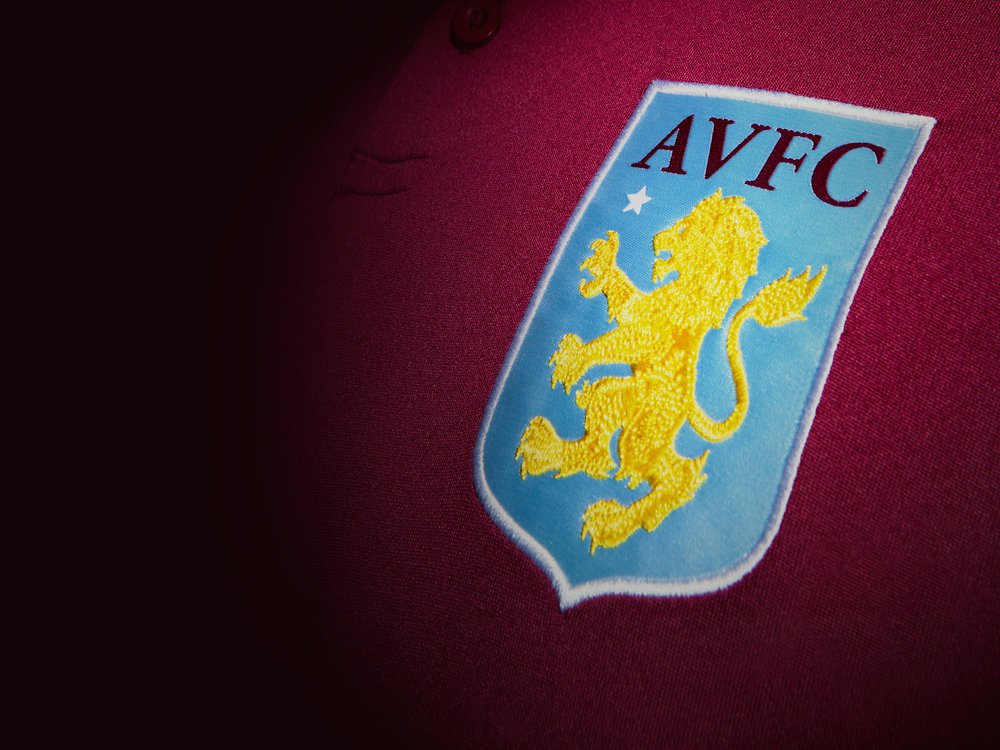 Ex-Aston Villa midfielder Andy Blair has disagreed with his former side's director, Jesus Garcia Pitarch, who claimed Liverpool should be awarded the Premier league title even if this season can't be completed.
As a result of growing concerns over the outbreak of COVID-19, the Premier League has suspended all action until the first weekend in April.
However, as cases of the virus seemingly grow at an alarming rate by the day, many believe we won't see Premier League football return for a far lengthier period than first feared.
LISTEN TO MORNING BREAKFAST, WEEKDAYS FROM 6:30AM, ON LOVE SPORT RADIO.
The idea of months on end without any football has caused widespread debate as to if/how the league should draw to a conclusion, with everything from play-offs to scrapping the season outright on the table.
The idea of throwing the entire campaign out is of course set to anger a few clubs in particular; Liverpool were on course to breeze through their next few fixtures and claim what would be their first league title in three decades.
READ ALL THE LATEST TRANSFER RUMOURS HERE ON LOVE SPORT
Jürgen Klopp's side have endured their worst period of their season these past few weeks. Losing to Watford either side of being knocked out of both the FA Cup to Chelsea and failing to retain their Champions League title after being dumped out of the competition by Atlético Madrid over two-legs, losing 4-2 on aggregate. Being robbed of a title that looked signed, sealed and delivered en-route to Anfield would add huge insult to injury.
However, talking to Love Sport Breakfast, former Villa midfielder Andy Blair thinks Liverpool's wait for league success will have to continue if the campaign can't continue.
Discussing Aston Villa Director Pitarch's comments, Blair said: "With the situation changing daily, I understand why he has said what he's said. However, I don't agree because if for some reason the season is scrapped, unfortunately Liverpool can not be crowned champions.
"It's almost inevitable that should the season continue Liverpool will win the league, that's blatantly obvious. If the season doesn't finish, there can be no conclusions on anything can there?"
TAKE ONE OF OUR DAILY QUIZZES TO TEST YOUR SPORTING KNOWLEDGE
Blair did go on to discuss the potential of a 22-team league, though ultimately conceded that the idea isn't doable unless the campaign is completed.
"Precisely, however, I don't think that can happen if the season isn't finished. It is totally unfair. Leeds and West Brom would love to get promoted and the teams in the bottom three would love to not be relegated and they might not be relegated."
Aston Villa find themselves second from bottom, but just two points adrift from safety. Blair hasn't given up hope in the race for survival should the league eventually resume with it's current standings.
"Let's not forget Aston Villa, with Dean Smith last season, went on a ten-game winning run. Anything can happen within football. It's impossible to relegate anyone, hence I wouldn't be in favour of giving the title even though they deserve it. It's just an impractical situation that needs the most sensible decisions made at the time."
LISTEN TO LOVE SPORT RADIO - THE UK STATION GIVING FANS A VOICE!