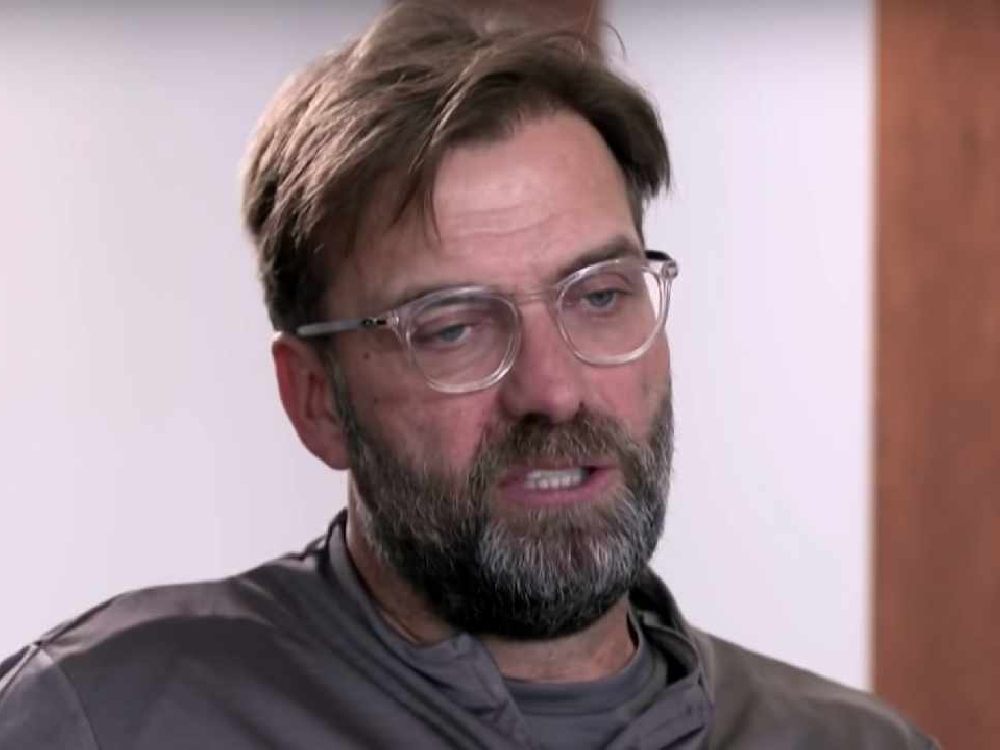 Liverpool and Manchester City's battle for the Premier League title will come down to the Champions League and the performance of Tottenham, according to one ex-player.
City returned to the top of the table last night with a 2-0 win over Everton at Goodison Park thanks to goals from Aymeric Laporte and Gabriel Jesus.
Liverpool will hope to hit back with a win over Bournemouth on Saturday after consecutive draws against Leicester and West Ham - but former City midfielder Gary Owen reckons it is their luck in Europe which will dictate how the
"It all depends on how far Liverpool and City go in the Champions League," Owen told Ian Stone's Comedy Breakfast (weekdays 6.30am-10.30am).
"And let's not rule out Spurs of course, they're five points behind City and have a game in hand - if they win that they're two behind us!
"So it's a three-horse race, no two ways about it.
"Tottenham have still got to play us and Liverpool, albeit at the Etihad and Anfield.
"Tottenham can have a big say in who and where the Premier League goes this season."
If Liverpool do make it past Bayern Munich in the Champions League, it will stretch their squad to its limit with injuries already forcing James Milner and Jordan Henderson to fill in at right back.
City have also had injury problems, especially in midfield where Kevin De Bruyne, David Silva and Fernandinho, but appear to have coped better with the problems and Owen reckons they have more ability to do so.
"When Jose Mourinho said many years ago, if you want to challenge on all fronts you've got to have two players in each position," Owen added.
"People laughed at the time and said 'that's ridiculous', because you can't keep everybody happy.
"But if you do, to be able to go as far as you can in every competition, you need those players - injuries, suspensions, lack of form, lack of confidence all comes into it.
"We're going to need every player - although we're in all four competitions, as we know when we're playing in three competitions in one week, four competitions can become one quite easily.
"We've got to take each game as it comes, that's exactly what we've got to do.
"Each game at the moment is the most important because we want to go as far as we can in each competition.
"We're not good enough - and that's not disrespectful - to be able to pick and choose which ones we take seriously and which ones we don't. We need to take everything seriously."