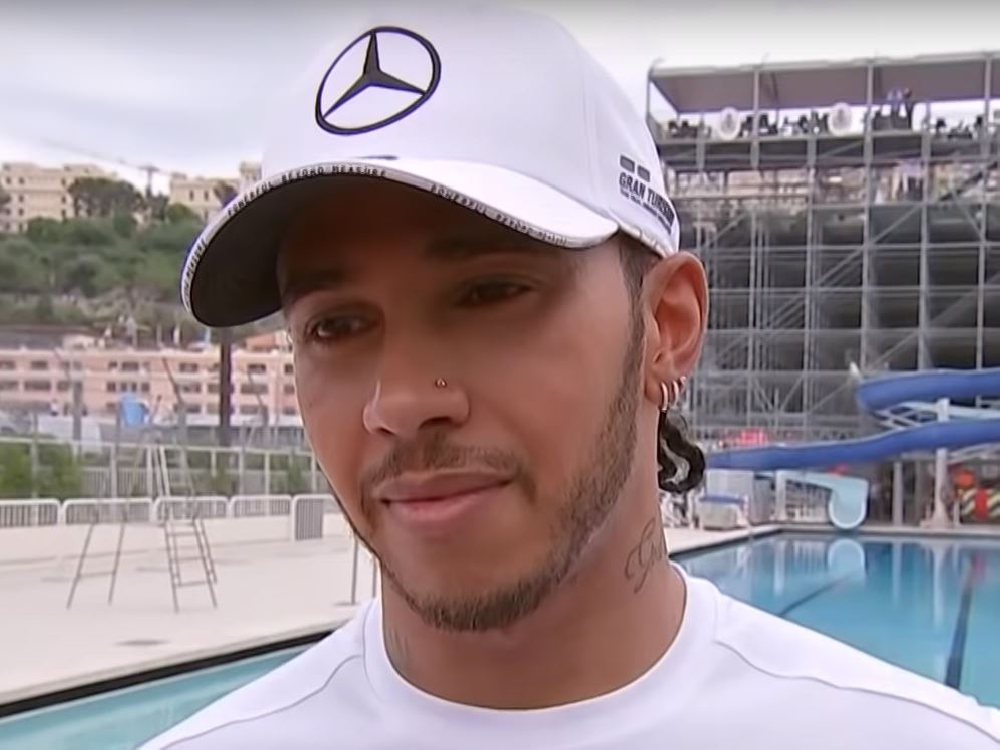 Lewis Hamilton's long-term future in F1 will depend on his ability to maintain his passion for racing, according to one former racing driver.
Hamilton currently leads the F1 World Drivers' Championship by 29 points after taking a controversial victory at yesterday's Canadian Grand Prix.
The Brit equalled Michael Schumacher's record of seven victories in Canada and is on course for a sixth world title, which would move him to within one of the legendary German driver.
Hamilton has often hinted he might hang up his helmet before reaching that tally but Perry McCarthy, a former F1 driver himself and perhaps better known as The Original Stig, reckons he still has a few years in the bank - as long as he does not fall out of love with the sport.
"There is going to be a time when all drivers' careers come to an end and [Lewis] could probably keep going until his late 30s so if he wants to, he has maybe another five or six years," McCarthy told The James Gray Show (weekdays 1.30pm-3.30pm).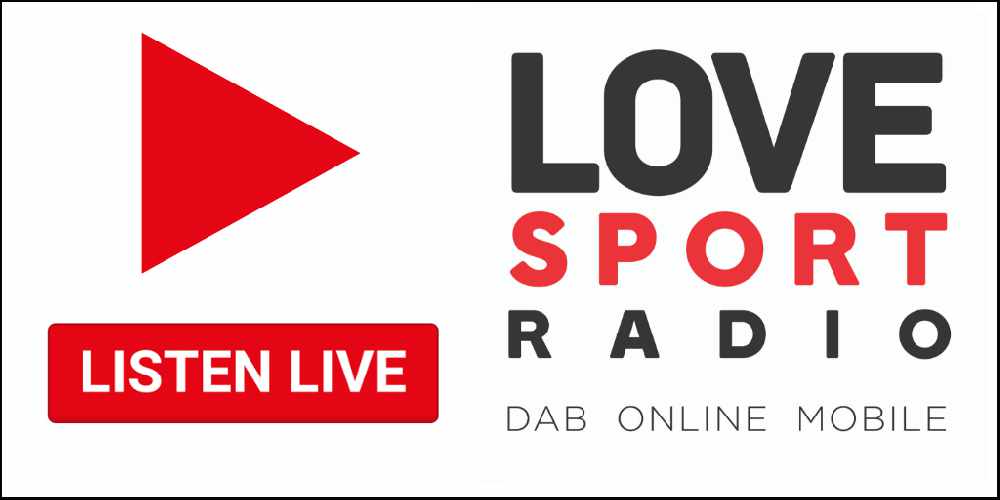 "But for me the big thing in this game is that you need to be talented, fast, able to work with the team but underneath all that you need passion.
"You've got to want this with all your heart because F1 is obsessional. It takes over your entire life.
"Being a top-level racing driver is all you think about, it's all you want to do and it's what holds your attention.
"As long as Lewis has got the drive - no pun intended - to really want to keep going as fast as possible, then he can keep going for a good amount of time."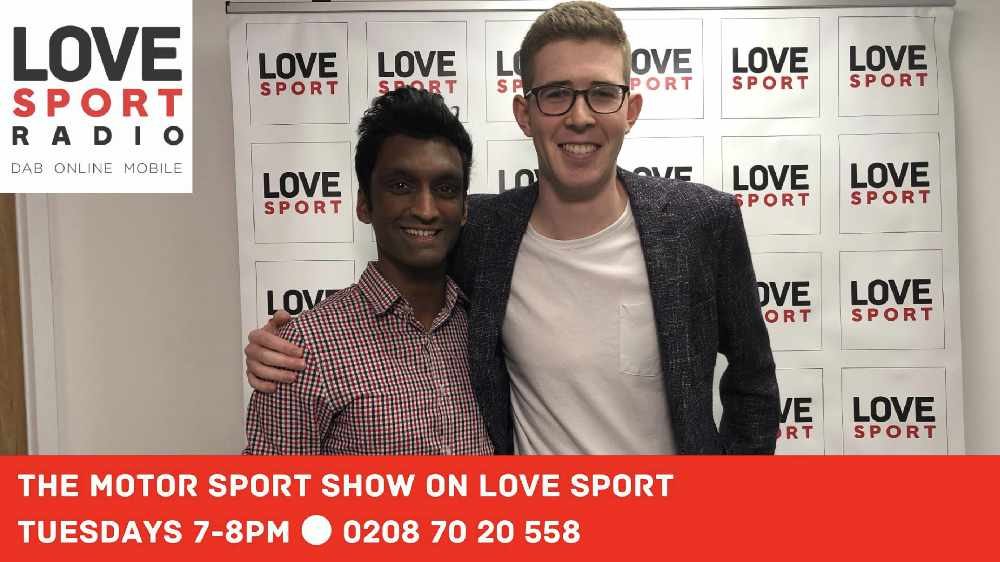 Hamilton's victory in Montreal came only courtesy of a five-second penalty for Sebastian Vettel, who was pulled up for an 'unsafe re-entry' after running onto the grass in the first sector of the lap.
The German was furious with the decision and claimed the stewards were 'stealing the race' from him and McCarthy, like many ex-racers, was similarly unhappy with the ruling.
"Too many rules in Formula 1! We want to see spectacular, close racing," McCarthy added.
"Seb lost it under braking because Lewis was putting him under so much pressure and he went over the grass.
"There was lots of skill involved in saving that and then he came back across the track. Lewis tried to take advantage of that but the Ferrari slid straight across the road and Lewis had to get out of it fast. This is top-level motor racing.
"They are both absolutely brilliant drivers and they are both capable of getting away with what they did. It does not need the blooming stewards involved.
"What do you want to see? People always totally in control? This is supposed to be war at the front end.
"When we come to the action, let's have fewer rules not more. I want to be on the edge of my seat.
"In the past, there weren't all these rules and regulations. The boys monitored themselves and that was exciting. I don't want to sit back with stewards controlling the outcome of a race between two brilliant world champions."