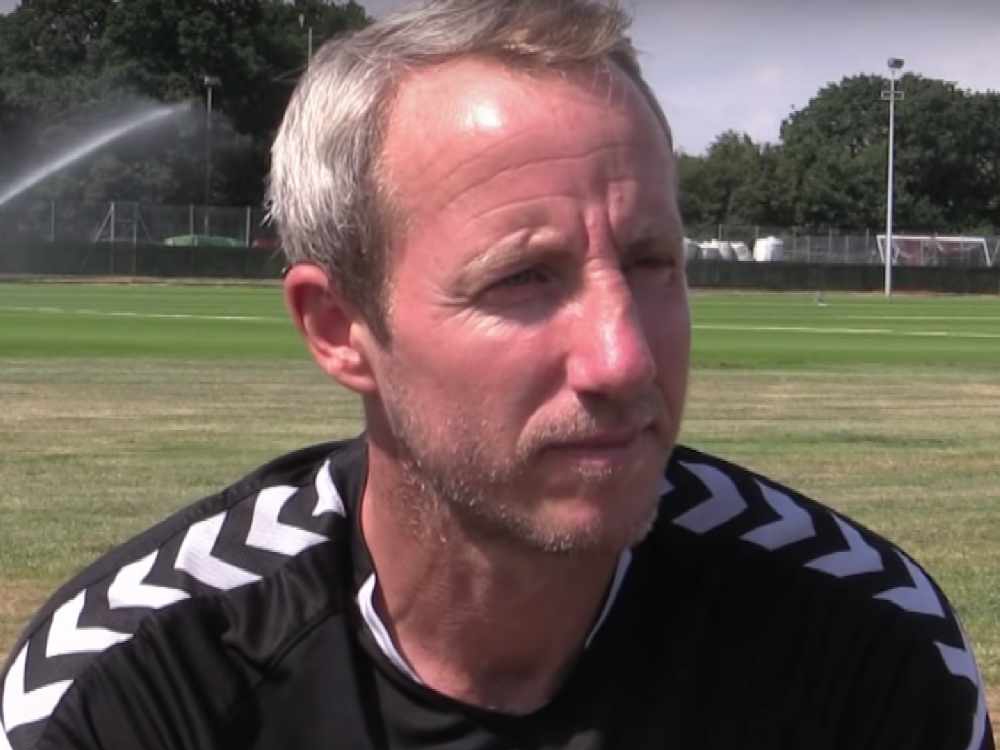 Lee Bowyer and Andy Marshall are both out of contract at Charlton this summer but appear keen to stay at the club for next season.
Bowyer took over at Charlton as caretaker boss in March 2018 but was confirmed as permanent manager in September.
The former England midfielder has lost just nine of the 40 games he has overseen and is now attracting attention from the likes of QPR and is yet to sign a contract at The Valley for next season.
Marshall and assistant Jonnie Jackson form Bowyer's backroom staff and the goalkeeping coach told Love Sport Radio that if it were up to them, there would be no uncertainty.
"I'm out of contract in the summer and Lee is out of contract in the summer. I believe we want to stay and take this club to where it wants to go to," Marshall told Up Front with James Gray (weekdays 1pm-3.30pm).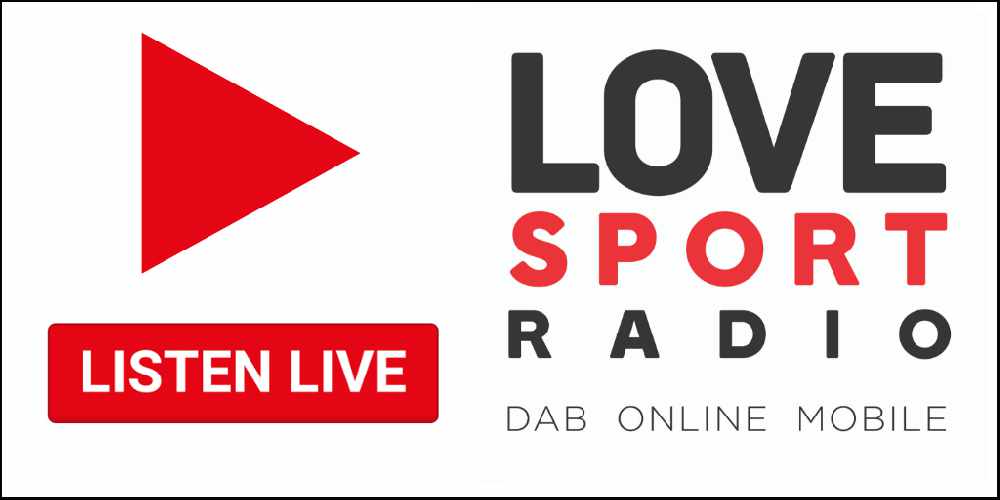 "But if there is no contract here there we're not going to get paid to come in and work."
After Steve McClaren was sacked by QPR last Monday, Bowyer was among those mentioned as a potential candidate for the job.
He admitted he was flattered by the interest but walked into the dressing room, told the Charlton squad that he would be going nowhere and that it was only down to the players that he was being linked away.
"Lee has been in the game, like myself, long enough. He was a very astute, very clever player and he's turning into a very clever and astute manager," Marshall added.
"You are only as good as the team that you put on that pitch and the squad that you have. It's as simple as that.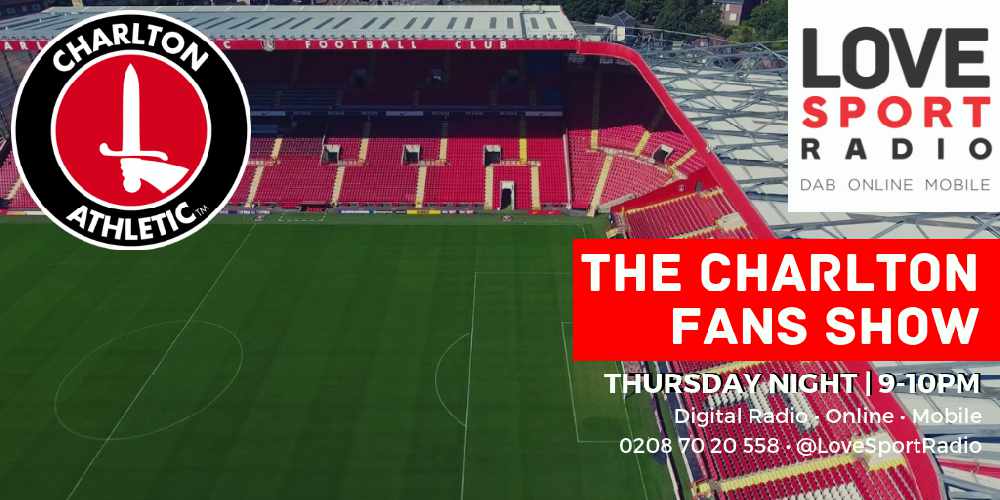 "If the lads aren't going out there and doing it for the manager, then the manager doesn't get the praise.
"It's credit to all the players and Lee has never shirked away from that.
"He's totally put all the congratulations and all the praise onto the players and rightfully so.
"They are the ones who go out there and do it, the same way Lee used to go out there and do it.
"We've done okay. The demands that we expect from the players are those that allowed us as players to play in the Premier League. They are the standards we expect from the football club."