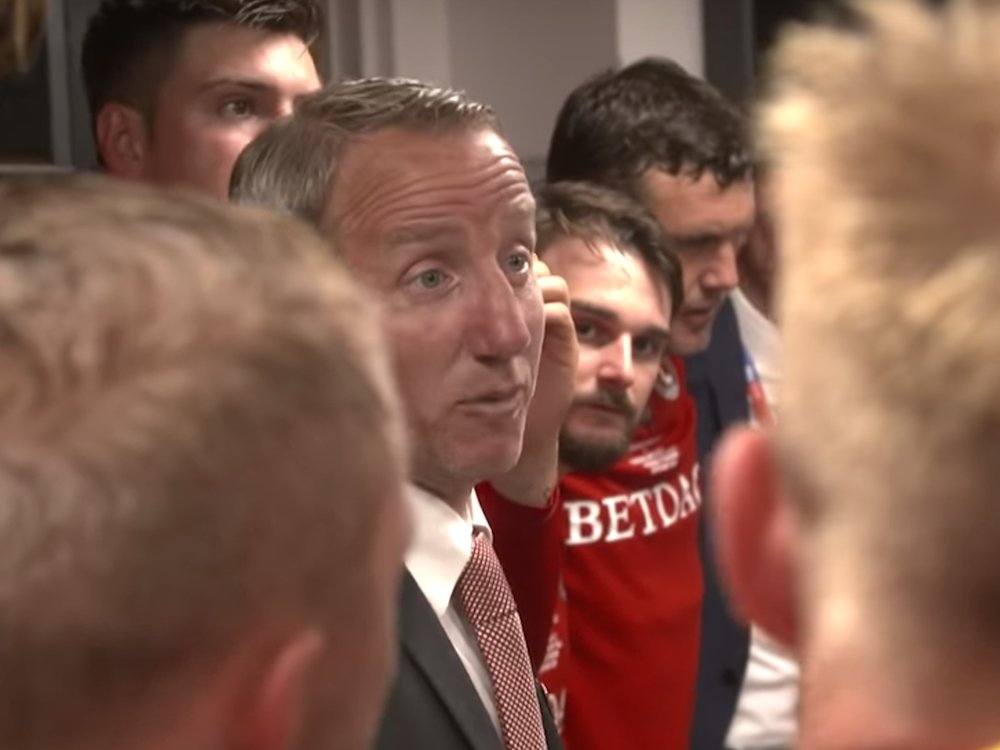 Lee Bowyer and his coaching staff are still yet to be tied down to Charlton despite having won promotion to the Championship at Wembley yesterday.
Patrick Bauer's stoppage-time strike gave the Addicks a 2-1 win over Sunderland to seize the third promotion place to the second tier of English football.
But Bowyer and his goalkeeping coach Andy Marshall are set to walk away from the club at the end of June because they are yet to agree new deals at The Valley.
"We have four weeks left on our contract. That's all I can say at this moment in time," Marshall told The James Gray Show (weekdays 1.30pm-3.30pm).
"Until the club come and speak to us, we can't do anything more than that."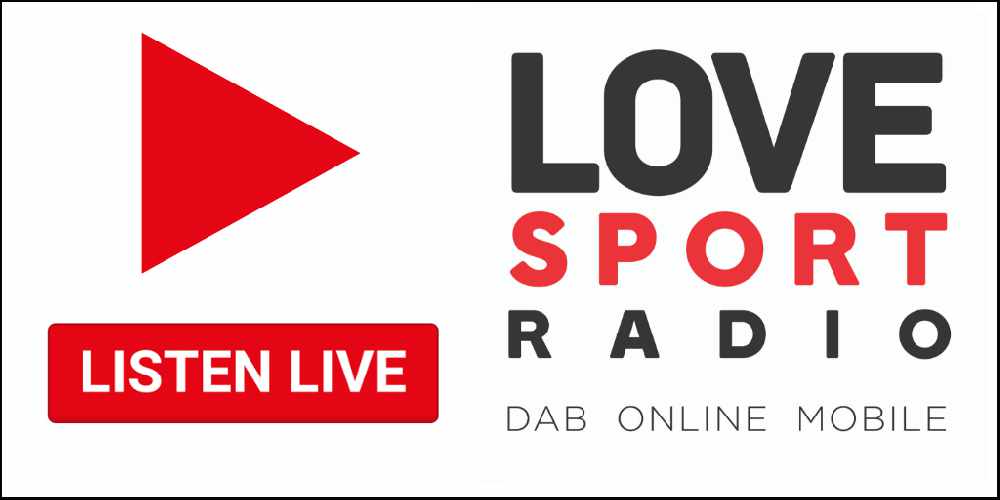 Bowyer took over in a caretaker capacity in March last year before being given a permanent contract in September.
With the help of club legend Jonnie Jackson and No 3 Marshall, the former England midfielder has made the Addicks one of the most attractive and formidable sides in League One, made all the more remarkable by the fact that the squad looked far from complete when the season began.
"Lee is the leader. He has given us all this," Marshall added.
"It cannot be underestimated what that man has done this season. All the plaudits that come his way are fully deserved.
"I'm so pleased and so proud of every single person that is associated with that football club for what they've done this season because we've been up against it.
"If Lee Bowyer was Prime Minister, Brexit would have been sorted out by now. He gets things done and that's what we've got to say.
"He came in and made it very clear to me last summer and the team and the players what we are going to go for. We were going for the top two. We didn't make it, we finished third.
"But we had a meeting at the start of the season when we were not singing the players we believed we wanted to be signing. No-one was coming in. The lads had negotiated our bonuses and there was serious concern.
"But Lee has got such a belief in himself, the team around him and his players. It's phenomenal. If he wants something done, he gets it done."