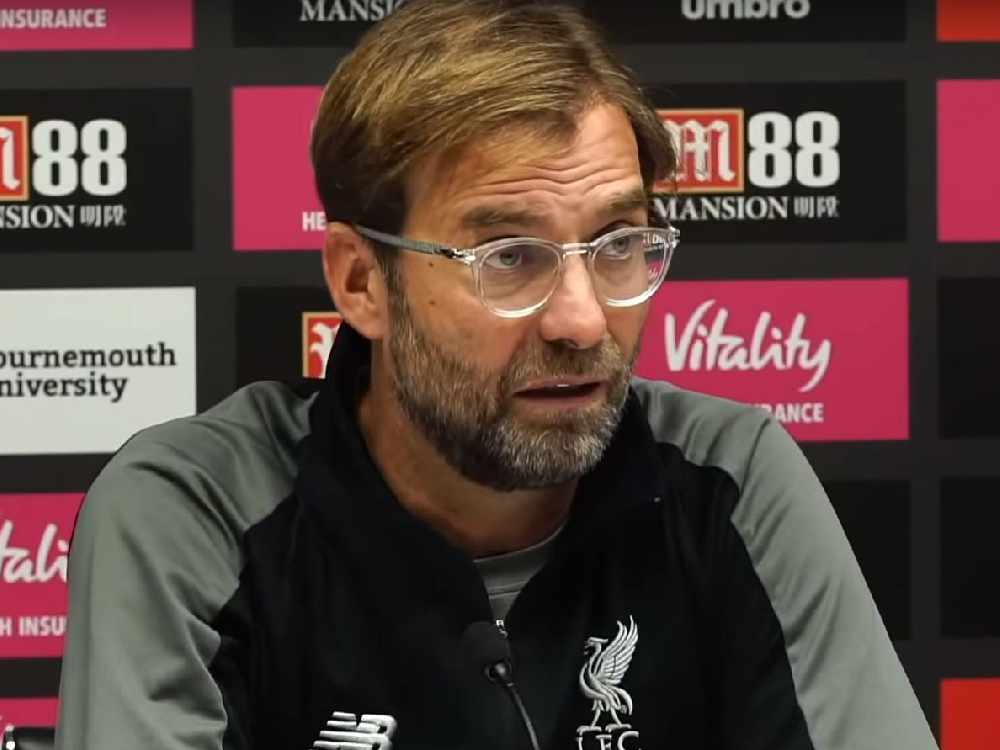 Jurgen Klopp will find it hard to add to his squad in January, according to ex-Liverpool defender Nick Tanner.
Liverpool have been hit with something of an injury crisis in recent weeks especially at the back, as Joel Matip and Joe Gomez have been struck down with long-term injuries and Trent Alexander-Arnold has been blighted by a foot complaint.

But Tanner believes it would be difficult for the Reds to strengthen in January unless Liverpool signed British players as it would affect the 25-man squad quota which teams must re-submit next month.

"He's got a problem because everybody is injured and when they're back fit he's going to have too big a squad. How long do you wait?" Tanner told Ian Stone's Comedy Breakfast (weekdays 6.30am-10.30am).

It is a conundrum all managers must weigh up with just a month to do business in the January window and the danger that acquiring new personnel would force a re-think.

There is also the small matter of squad harmony at a crucial juncture of the season. It seems unlikely, after all, that Klopp would risk destabilising what has hitherto been a promising campaign for Liverpool with the distraction of new signings.

Some sections of the club's fans have called for Klopp to recall Harry Wilson from his loan spell at Derby County following a string of impressive performances at Pride Park.

However Tanner thinks that it is only defensively where Liverpool may look to bring in reinforcements and has backed Fabinho to play at centre-half if required.
"Fabinho would be a superb centre-back and Klopp said that's an option," Tanner added.

"That's the only issue they've got at centre-back at the moment, where they need a bit more cover. I wouldn't have thought he'd spend any money."

Talk of new arrivals at Anfield comes amid comments from defender Dejan Lovren that Liverpool can go the entire league season unbeaten.

Tanner, though, urged caution and insists the Croatian's comments were blown out of proportion.

He does however see no reason why they cannot emulate the Arsenal invincibles providing they cannot negotiate a tricky festive programme.

"He's answered a question that someone has given him," Tanner said.

"Somebody's asked him a question and out of politeness he's said of course we can but it's going to be difficult. He's only saying what every supporter thinks. Of course they can."