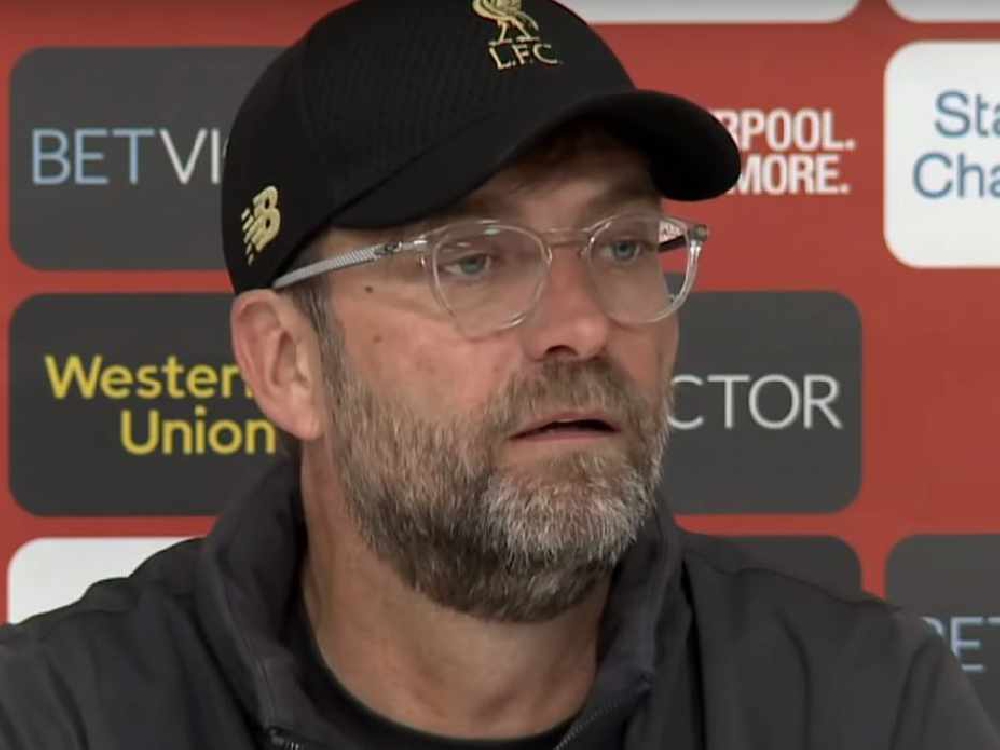 Former Leicester and Barnet manager Martin Allen has backed Klopp's decision to delegate Liverpool's 4th round replay to his reserve coach.
As someone who has managed since 2003, Martin Allen knows all about the stresses that come with being the main man in the dugout. Stresses that are no doubt increased when you are the manager of a side fighting on three fronts and trying to win your club's first league title for three decades.
That's why Jurgen Klopp has decided to continue with his plans to have a mid-season break in the first week of February; regardless of the fact his side have a game in that time.
Shrewsbury shocked everyone and clawed their way back from 2-0 down against the Premier League's runaway leaders, securing a replay at Anfield next week.
This coincides with when Klopp and the rest of his first team squad planned on catching up on some much needed rest before they enter the season's final furlong. The Liverpool boss has no plans on rescheduling his rest period, and has said reserve manager Neil Critchley will take charge on a night where Klopp said it "will be the kids who play."
The decision has received criticism, with many claiming Klopp not paying the FA Cup the respect it deserves.
However, speaking to The Posh Boys on Love Sport Drive, Martin Allen revealed the German boss has his full support.
"For Jurgen Klopp, how tiring must it be to be managing at the very top of the Premier League, having interviews day in day out, the amount of work he must have to do behind the scenes to prepare the whole club - he is 24/7."
"Probably for his own physical and mental well-being, he could do with a break before it goes into the last few months of the season, that's what the break was designed for."
Jamie Carragher was a surprising critic of Klopp's call and said how bad it would look for the club if the boss was pictured on the beach, beer in hand. Allen strongly disagreed with Carragher's sentiment; "The bloke has just worked non-stop, he is top of the Premier League and interviewed however many times a day, he's always really kind to every reporter - to think he can't have a pint whilst on a break is a shambolic thought."
Listen to The Posh Boys on Love Sport Drive every weekday from 3pm.