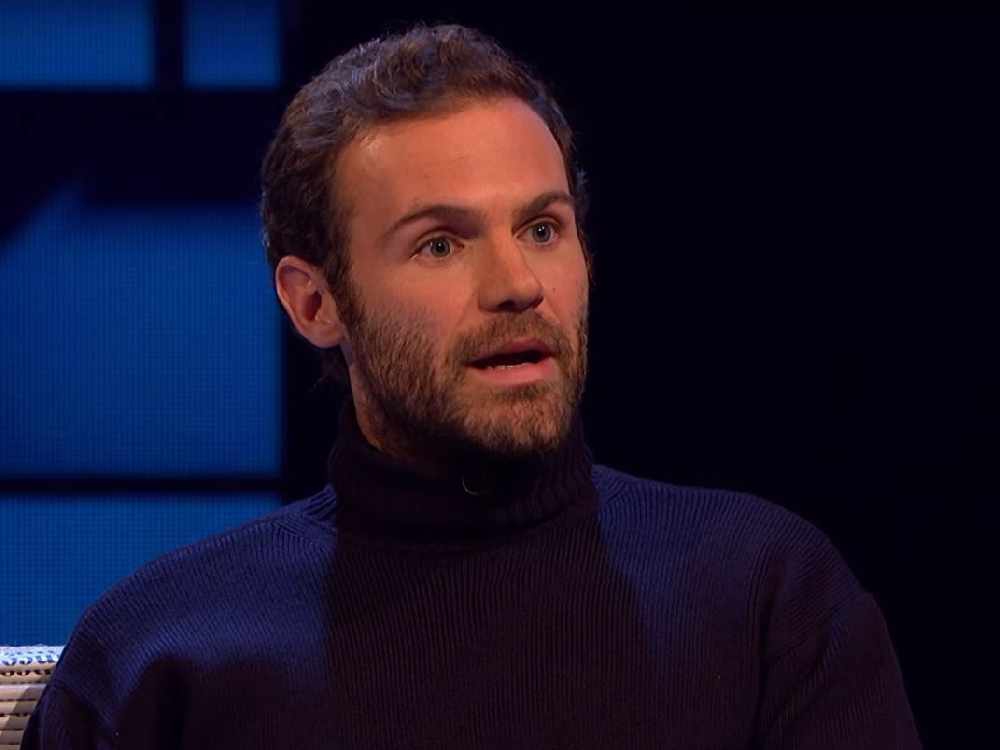 Clayton Blackmore has urged Ole Gunnar Solskjaer to play Juan Mata through the middle as a No 10 as he unbalances the side when played as a winger.
Mata scored from the penalty spot to give Manchester United the lead in their FA Cup clash with Reading before Romelu Lukaku doubled the advantage just before half-time.
Championship strugglers Reading were unable to lay a glove on United in the second half but former Red Devil Blackmore still thinks Solskjaer has plenty he can improve upon.
"I thought the performance [against reading] wasn't great and I thought we filled the midfield a bit too much," Blackmore told Ian Stone's Comedy Breakfast (weekdays 6.30am-10.30am).
"Sometimes when you make too many changes, it's very difficult for them. We didn't play as well as we have done in the last four or five games. Even the Newcastle game was a bit disjointed.
"One of the problems is when Juan Mata plays. I love Juan Mata, he's one of our best players.
"But you've got to play him as a number 10.
"When he starts on the right, he ends up in the middle all the time so we've then got no width and the right back ends up working the whole right side, so we lose a bit of balance."
United now head to Dubai for a training camp in the warm weather, a crucial period for Solskjaer who is still getting to know his squad.
Paul Pogba will miss the trip due to injury but Blackmore reckons the caretaker manager's style of play is already having a positive impact on a group that had become disillusioned under Jose Mourinho.
"He's taken the reins off everyone and told them to go out and play," Blackmore added.
"If you lose the ball, he's not that bother but just make sure you get the ball back as quick as you can. It takes a lot of pressure off the players.
"The game [vs Reading] wasn't great but he's got a short period of team to try and give everybody a chance so he can have a look at them, and decide who he can trust between now and the end of the season and decide who he's going to pick and who's going to be the subs in the Champions League games. He's not got a lot of time."