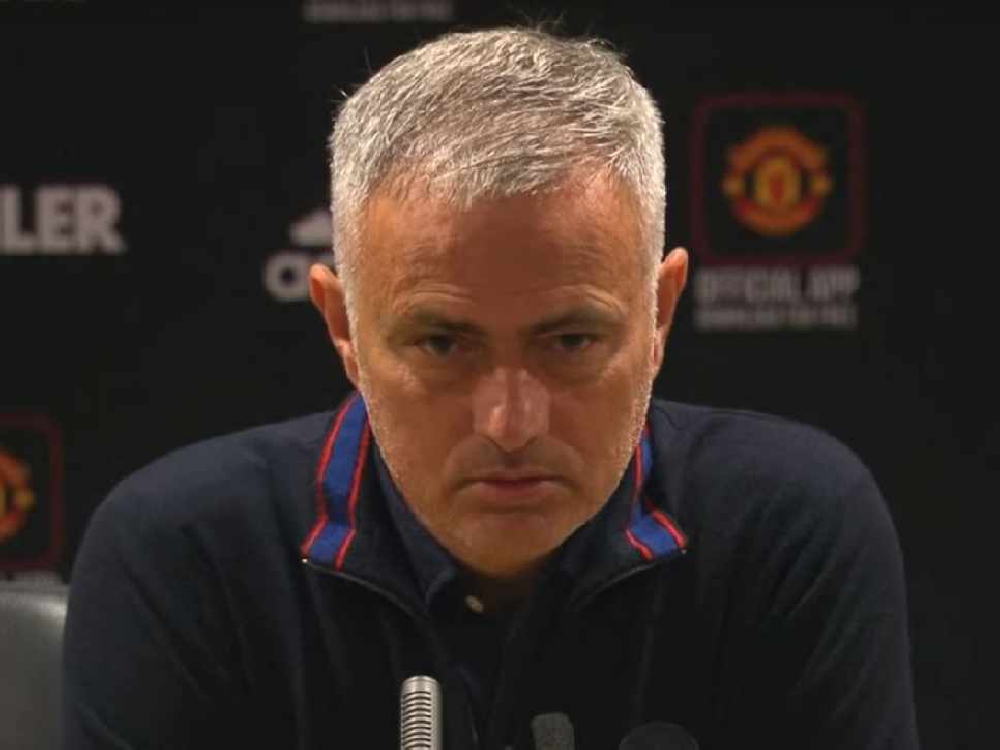 Jose Mourinho is showing the kind of arrogance that got him sacked at Inter Milan and Real Madrid, according to one ex-Manchester United player.
Mourinho saved his job last weekend when United fought back from 2-0 down to Newcastle United to secure a dramatic late win, with Alexis Sanchez securing a late 3-2 victory at Old Trafford.
But the Portuguese remains under pressure and Giuliano Maiorana, who played under Sir Alex Ferguson at United but had his career cut short by a serious knee injury, reckons there are signs that he could be on the way out.
"At Porto, Mourinho won a Champions League with an average team which was brilliant for the man," Maiorana told Ian Stone's Comedy Breakfast in an explosive rant.
"Then he came over here to Chelsea and he did really well at Chelsea.
😡 | NO HOLDING BACK FROM JULES

Former Manchester United winger @Jules11Maiorana let loose on the Mourinho situation. pic.twitter.com/WCmyww4K2U

— LOVE SPORT Radio (@lovesportradio) October 11, 2018
"Then he went over to Inter Milan and he did really well with Inter Milan and won the Champions League with a mediocre team.
"Then his arrogance got him pushed out of Italy, they didn't like it.
"Then he went to Real Madrid and the same thing happened at Real Madrid.
"His arrogance got the better of him and they sacked him as well. So now he's come to United and that arrogance is showing again."
The odds of Mourinho's exit have been shortened not only because of a run of poor results but also due to a number of fall-outs with high-profile players.
Paul Pogba and Alexis Sanchez are just two of those supposed to be at loggerheads with the manager - but Maiorana believes that does not excuse the effort levels some of the players have been displaying.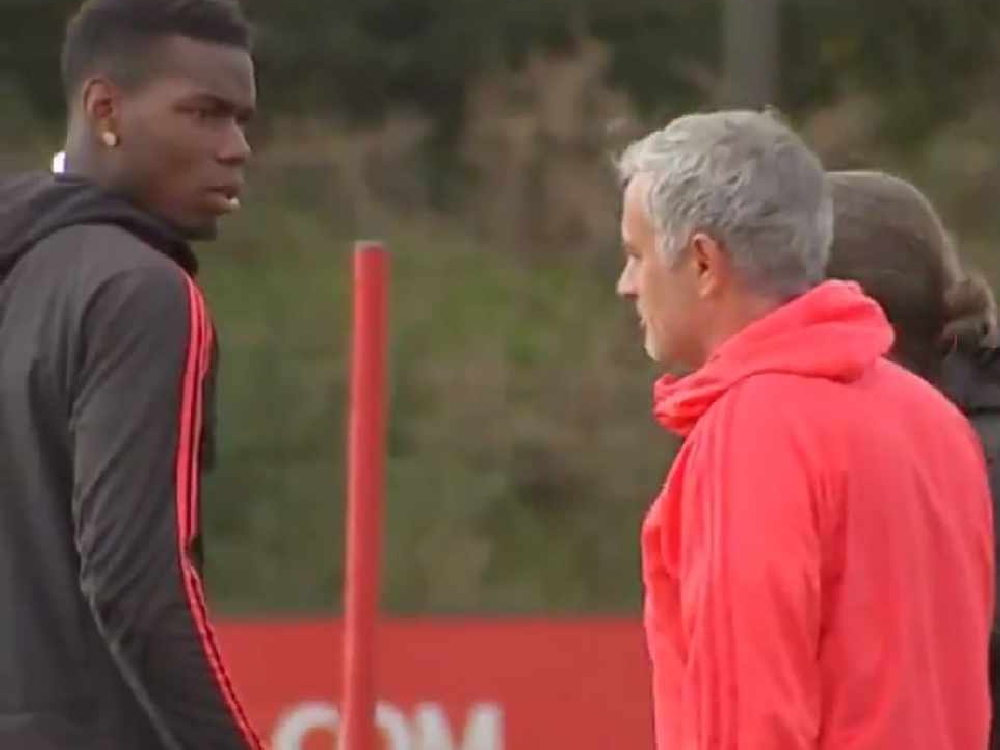 "The whole drama of playing for the manager and the rest of it, I don't really get it," Maiorana added.
"At the end of the day, you're playing football. When I was at the club, I was on £200 a week and even when I wasn't getting on with Ferguson, I still went on the pitch to try and do a job.
"These footballers nowadays are on £300,000 a week or more even and they spit their dummies out too quickly.
"For me, they should be playing like [they did in the second half] and caring about the club even if they're not getting on with the manager. They are there to do a job. They're footballers.
"There are not many jobs out there where you get paid a lot of money and you can't be bothered."
Catch Ian Stone's Comedy Breakfast every weekday from 6.30am until 10.30am for more great sporting exclusives