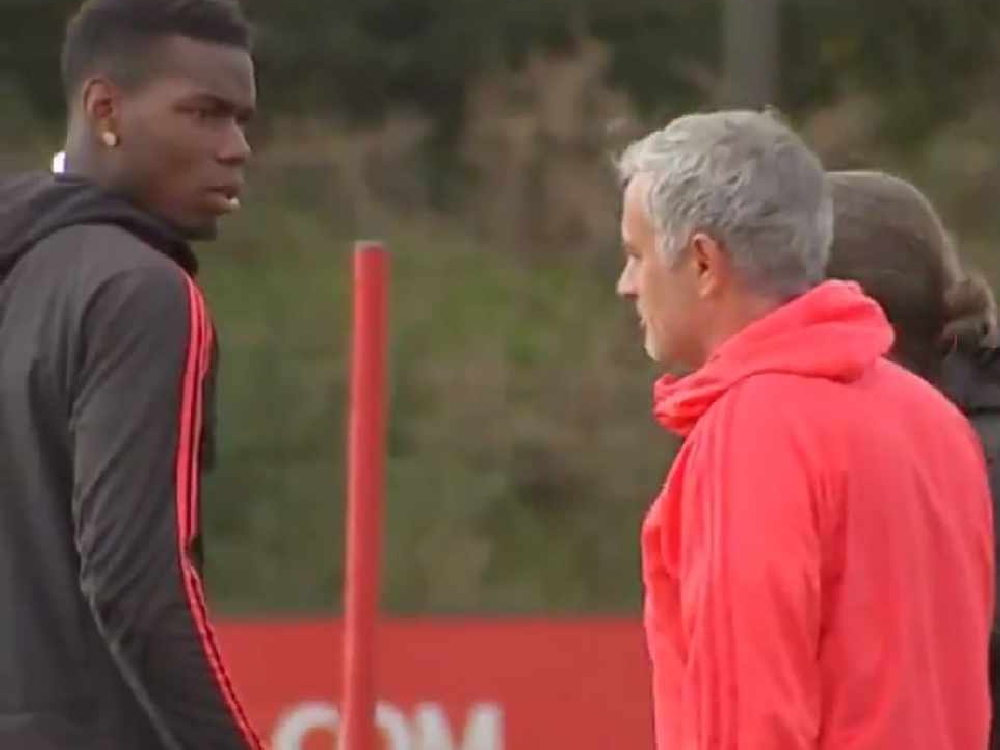 Jose Mourinho knew cameras were watching him when he apparently fell out with Paul Pogba during training, according to one former professional.
A rift has opened up between player and manager after Pogba was told by his boss he would never captain Manchester United again earlier this week.
The midfielder was then stopped in his tracks by a comment from Mourinho during a monthly filming session of United training - but former Red Devil Derek Brazil reckons the manager knew exactly what he was doing.
"I'm getting a little bit fed up. Every couple of weeks, there's a crisis going on. It's starting to do my head in a little bit," Brazil told Ian Stone's Comedy Breakfast.
"There's a lot more going on behind the scenes I think with Paul Pogba.
"Has he told the club that he definitely wants to leave?
"If that's the case, he can't be vice-captain. That's the first point.
"And the second point is that the incident the other day Sky cameras picked up, I think Mourinho knew they were there and he's tried to do that to make Pogba look a little bit silly. It's every week now. It's a soap opera."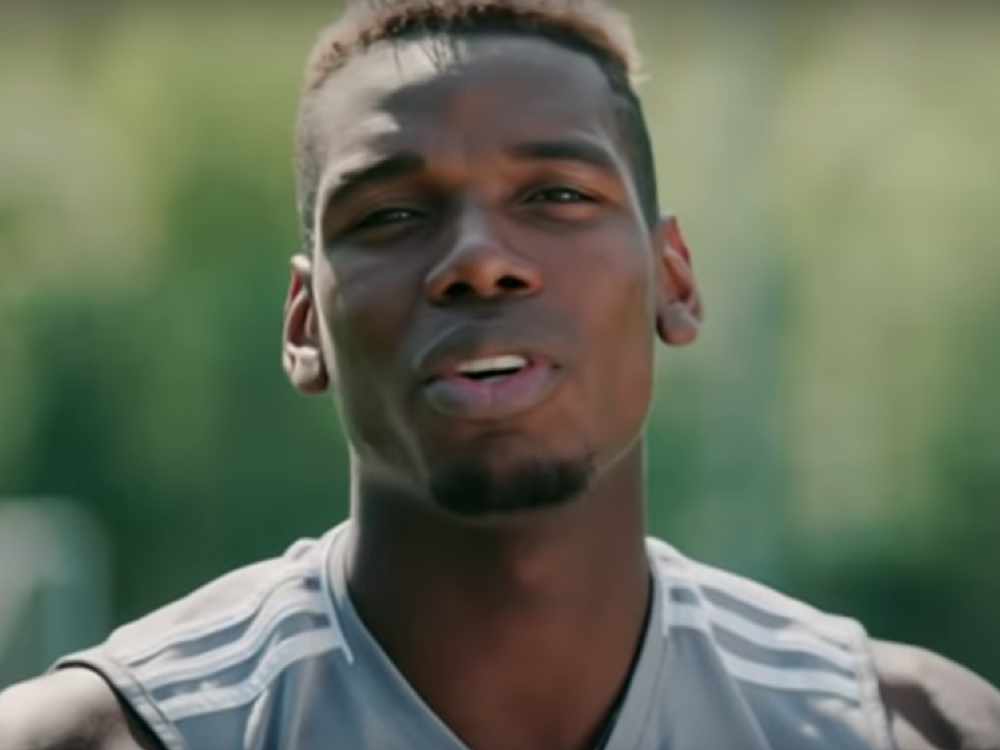 And Brazil is worried that the endless headlines are going to start making a difference to United's results.
"It's definitely going to have an effect on the players," Brazil added.
"They had a decent couple of wins in two tough games against Burnley and Watford, went away and beat Young Boys which wasn't really difficult to do and then the Wolves game: if they had won against Wolves, I think it would have papered over the cracks a little bit.
"But with Pogba coming out and saying what he said after the game, it's escalated this week."
United will face West Ham tomorrow at 12.30pm hoping to burst Manuel Pellegrini's ever-growing bubble.
The Hammers recorded their first Premier League win of the season against Everton two weeks ago before holding Chelsea to a 0-0 draw and beating Macclesfield Town 8-0 in the Carabao Cup.
"It wouldn't surprise me to see Paul Pogba in the starting line-up tomorrow for two reasons," Brazil also said.
"If there is a game going on, Mourinho could look at it and think 'I need to win games'.
"If he has got Pogba in the starting line-up, then he's probably got a better chance of beating West Ham.
"If he wins he can go 'I won a game, Pogba's playing'. But then if Pogba doesn't perform, Mourinho can look around and go 'I told you, his heart is not in the club'."
Catch Ian Stone's Comedy Breakfast every weekday from 6.30am until 10.30am for more great sporting exclusives