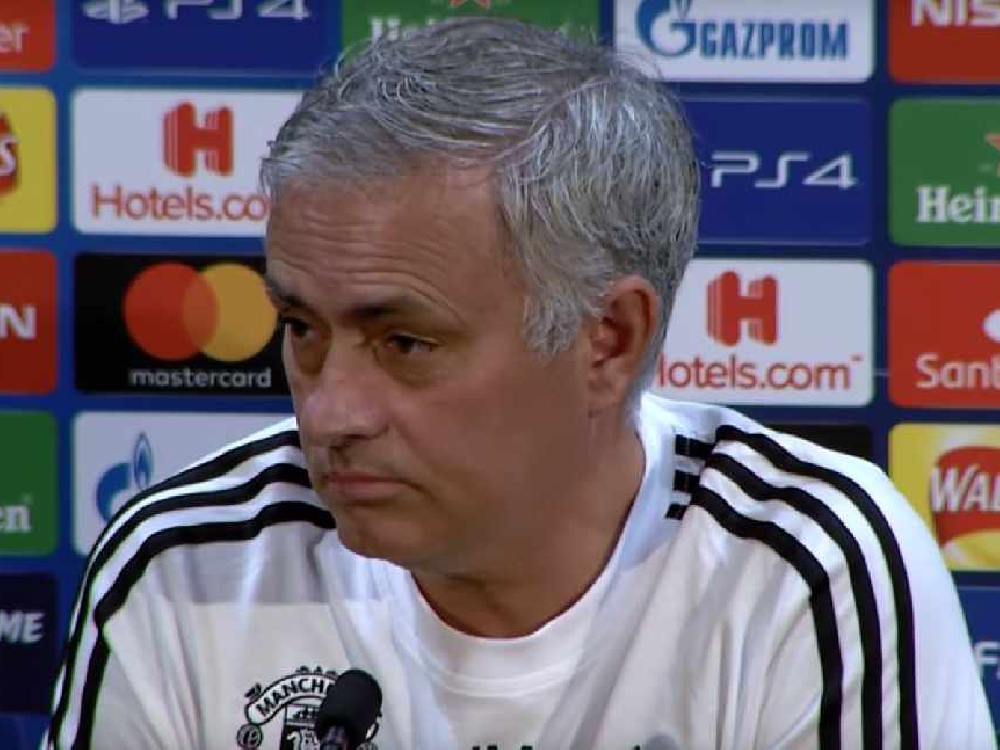 Jose Mourinho could be one bad result away from the sack at Manchester United, according to one of the club's ex-players.
United were beaten 3-1 by West Ham on Saturday to confirm their worst start to a league season in 29 years.
The Red Devils sit 10th in the Premier League table and are already nine points behind rivals and defending champions Manchester City.
They will face Valencia in the Champions League at Old Trafford tonight (8pm kick-off) and former United player Alan Tonge has warned that failure to win could see Mourinho lose his job.
"You just keep hoping that it turns a corner somewhere and Mourinho can maybe flex a little bit of his managerial qualities that he's shown over his career and put this back on track again, starting tonight at home to Valencia in the Champions League," Tonge told Ian Stone's Comedy Breakfast.
"Then we'll see if they can move on and beat Newcastle at home on Saturday.
"If anything goes wrong in those two points, i.e. we lose tonight or drop points against Newcastle, I think Mourinho is under severe, severe pressure and we may even see the first managerial casualty of the season."
❌ | HE'S NOT DONE HIS JOB PROPERLY

Former #MUFC Midfielder @realpaulparker2 told @iandstone & @pmorts that Jose Mourinho was never a good fit for @ManUtd.

📞 0208 70 20 558
📻 558 AM/DAB
📲 https://t.co/XWhRQgRLH7 pic.twitter.com/7jZyhyBOT7

— LOVE SPORT Radio (@lovesportradio) October 1, 2018
The defeat to West Ham on Saturday was their third Premier League loss in seven matches, after which Mourinho was slammed for playing midfielder Scott McTominay at centre-back and deploying the side in a 5-3-2 formation with which the team appeared unfamiliar.
The stats also showed United had sprinted less than any other team and Tonge believes that alone is a sign of the lack of motivation in the squad.
"It's pretty shameful to finish with the bottom data from all the Premier League teams over the weekend," Tonge added.
"They can't stop you running on a football pitch and if there are problems with the manager or the players, you're playing for the club or the badge at the end of the day.
"You're playing for the fans, for yourself, for your own self-respect. I just don't understand what's gone wrong the last seven days or so."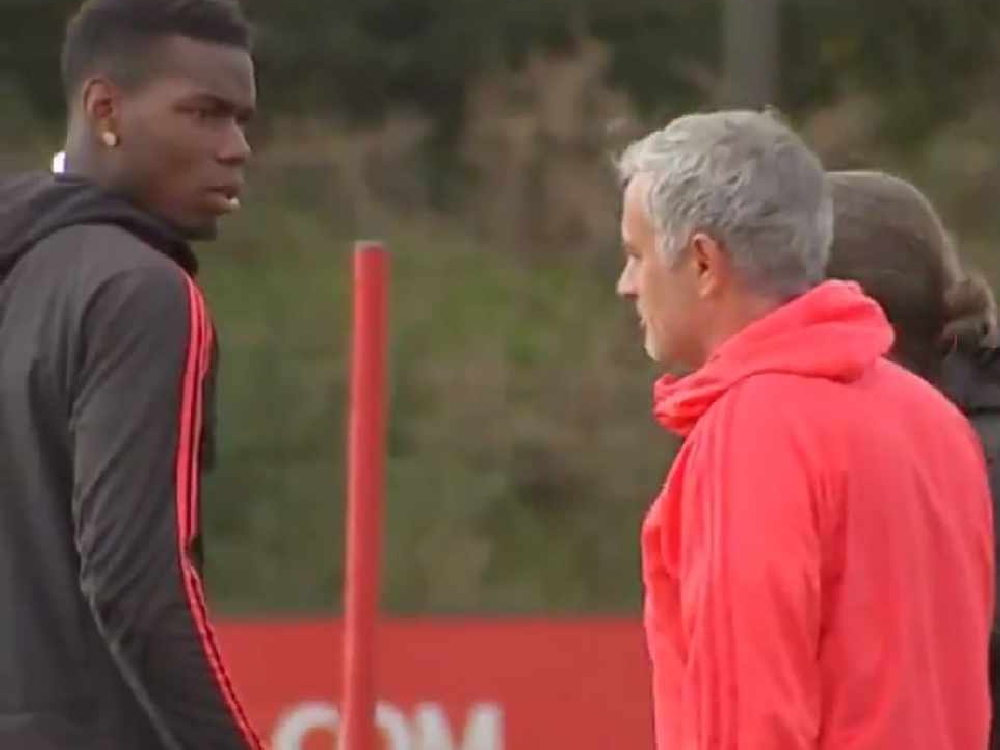 He also said: "There are probably deeper issues around the club at the moment. The owners and Ed Woodward have come under a bit of criticism.
"You go back to the end of last season and we ended 19 points behind Man City in the Premier League so you think to bridge that gap over the pre-season you're looking at bringing some players in.
"It didn't happen, albeit we brought in a goalkeeper Lee Grant who is probably going to be second- or third-choice. We brought a midfielder in for £35m but I don't know what £35m gets you in the modern transfer market and they've just not kicked in.
"I think there's deeper issues in the club. Maybe we need a director of football or something like that because at the moment we just seem to be running as a business.
"All we seem to care about is getting the latest sponsorship deals in and the football side is becoming secondary. We're almost becoming a cash cow."
Catch Ian Stone's Comedy Breakfast every weekday morning from 6.30am until 10.30am for more great sporting exclusives