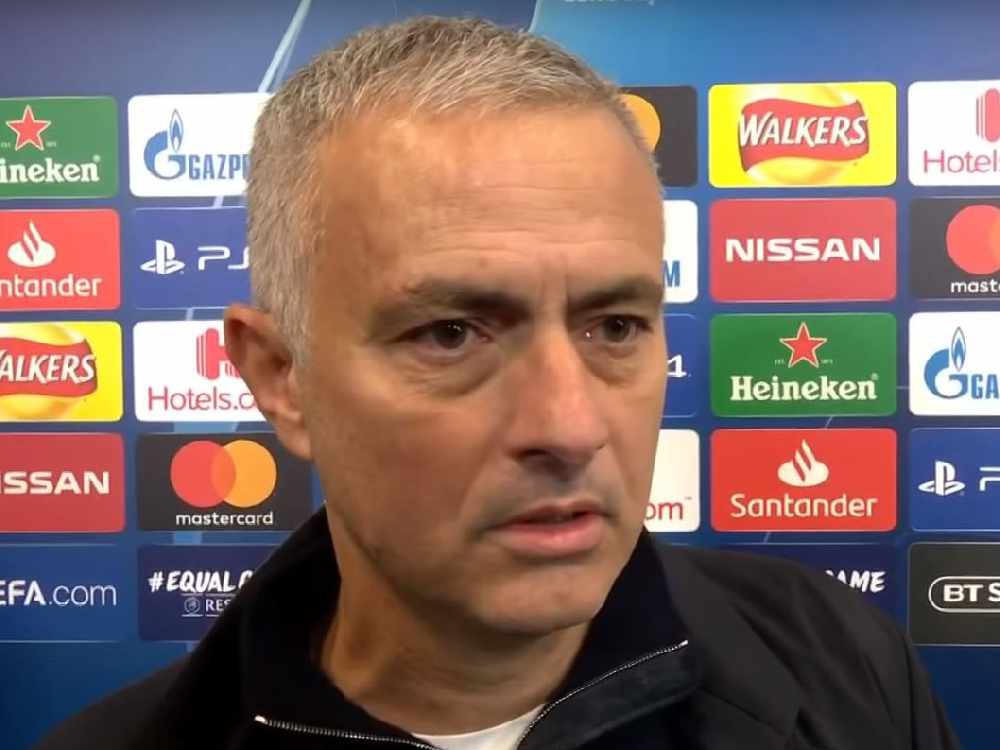 Jose Mourinho is far from out of control at Manchester United and fellow manager Mark Warburton believes every word he says about his team in public is carefully designed to motivate them.
Mourinho has repeatedly criticised some his squad's younger players with Luke Shaw coming for particular criticism.
The Portuguese manager, who was on the verge of being sacked last month, has been accused of lashing out at his squad unnecessarily at times but former Brentford, Nottingham Forest and Rangers manager Warburton still reckons 'The Special One' is going about things the right way.
"He's a very smart manager and he knows his squad," Warburton told The Brian Moore Show (weekdays 3pm-7pm).
"If any manager at any level makes a comment of that nature, you're doing it with a purpose.
Manchester United will only sack Jose Mourinho if they have a ready-made replacement #MUFC https://t.co/A3RJB1pig9

— Love Sport Radio (@lovesportradio) November 27, 2018
"You want a consequence of your words and you hope that people and players respond to it.
"Everyone has different styles but Manchester at the moment has two of the world's managers in situ."
Pep Guardiola saw his side struggle to a 2-2 draw with Lyon in the Champions League last night while Mourinho's United grabbed a last-minute winner to edge past Young Boys.
The Old Trafford performance was far from fluent but the boss smashed a crate of water bottles in delight when Marouane Fellaini scored in stoppage time.
And while the performance was far from the barn-storming one Mourinho might have hoped to trigger, Warburton believes the players must respond to his criticisms.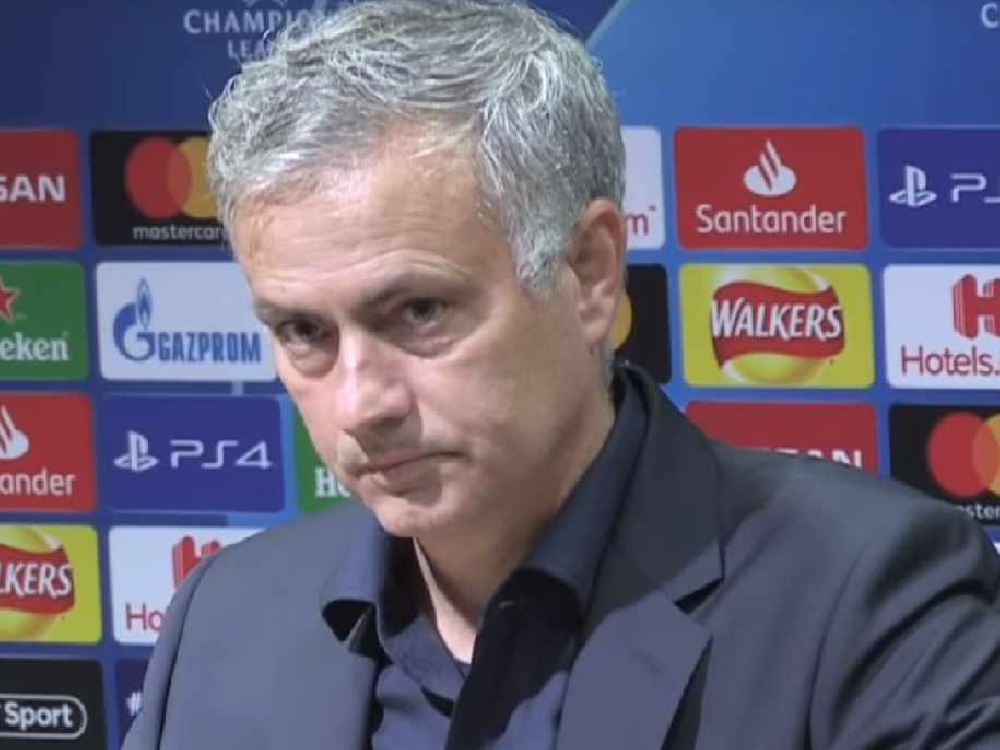 "My first thought whenever I see comments of that nature is 'why is he doing it? What's behind it?'," Warburton added.
"These are not random throwaway comments. There's obviously a method in the madness, so to speak. There's reasoning behind it.
"I think we have to respect the quality of manager that he is and trust the reasoning behind his decision. Let's see what comes of it.
"Our job is to see what happens and how the players respond to it. That should be quite a shot across the bows and it's a tough barb to take but you've got to deal with it.
"You're a professional athlete, deal with it and deliver the performances."
Catch The Brian Moore Show every weekday afternoon from 3pm until 7pm for more great sporting exclusives