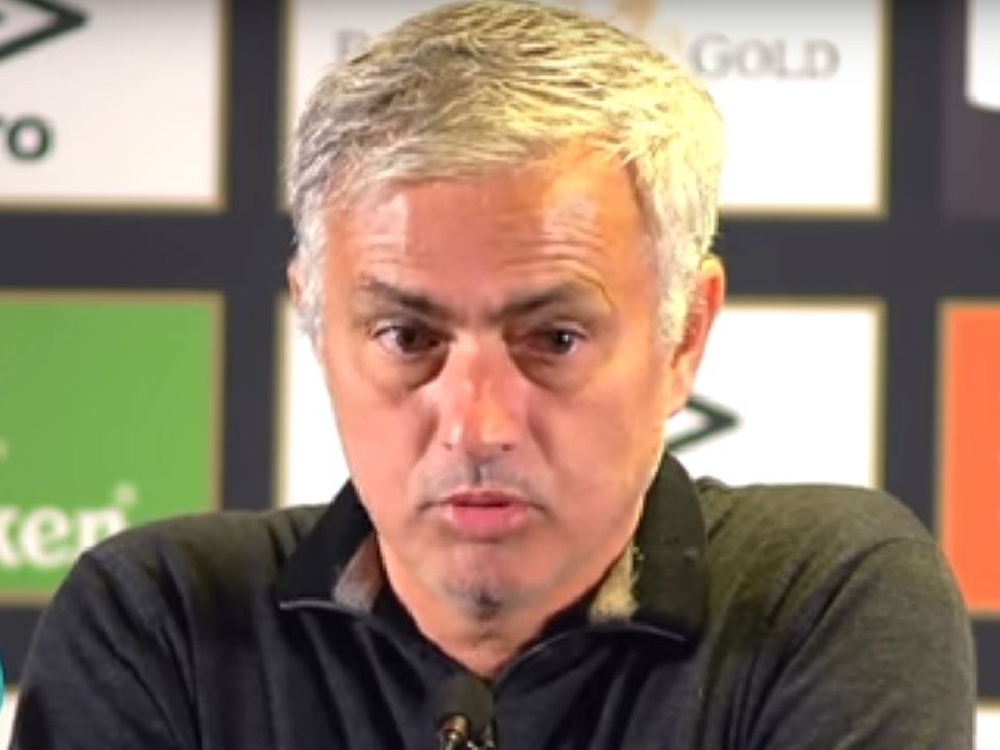 Jose Mourinho is flirting with the sack at Manchester United and one former player believes it's a matter of when not if.
United were beaten 3-1 by West Ham at the London Stadium to slip to 10th in the table with just 10 points from their first seven games.
The Red Devils have now made their worst ever start to a Premier League season and were also knocked out of the Carabao Cup by Frank Lampard's Derby County last week.
They will look to bounce back against Valencia in the Champions League on Tuesday night and some pundits have suggested that failure to do so could result in Mourinho losing his job.
"Winning or losing against Valencia shouldn't make any difference at all," Parker told Ian Stone's Comedy Breakfast.
"I think everything is there in front of them already to know that this isn't going to be a long-term relationship any more. This isn't going to be able to carry on.
"It's just ridiculous what's going on. The club is not going to be able to get itself back to where it should be in the way it's being run in this moment in time. It needs a change now.
"Is it a change like straight away going and playing the swashbuckling football? No because that can't happen.
"It needs a change to go and get a bit of love back in that dressing room where the players want to come in, get in the dressing room, laugh and joke, get on the training ground and have smile, but know when it's the right time to start working."
"That was a time to go performance"@pmorts believes the United fear factor is gone and Mourinho should go to...

What do you think?

Mourinho gone by Christmas?
Players not good enough?

GET IN TOUCH!

📞 0208 70 20 558
📻 558 AM/DAB
📲 https://t.co/XWhRQgRLH7 pic.twitter.com/KzIY3dFTTJ

— LOVE SPORT Radio (@lovesportradio) October 1, 2018
Mourinho has seen a rift develop between himself and Paul Pogba and fans are concerned the dressing room could become fractured.
However, the Portuguese manager claims he is 'always' giving 100 per cent - even if there are suggestions his players may not be - and Parker reckons that is sometimes not enough.
"When you're playing the game, you want to give 100 per cent and you should be trying to give 100 per cent but it may not be good enough on that day," Parker added.
"If Jose is saying he's giving 100 per cent, it's not good enough for Manchester United at this moment and quite a bit before that as well. Manchester United haven't evolved really since he's been there.
"We can talk about two trophies, two trophies which he deemed meaningless before he joined Manchester United but he absolutely adored them when he became Manchester United manager.
"We have to look at performances and performances from day one haven't been good enough."
Catch Ian Stone's Comedy Breakfast every weekday from 6.30am until 10.30am for more great sporting exclusives