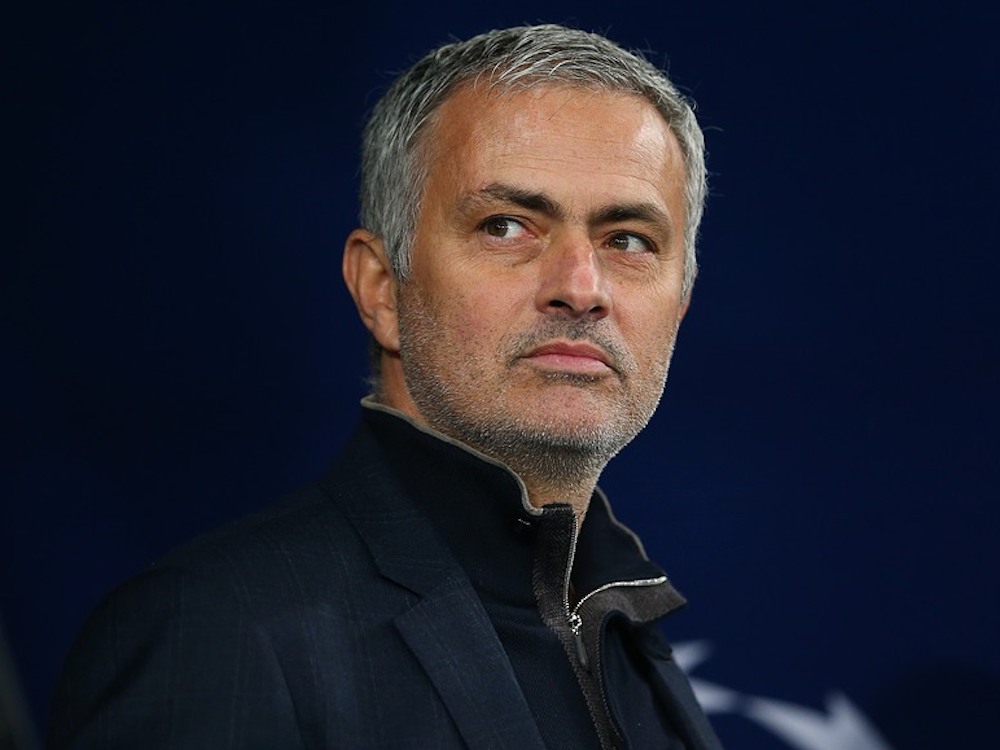 Jose Mourinho is almost certain to end up taking over at Real Madrid, according to former club president Ramon Calderon.
Madrid are currently 12 points off Barcelona in La Liga, third in the table and with the Champions League as their only realistic chance of silverware this season.
Los Blancos take a 2-1 lead back to the Bernabeu tonight as they face Ajax for a place in the quarter-finals but Santiago Solari looks likely to lose his job as Real manager even if he overcomes the Dutch side.
"I think the next coach will be Mourinho in my opinion. He is the only coach the president respects, he backed him here all the time," Calderon told Ian Stone's Comedy Breakfast.
"If he is not here next season it's because the Portuguese [Mourinho] would say no.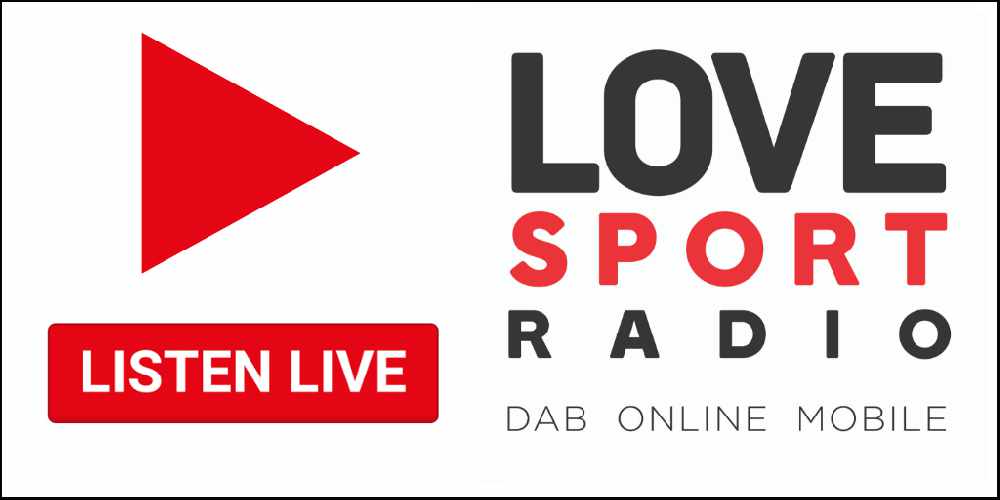 "I have heard some comments from him on Bein Sports last weekend saying 'Of course, if Real Madrid calls me I would be very happy, very proud to come back again'.
"90 per cent in my opinion, that's my opinion of course but 90 per cent possibility of having Mourinho again here."
Solari is not the only whose position at Real Madrid appears precarious.
Wales international Gareth Bale has found both form and fitness a struggle in recent months and appears to have fallen out with almost everyone at the club.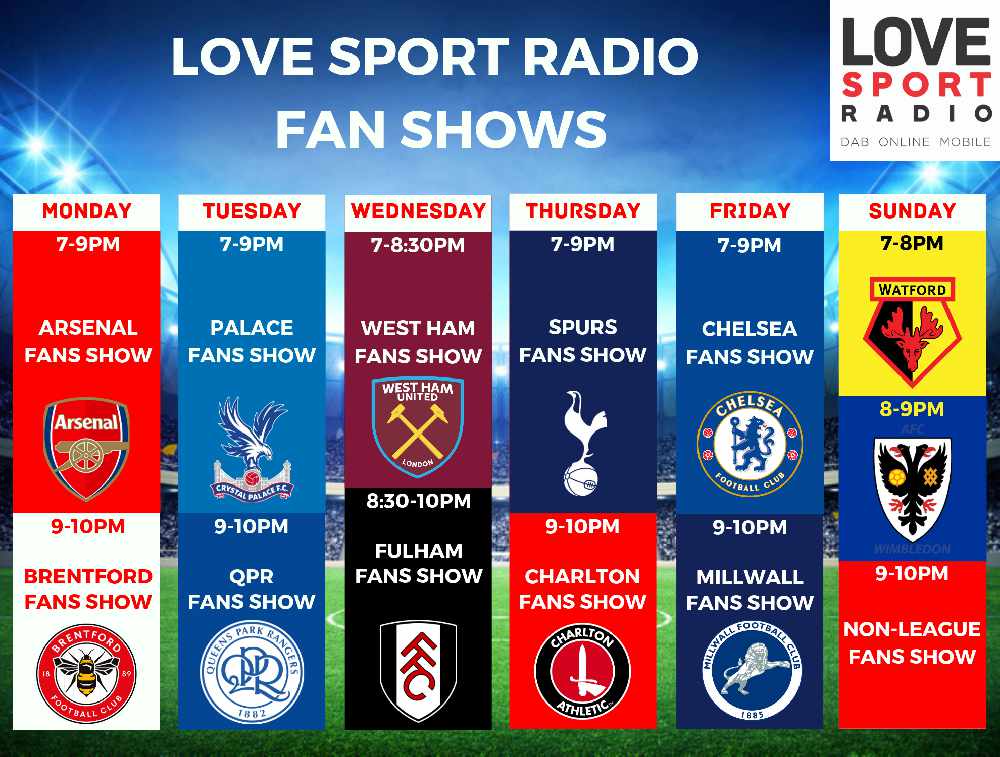 The 29-year-old was even booed by his own fans during Madrid's 1-0 defeat to Barcelona on Saturday - although Calderon has some sympathy for the situation.
"Real Madrid fans are very demanding. They have been used to seeing the best players here," Calderon added.
"Zidane was booed in November, four months after he came because he performed badly in a few matches.
"Di Stefano, the greatest we've had, was booed sometimes. It's because they want the commitment of their players always.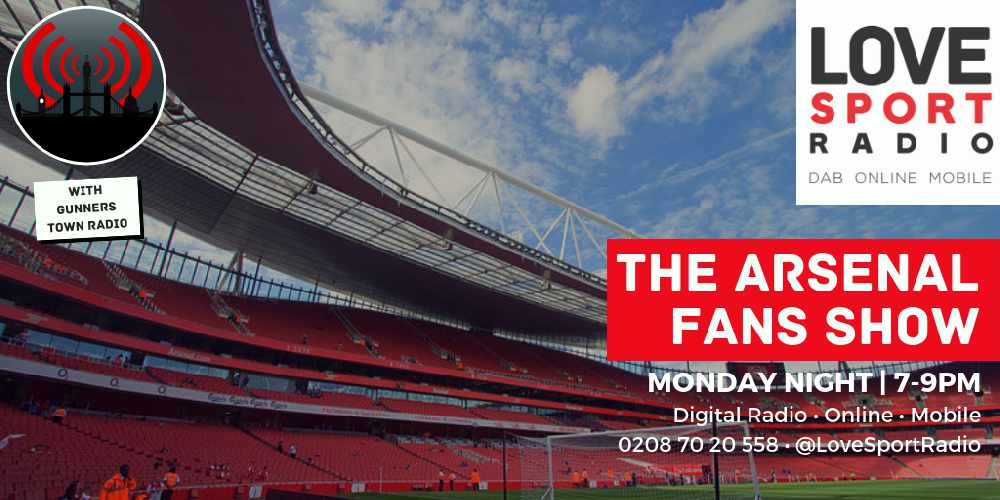 "Also, they were perhaps condemning the reaction of Gareth in the match against Levante when he shrugged off his teammates when they went to celebrate a goal with him.
"He's also leaving the stadium sometimes before the match is finished and that is a problem.
"It's been very sad that for many reasons he hasn't been performing right.
"This is down to injuries, bad luck and that's a problem for him."