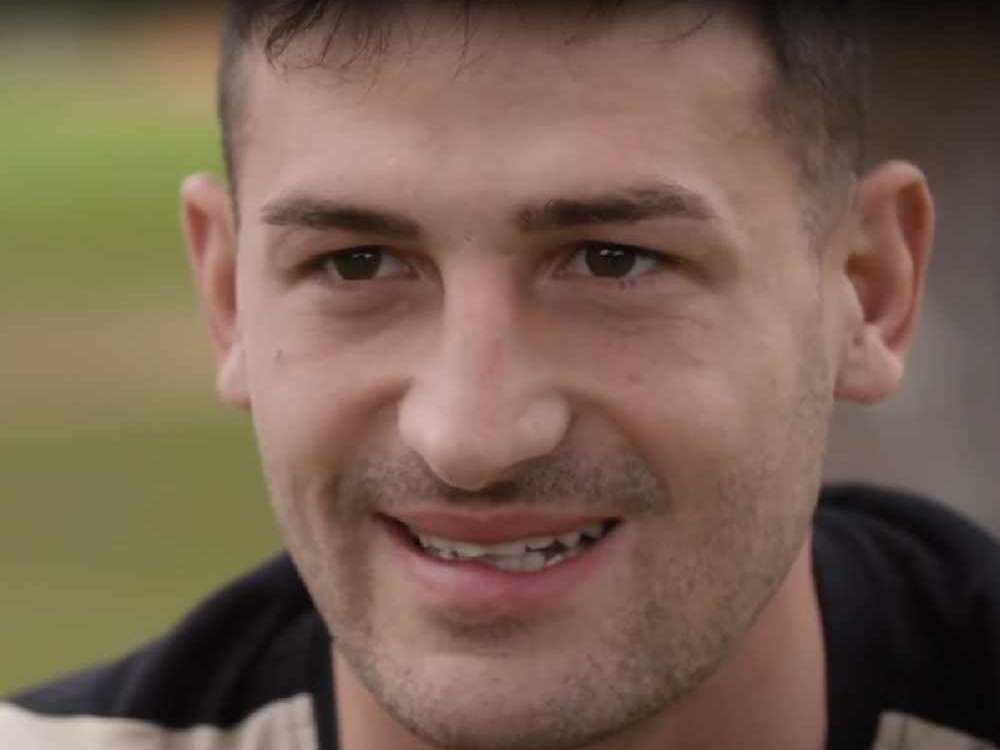 Jonny May's missed tackle was the first flicker of England's Six Nations horror show against Scotland and the winger says they need to overhaul their entire approach to discipline.
The 28-year-old failed to reel in marauding Scot Stuart McInally, the hooker slipping out of his tackle to dot down under the posts and begin international rugby's greatest-ever comeback.
May, otherwise secure under the high ball and a first-half try-scorer, chastised Eddie Jones' side for failing to maintain their intensity and letting the visitors retain the Calcutta Cup.
"I've not been involved in many games like that. It was a strange one," May told Love Sport Radio. May was leading a coaching session on behalf of Land Rover at Market Harborough RFC, putting East Midlands rivalries to one side, in aid of supporting grassroots.
"We played some brilliant rugby but completely lost control out there on the pitch.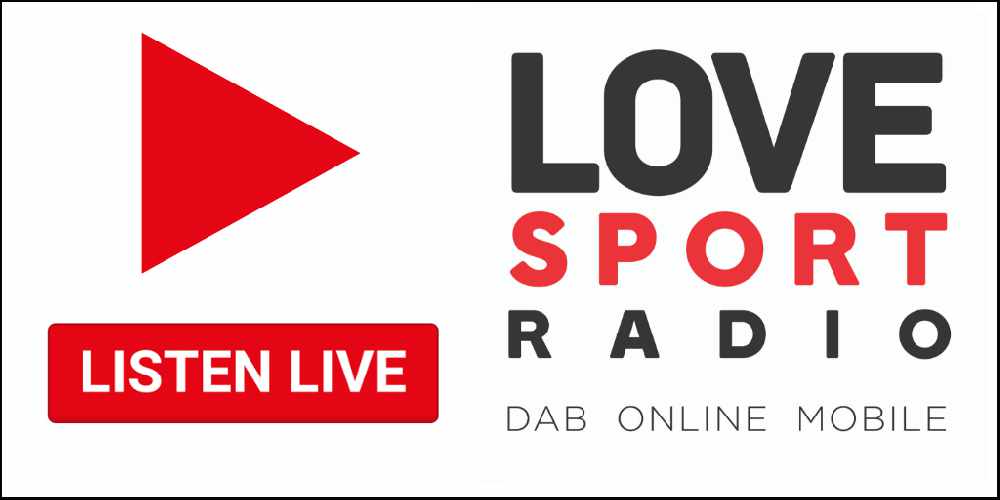 "I think what we need to look at is our discipline – and I'm not talking about giving penalties away.
"It's keeping your discipline as carrying on doing the right thing and sticking to what we're good at, even when the scoreboard shows you're 31 points up. That's something we can look at.
"We also need to be more adaptable in terms of when things aren't going well, to ask how we can get back on track quicker or change what we do so it doesn't cost us.
"When you're that far in front, the challenge is staying motivated, disciplined, engaged enough to carry on doing what got you into that position. Ultimately we failed at that challenge."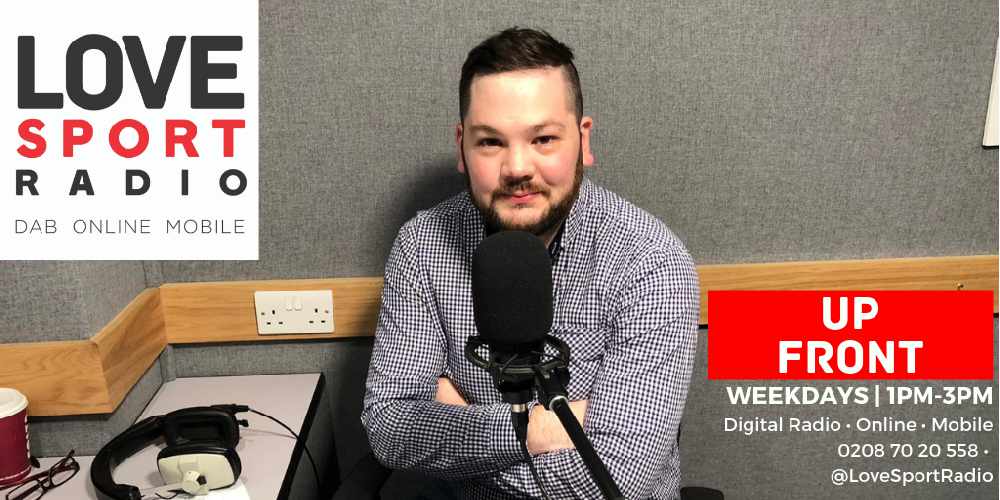 The Leicester Tigers speedster will still savour memories of a Championship that saw him score his six times and stand out on his own at the top of the try-scoring charts.
The Player of the Championship nominee has now crossed the whitewash 15 times in his last 17 Tests and in a World Cup year, is perhaps the form player in the Northern Hemisphere.
May is a lethal finisher but has undoubtedly benefitted from England's enhanced collective displays that saw them upgrade 2018's fifth place to second.
The Swindon-born star says he more than anyone has profited from a dramatic improvement in performances.
"I'm confident, because I believe in what I'm doing and where I'm taking my game," May said.
"I believe I can keep getting better and that's what motivates me.
"The try-scoring is credit to my team-mates really, more than anything. I think wing is the position that's most dependent on your mates around you in terms of giving you opportunities and getting on the end of great plays.
"If I'm scoring lots of tries that's a credit to my coaches and my team-mates."
Land Rover is the official vehicle partner of Premiership Rugby; Land Rover shares and understands the values of rugby. @LandRoverRugby