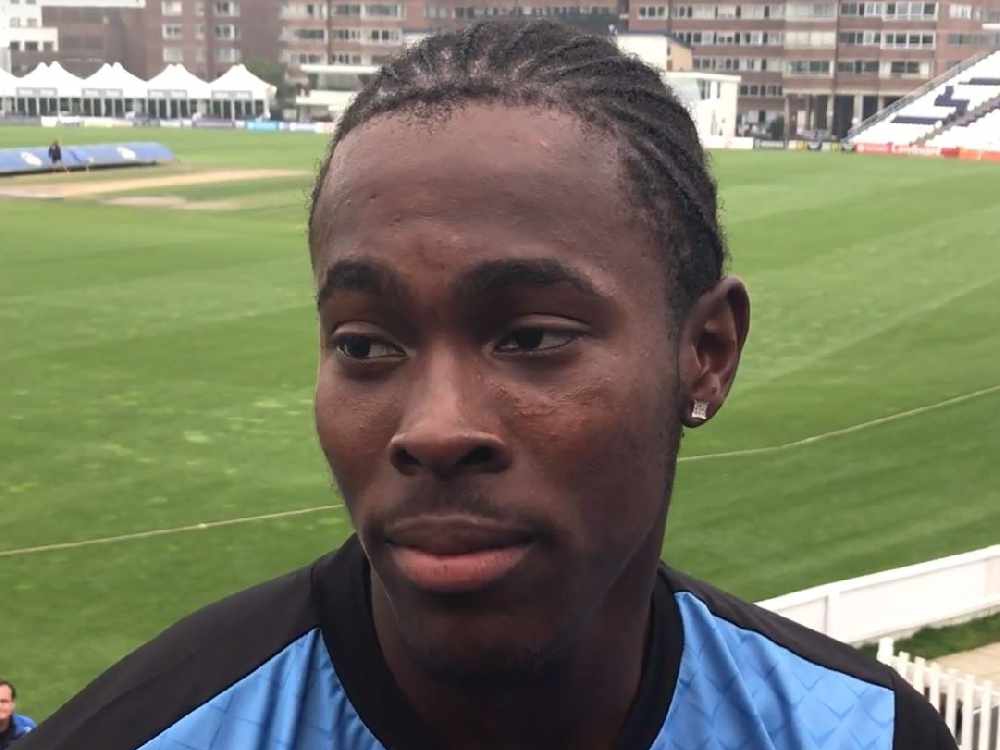 Jofra Archer left Sussex fast bowler Tymal Mills scratching his head when he first burst onto the scene - because he could not understand why he hadn't already been signed up.
Archer was first spotted by fellow Barbados-born fast bowler Chris Jordan, who faced him in nets and told Sussex that 'the sky is the limit' for the youngster.
But team-mate Tymal Mills did not come across him until he was playing club cricket in the south of England, at which point there was something special about him.
"I was in my first or second year at Sussex and he was over playing as an overseas player for Horsham Cricket Club, which is just north of Hove," Mills told The Brian Moore Show (weekdays 6.30am-10.30am).
"We were getting ready for the T20 Blast and we had a game against all the local overseas players and the best club cricketers.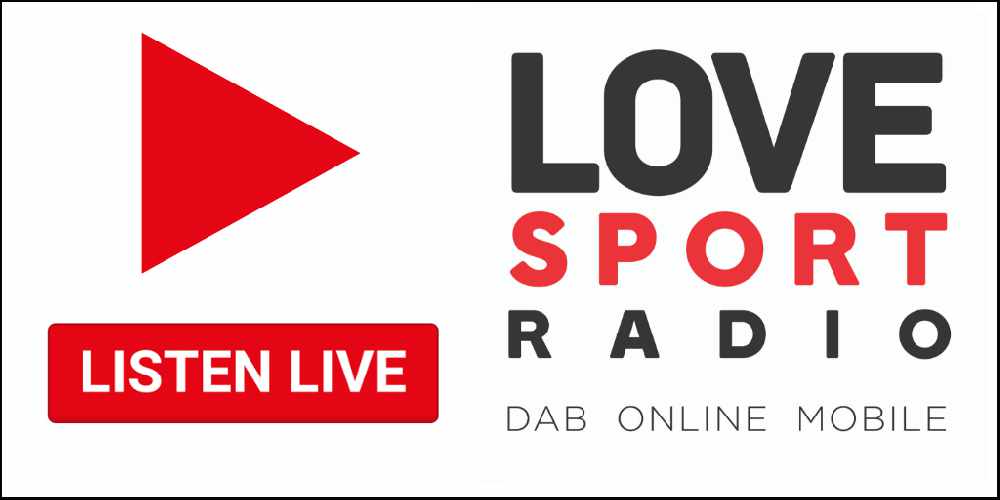 "Jof played in that and he bowled absolute rockets down the hill. It was the first time that I'd seen him - a few of the guys had come across him before - but once I heard that he was eligible for England, had a passport and stuff so he wasn't an overseas player, I was a bit bemused as to why the club hadn't signed him! He definitely stood out in that game played against us.
"As it turned out, later that summer we did the right thing by getting him on board and the rest is history."
Thanks to a change in ECB regulations which brings their qualification requirements in line with the rest of the cricketing world, Archer will become available for England selection next March.
The 23-year-old already holds a British passport and has been playing for Sussex since 2016 - but he has also played in some of the world's best T20 competitions including the IPL and the Big Bash.
🏏 England fast bowler Tymal Mills (@tmills15) recalled the time when he first met his Sussex teammate Jofra Archer

📻 Tune in - DAB
📲 Listen - https://t.co/XWhRQh9myF pic.twitter.com/44gWhy41EK

— Love Sport Radio (@lovesportradio) February 21, 2019
And while Mills accepts that England, the No 1-ranked ODI side in the world, may feel they do not need the extra firepower, Archer could improve any team.
"I've seen Jof first hand, played with him in England and also over in the Big Bash for the Hobart Hurricanes," Mills added.
"He's a match-winner, mainly with the ball but he can also do some pretty special things in the field and he can help out with the bat as well.
"So I agree with Nasser [Hussain] really that getting Jofra in there would be a change for the better but it would be a pretty tough decision on who you would bring him in for because England have done pretty well over the last few years in one-day cricket."
Mills is also confident that Archer's inclusion would have no negative effects on the dressing room, even though he would be coming into the squad so close to the Cricket World Cup, which starts in England on May 30.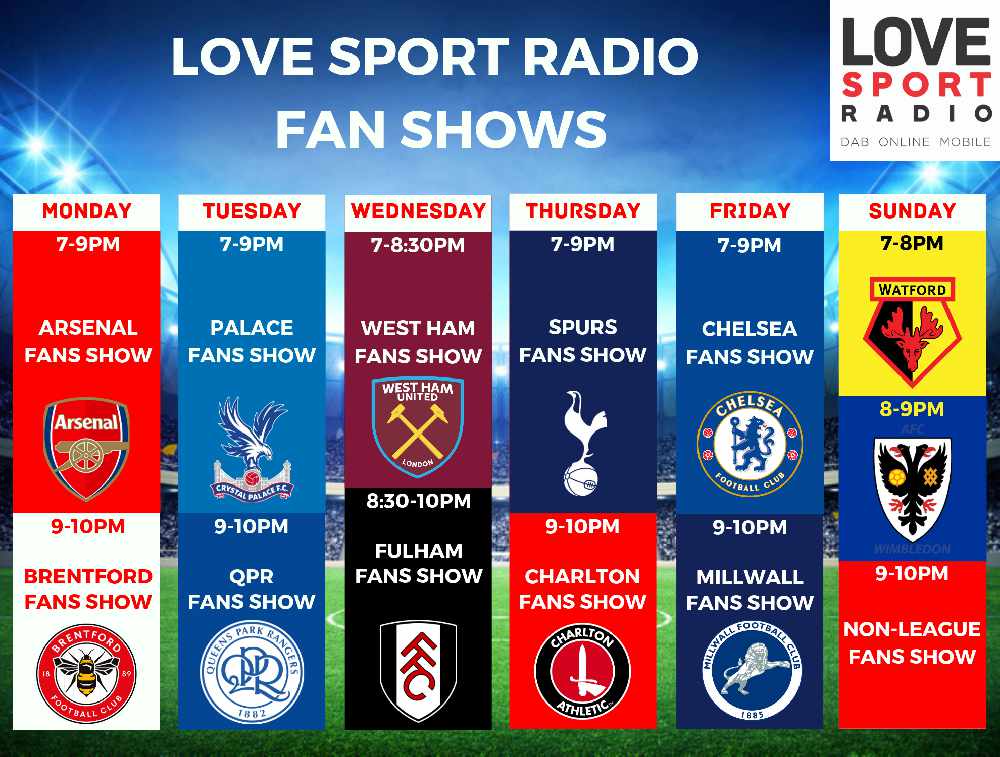 "He's a pretty quiet guy. He's not the kind of guy who is going to come in and ruffle feathers or upset people," Mills said.
"He's quite a quiet guy when he first comes into a new situation as he would be with England. He would know his place. He wouldn't come in there and think he owned the gaff.
"He would know he has to earn the respect and admiration of his team-mates and the public.
"I think he'd keep his head down and as soon as he stepped over the boundary in a World Cup or an ODI, that would be where he turns up and does his work. I know he wouldn't be a problem."