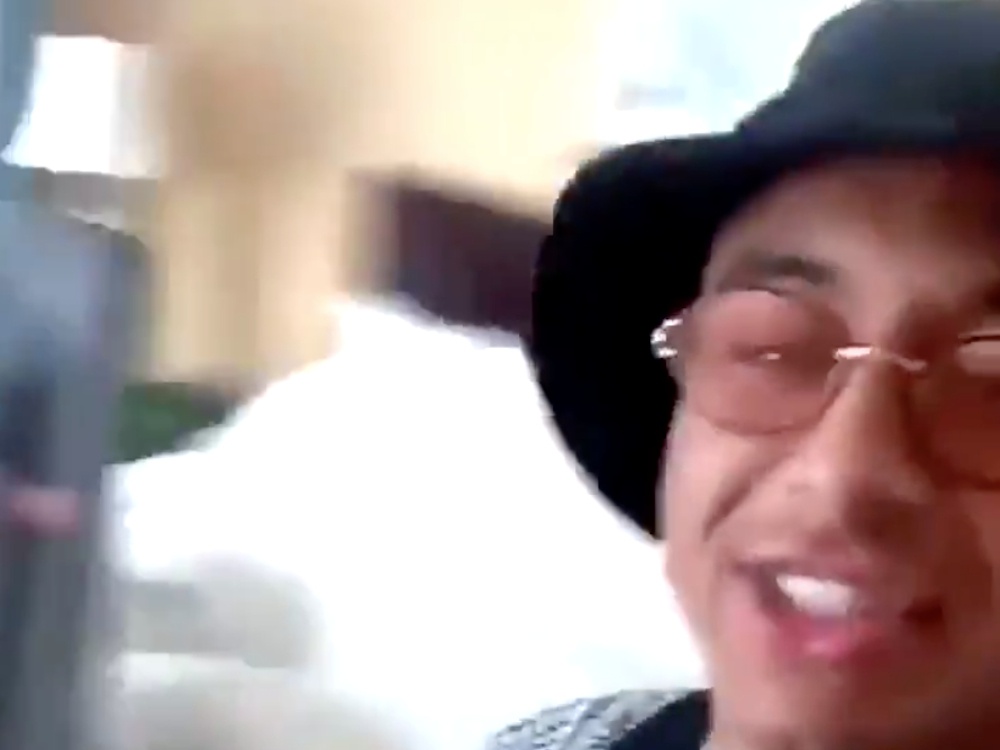 Jesse Lingard has infuriated many with his social media antics and one former defender has branded him 'an embarrassment to the club' after his latest post.
Lingard was away on holiday with a number of friends including Manchester United team-mate Marcus Rashford when he posted a video from a hotel suite in Miami.
The 26-year-old conducted a tour of the various rooms of the suite but offended some viewers with his language and by including footage of one of his friends miming a sex act.
Ex-Manchester United defender Derek Brazil could not stop himself from tearing into the midfielder over the video.
"I just I don't understand what he is doing," Brazil told Ian Stone's Comedy Breakfast (weekdays 6.30am-10am).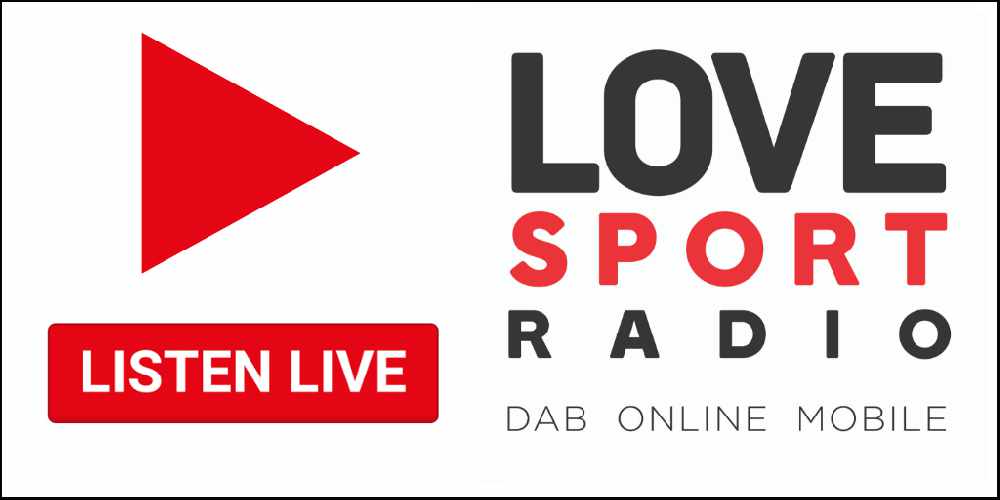 "If I had a season like he had the last thing I'd be doing would be going on Instagram, doing what he's doing. He's an embarrassment to the club."
Want-away star Paul Pogba has also infuriated parts of the club support with his social media obsession, although it is rumoured that his personal following is part of the reason United signed him.
Brazil added: "Isn't it sad indictment of how football has gone?
"He may have 26 million Instagram followers but his Man United following is waning by the day."
🔴 #MUFC should cut ties with Paul Pogba and that Gareth Bale would a good replacement for the Frenchman, according to @DerekBrazil5

📞 WhatsApp - 0208 70 20 558
📲 Tune in - https://t.co/XWhRQgRLH7 pic.twitter.com/Eg1aKR1qkC

— Love Sport Radio (@lovesportradio) June 11, 2019
Despite Pogba's commercial value to the club, the French midfielder could be on his way out this summer.
He will, if he does not submit a transfer request in the next week, pick up a loyalty bonus on July 1 of close to £4million but is then being linked with a move to Real Madrid.
"When you look at him I think he's very clever or his agent is very clever, both of them," Brazil said.
"He wants to go and he's said that but I think he's going on his terms. It's all about The Paul Pogba Show again. He turned up when he wanted to last year.
"He made rumblings about Real Madrid. Now he's in Tokyo and he's saying 'you know I want a new challenge'. And he hasn't even finished the challenge he's got now!
"I think it's time for him to go, to be honest. Because I think he's such a big character - you can't take that away from him - he's such a bubbly character but I think he has a negative influence on the likes of Rashford and Lingard and possibly some of the younger ones because they see what he does as OK. That's the influence he has.
"For me if he's not interested in knuckling down and getting on with doing things for Man United, then get players in who are.
"The clubs have said they want him to stay which.. Solskjaer has said that. But [I think] get rid soon. The squad is back for pre-season in three weeks!"