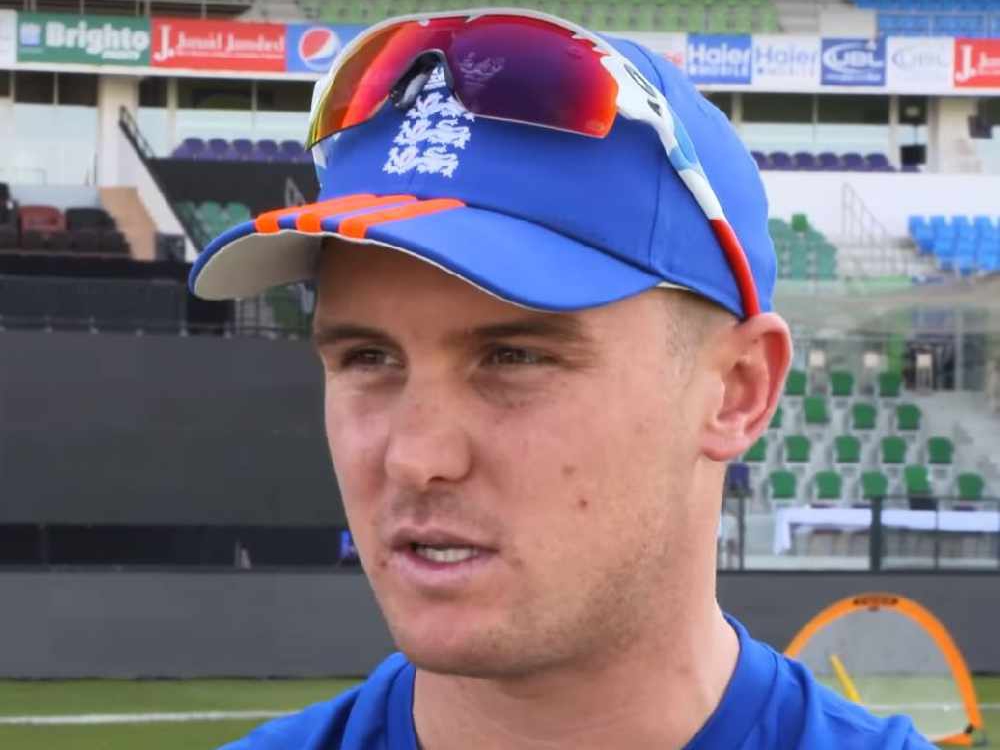 The Cricketer Magazine's Nick Howson thinks Starc could be the Aussies' secret weapon.
Jason Roy will not be damaged by his torrid, if not relatively short, spell at the top of England's batting order, says Nick Howson of The Cricketer Magazine.
Roy looks to be bumped down to number four as Joe Denly moves up the order to fill his slot ahead of the fourth Ashes test at Old Trafford, which starts tomorrow.
The Surrey batsman has undeniable talent and will not be suffering the scars of several early dismissals so far this series.
Howson told Love Sport Radio: "England have got a history of selecting players great players and then trying to develop them into hybrid players and putting them in different positions and there should be no expectation that they should seamlessly slot in.
"Jason Roy not traditionally an opener in first class cricket so why not open in Test cricket?
"It made no sense whatsoever. It was a case of we've tried anything else and talent will prevail.
"Have we damaged him long term?
"I don't necessarily adhere to that theory. If he doesn't play test cricket again after this again, it's a case of had to try it.
"His success in the white ball game - he's been so prolific - leading England to our world cup win when he came back into that 50 over team England's campaign completely changed.
"It had to be done at some stage it's not necessarily worked but I think they'll still try and find a place for him in the team because his talent is so undeniable and he'll be a real threat to Australia if England can get off to a good start."
The Aussies have included Mitchell Starc in their line-up, and the quick bowler could be the secret weapon Australia need to propel themselves to back-to-back Ashes series wins, Howson claims.
He said: "This is a guy who I've watched in the nets in the last couple of test matches and he's been chomping at the bit to get in.
"It doesn't surprise me that it's Old Trafford he's been held back for.
"He'll be really eager to get into England and will be a real trump card for them at this stage in the series."
Tune in to Love Sport Radio for all the latest sporting news.