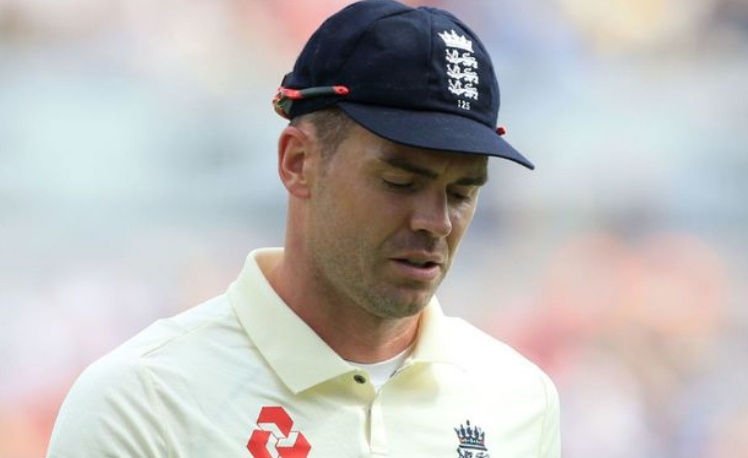 'What he did was pretty naughty.'
England's James Anderson 'deserves more criticism' after he was forced off with injury just four overs into his opening spell, according to former opening batsman Nick Compton.
Compton told Love Sport Breakfast that Anderson's desire to keep his place in the team possibly clouded his judgement - a move that has ended up costing England so far in the first Ashes test match.
Compton said: "I don't think anyone's said much. I find it surprising. He deserves more criticism than he's got. I think what he did was pretty naughty.
"He's at that age where he was desperate to play he wanted to get in he thought hat if he didn't play the first test he may have slipped out.
"He's a senior bowler, he would have made the call. Management would have left that up to him completely.
"You win some, you lose some."
Compton also discussed Steve Smith, who became only the fifth Australian batsman to score a century in each innings of an Ashes test with two sensational knocks of 144 and 142 at Edgbaston.
The former England opener said: "Every great player you look at has a unique way of scoring runs. If you look at all the greats they all have their own unique way of doing it.
"Brian Lara, Sachin Tendulkar. Nobody embodies that more than Steve Smith.
"He almost got told the basic rules of cricket without watching it ever and found a technique that works."