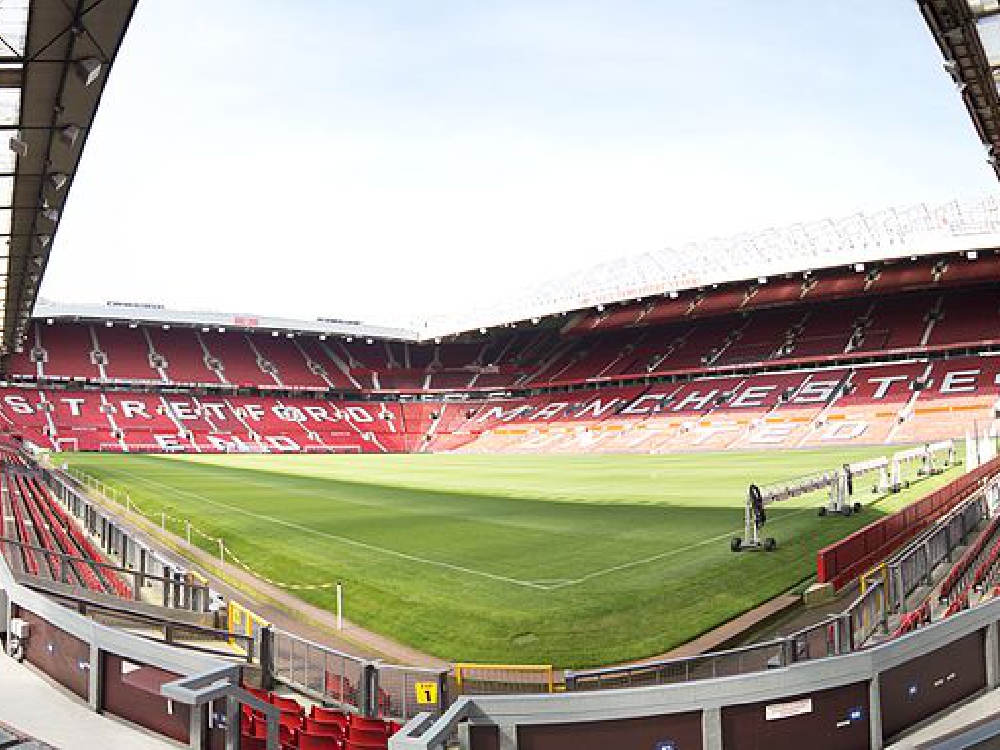 English Football League stalwart Karleigh Osborne has claimed Manchester United are no longer top players' dream destination.
With each goal or perfectly weighted assist Jadon Sancho delivers, the amount of clubs clamouring to secure his signature seems to rise higher and higher.
The Camberwell-born Borussia Dortmund star has 12 goals and 13 assists so far this campaign and Sancho's list of potential suitors makes for astonishing reading.
Real Madrid, Liverpool and Manchester United are just a few of the A-List clubs rumoured to be interested in signing the 19-year-old.
LISTEN TO LOVE SPORT BREAKFAST EVERY WEEKDAY FROM 6:30AM ON LOVE SPORT RADIO.
Speaking to Love Sport's Breakfast show, former Brentford centre back Karleigh Osborne claimed Manchester United aren't the beast they once were and that superstar talent may aim to end up elsewhere.
"I think before if Manchester United were thrown out there that would be a sealed deal, he'd be thinking 'I don't even need to go there or go and look at it, I want to go there' whereas now, where Manchester United stand and how things seem to be at the club players will think twice about going there and see if there is a better option.
"You think about how Liverpool and Man City have moved forward, on the face of things if you want to go and win things those are the clubs you want to go to."
Osborne also shed light on how he thinks there are three main clubs in the way of United's route to access to the top players.
"Liverpool, Man City, Tottenham are the three teams you first look at if you are a top player wanting to join the Premier League."
LISTEN TO THE MANCHESTER UNITED FAN SHOW EVERY SUNDAY FROM 8PM ON LOVE SPORT RADIO.