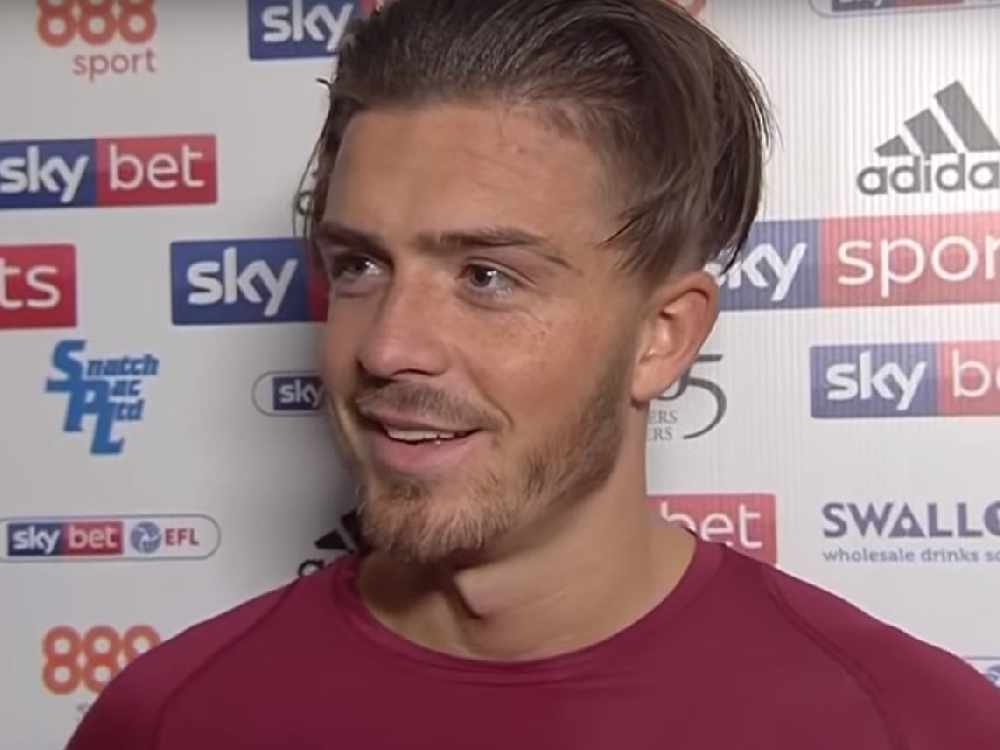 Jack Grealish is 'what West Ham need' in the summer, according to Hammers legend Frank McAvennie.
Grealish broke through at Aston Villa back in 2014 and was linked with a move away from the club when they were relegated in 2016.
However, he stuck by his boyhood club and has found himself captaining the side at times, including during the frenetic clash with Birmingham City earlier this month, in which he was attacked by a fan but scored the winning goal.
Reports in The Sun today have linked Grealish with a £25million move back to the Premier League with Tottenham returning for the 23-year-old they missed out on last summer.
But former Hammers striker McAvennie is hoping that the West Ham transfer committtee can beat Daniel Levy and co to the punch.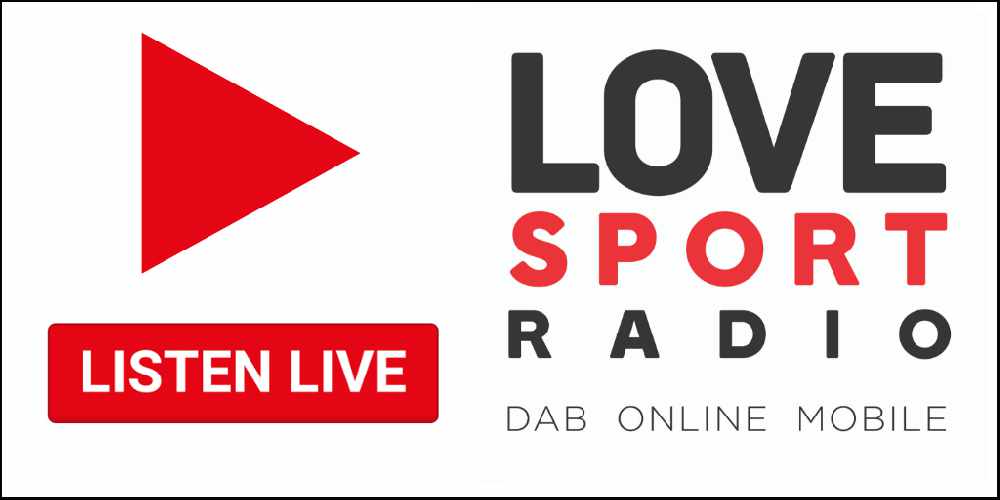 "The boy has got talent, that's for sure. He's got a bit about him. He's got a bit of swagger which is not a bad thing for West Ham," McAvennie told Ian Stone's Comedy Breakfast (weekdays 6.30am-10.30am).
"They could do with someone like that to go in and take them to the next level."
But McAvennie is not worried about the lack of talent in the squad when the likes of Felipe Anderson, Manuel Lanzini and Andriy Yarmolenko are all fit - even if Grealish would still add something different.
"They've got some good players but I don't know how you're going to get them all on the same pitch," McAvennie added.
"There's lots of very good players in there and in midfield, but I think he's looking for some players at the end of the season.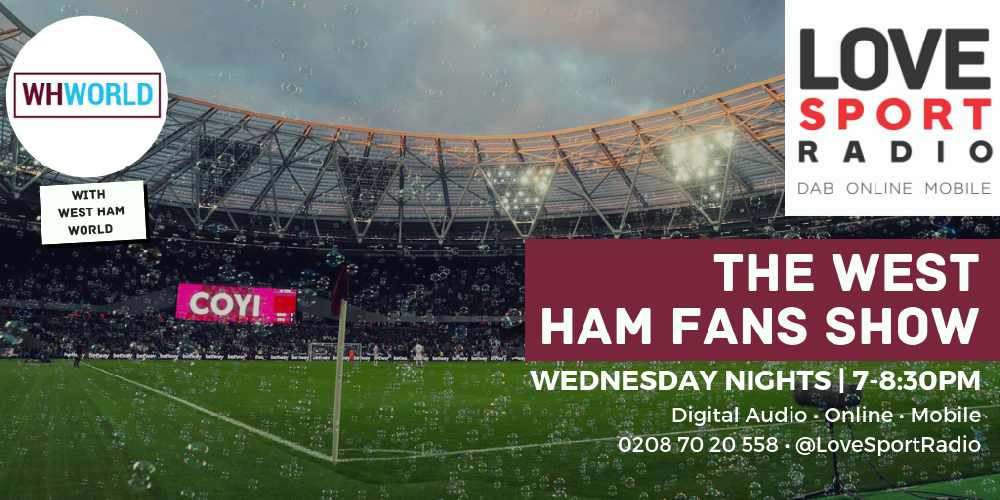 "We've just got wait and see what kind of players he brings in. Grealish would be a good one.
"I wouldn't say no to that."
Grealish represented the Republic of Ireland at youth team level but confirmed that he had chosen to represent England in 2015.
However, England boss Gareth Southgate has admitted it is difficult to select Grealish because he is not playing in the top tier of English football.
"The difficulty is always that, although we can see the quality, he's at a different level and it's hard to directly correlate what that will look like at a level above," Southgate said.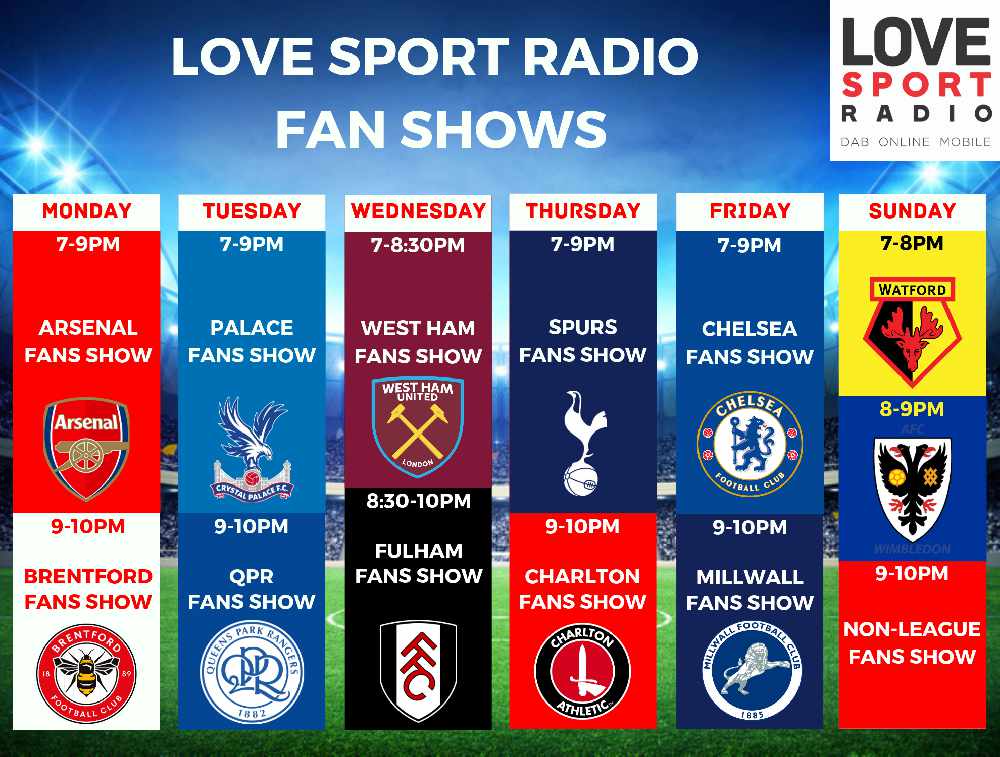 "With Callum [Hudson-Odoi, who does not start for Chelsea but will start tonight for England], he's playing Europa League, he's playing Premier League, that makes a difference.
"I'm not going to say we won't pick from the Championship, as that could happen, but it's far more difficult to assess his level.
"You see certain parts of the game, but not others. Not the physicality at times, nor the tactical discipline.
"That's at another level in the Premier League, the speed, the pace. So, Jack's a player we know all about, he's a player we track.
"But that last bit of evidence, which could give you confidence to pick him, we haven't seen."