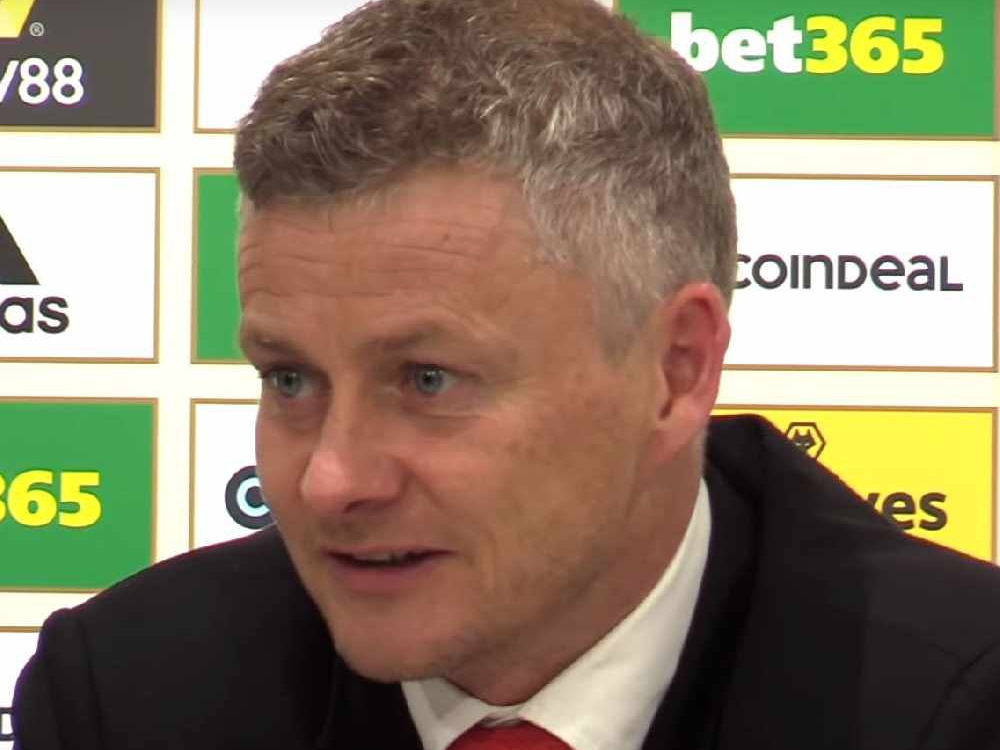 Ex-Manchester United Winger Ben Thornley has warned fans instant success is not on the cards anytime soon at Old Trafford.
United currently find themselves 5th in the league and progressed to the quarter finals of the FA Cup yesterday after a rampant display away at Tranmere. Yet despite this, the morale around the red part of Manchester is hardly sky high; with quiet calls for Solskjaer's sacking growing louder and louder each week.
The Red Devils strong position in the league is largely down to teams around them also being way off the pace, with usual top four rivals Arsenal currently sitting in 10th; United are just six points off of fourth spot.
They do however, have Wolves and Tottenham breathing down their necks on the same points tally; Sheffield United below them one point off the pace. Many United fans have struggled to come to terms with the fact the club's name is now in the mix with the likes of those mentioned rather than the big boys like Liverpool and Manchester City.
Speaking to Andy Hodgson on Love Sport, former United player Ben Thornley has called for calm amongst the fanbase; "It would be nice for people to calm down but the problem is with Manchester United and the people that support them is that they want an instant reaction, instant success - that is just not going to happen with the transitional period that they are undoubtedly going to go through."
"It might take a couple of years to get Manchester United with the players they need to improve the squad and be challenging the likes of Liverpool, Manchester City and Leicester."
With discontent for Solskjaer growing seemingly each post match interview, Thornley claimed the Norwegian needs more time at the helm to turn the tide.
"It would be nice to give Ole the time to do that as we know he loves the club, he understands how it works and what it takes to succeed there. Being a player and a manager you are on two different sides of the fence there, it's very difficult."
Thornley actually spoke on how there are many reasons to be optimistic as a United fan, and there is little need for any hasty decisions.
"I don't want anybody to push the panic button like you just said we are in a very strong position to go into the quarter finals of the FA Cup, we are already in the semi-final of the League Cup albeit with a mountain to climb and we are 5th in the league with a lot of games left to be played."
"The way the other teams are slipping up, it's still there and like I said while their is still points to play for there is no point hitting the panic button just yet."
Listen to Andy Hodgson's Kicking Off on Love Sport every Sunday from 12pm