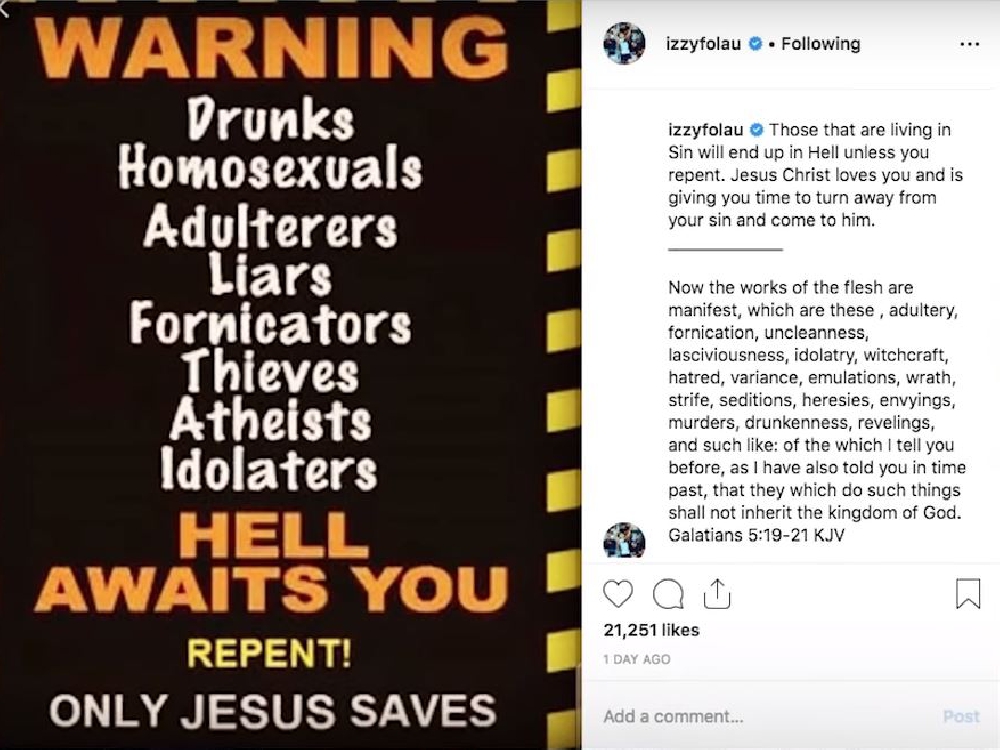 Israel Folau is entitled to an opinion but former Australia captain James Horwill believes he 'crossed a line' by airing the negative side of them on social media.
Folau was yesterday sacked by Rugby Australia after a social media post in which he claimed that 'hell awaits' gay people and put them alongside 'drunks, adulterers, liars, fornicators, thieves, atheists and idolators'.
A devout Christian, the Australian full-back has played professional union, rugby league and Australian rules football but will now likely have to seek employment outside Australia.
But former Wallabies captain Horwill believes Folau could have headed to the Rugby World Cup in Japan later this year - if he had kept his views to himself.
"Having different opinions about everything is what the world's about. It would be a pretty boring place if everyone agreed on the exact same thing and on every topic," Horwill told Love Sport Drive with Richard Lee and Patrick Christys (weekdays 3.30pm-7pm).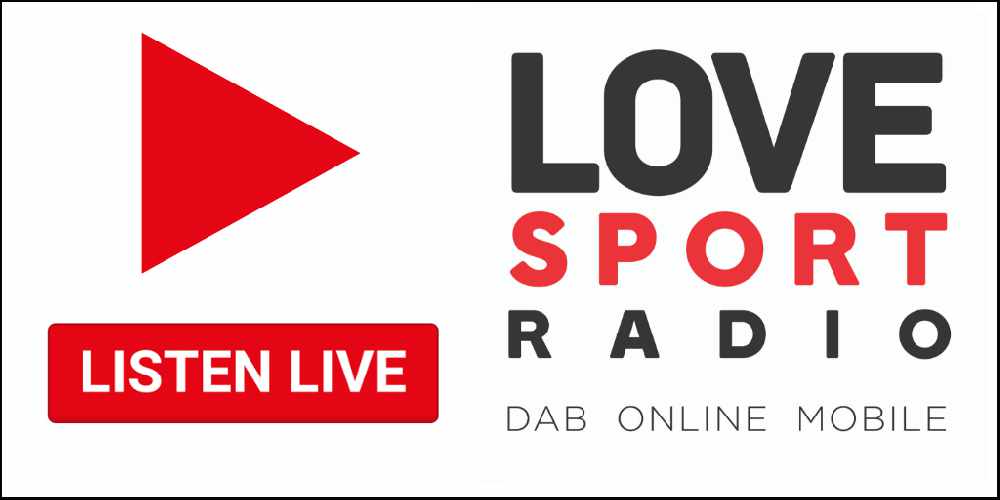 "But there is a line on that and it's important not to overstep that line.
"Every team you are a part of is about having that common goal. That's what your vision is and as long as everyone pushes to that common goal, individuals can have their opinions.
"But it's when the negative connotations and the negative way to put it out there, that's when it becomes an issue and the line is crossed.
"But I think it's important that people have different opinions on all sorts of things, not just what Israel is talking about."
Horwill played 62 times for Australia between 2007 and 2016, captaining them to third place in the 2011 Rugby World Cup, and will be hanging up his boots at the end of the season.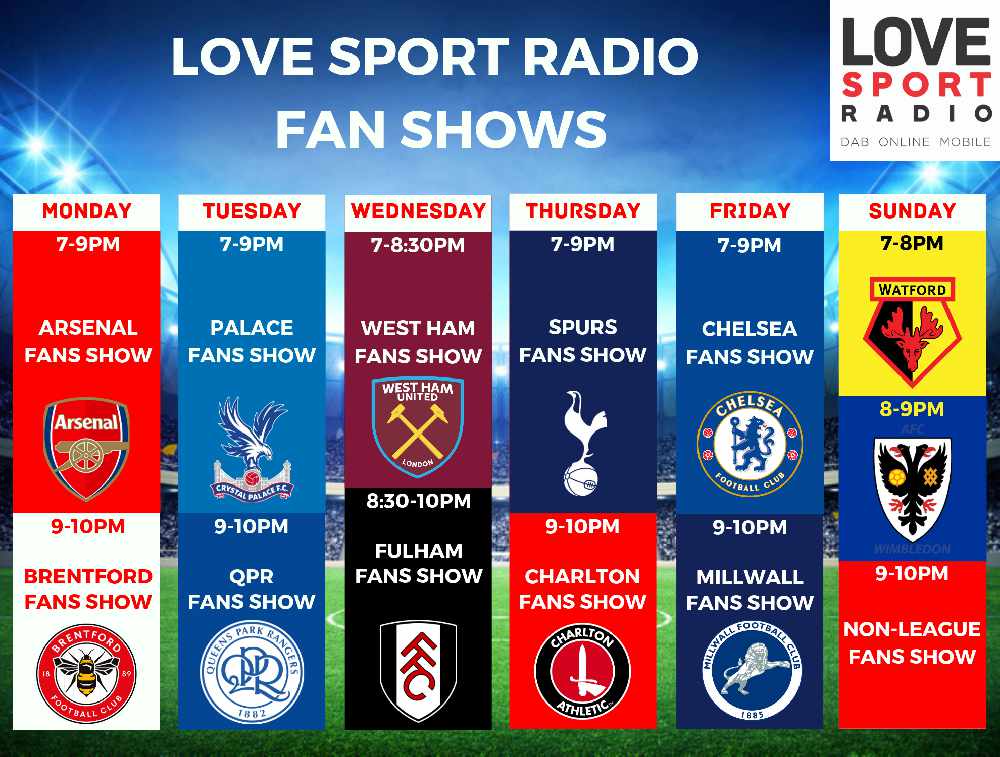 The 33-year-old has yet to make any further plans beyond his career but if he does end up in the administration of the game, he says he would not have made a different decision with regards to Folau.
"I don't agree with what Israel has put out there and Rugby Australia have handled it incredibly well," Horwill added.
"The thing for me about rugby as a sport, not only at professional level but at all levels, the best thing about it is that it's all about inclusiveness.
"No matter what shape, size, age gender, ethnicity, sexuality, rugby is for everyone and that's the most important thing about this.
"When we start excluding people and doing it in a negative way, that's not what rugby is about as a whole and as a game. Rugby Australia have handled it incredibly well so far."