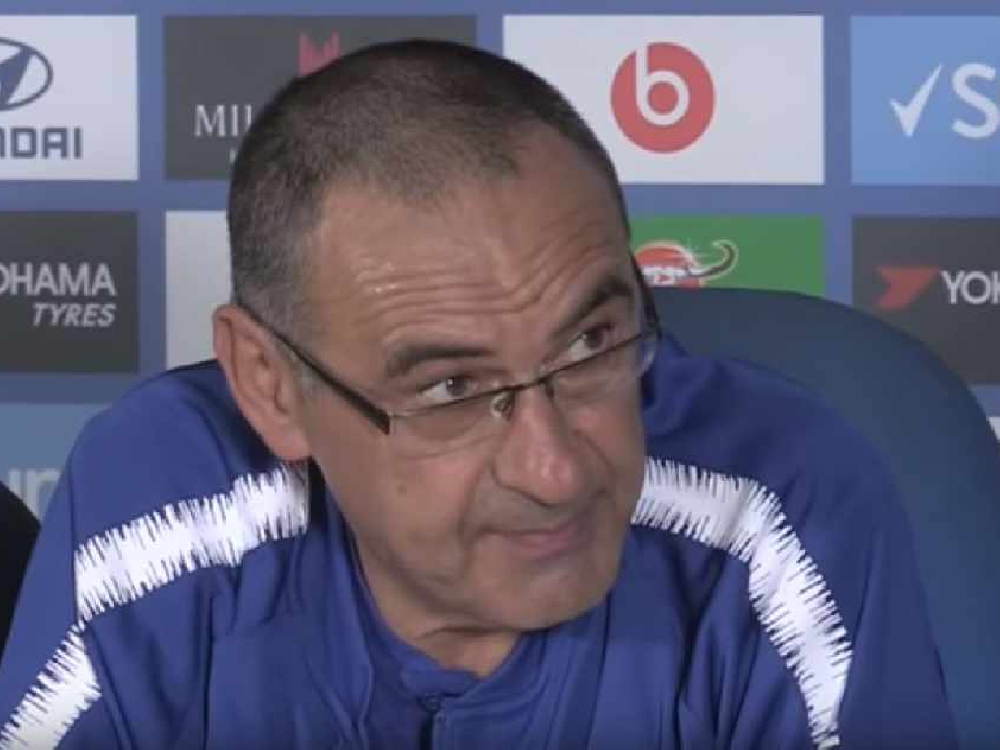 Maurizio Sarri did not enjoy his season at Chelsea and Clive Walker reckons that was his main motivation for leaving after just one season at the club.
Sarri was unveiled as the new Juventus boss yesterday after Massimo Allegri decided to walk away from the club.
Frank Lampard has quickly been installed as odds-on favourite to replace the Italian at Stamford Bridge, a man who would be an extremely popular appointment, and former Blues winger Walker reckons it was Sarri's unpopularity that forced him out, rather than a lack of success.
"When you are a manager of a top Premier League side, any season that gives you a trophy is always a good thing," Walker told Ian Stone's Comedy Breakfast (weekdays 6.30am-10am).
"Also, his remit would have been to get Chelsea back into the Champions League. He achieved that.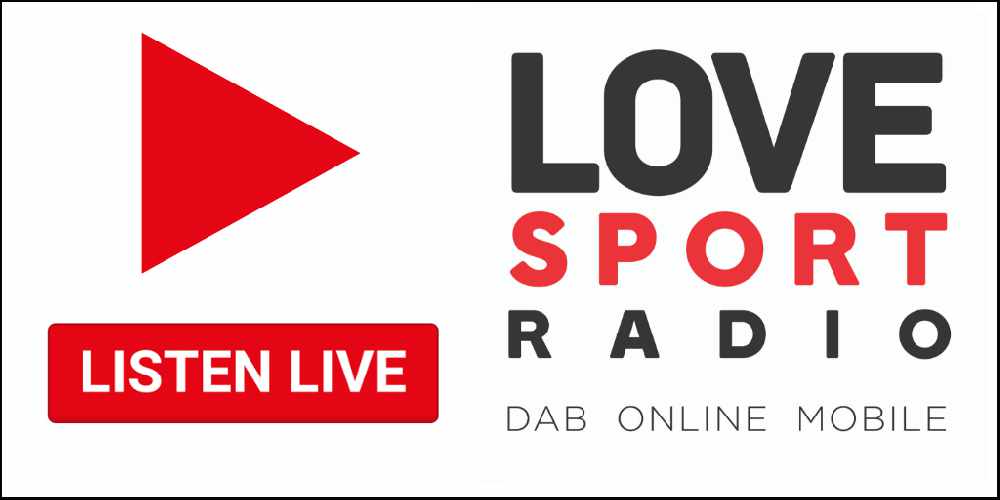 "So on the balance of results and what has happened in the end, I suppose you have to say it is a reasonably good season.
"However, there were times throughout the season when the fans showed feelings towards the manager and I think his demeanor did not show that he was actually enjoying it.
"There wasn't [a connection with the fans].
"You have to see a manager enjoying himself and when you are winning things and achieving your goals, I think you have to have enjoyed it.
"[But] I think looking back, I didn't think Maurizio Sarri really enjoyed his time at Stamford Bridge."
Roman Abramovich had been tipped to give the manager his marching orders if Chelsea had failed to qualify for the Champions League.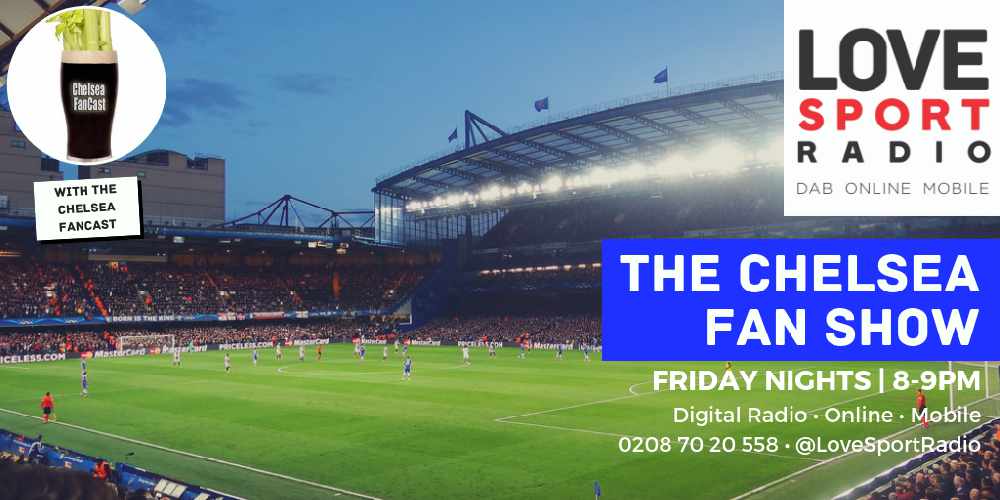 However, Chelsea finished third and won the Europa League, beating Arsenal in the final in Baku, to leave them sitting pretty ahead of next season.
And Walker believes despite standout days of disappointment - such as the 4-0 defeat to Bournemouth - should not outweigh the good Sarri did for the club.
"Any result when you get beat 4-0, doesn't matter who it is against, is disappointing," Walker added.
"But I think we will reflect in maybe a year or so's time on the season being something that got us back into the Champions League, and you have to emphasise that, because these are the big trophies that Chelsea are looking for.
"So, in some respects you have got to give him respect for the fact that he got us back into there.
"But I agree, most Chelsea fans did not seem to be enjoying themselves as the season rolled on."