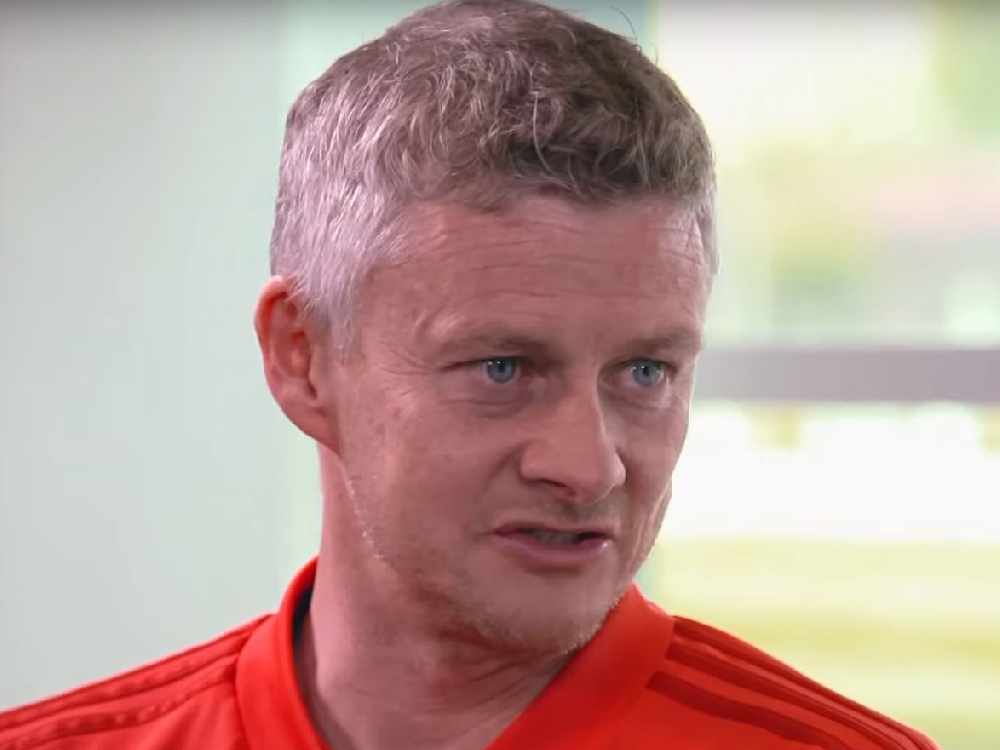 Manchester United look set to spend the summer picking up unproven young players at bargain prices, according to ex-Swansea man Adrian Forbes.
United confirmed yesterday that they had agreed a deal in principle to sign Daniel James from Swansea, the 21-year-old whom it is thought with cost them £15million rising to £18million with add-ons.
The winger has made fewer than 50 professional appearances but has impressed in the Championship and made national headlines with a solo strike in the FA Cup against Brentford.
James has also broken into the Wales squad managed by United legend Ryan Giggs, whose recommendation is though to have helped push the deal through.
The transfer is hardly going to break the bank at Old Trafford and James is far from the complete player, but former Swansea winger and Norwich youth coach Forbes believes this could be a sign of things to come.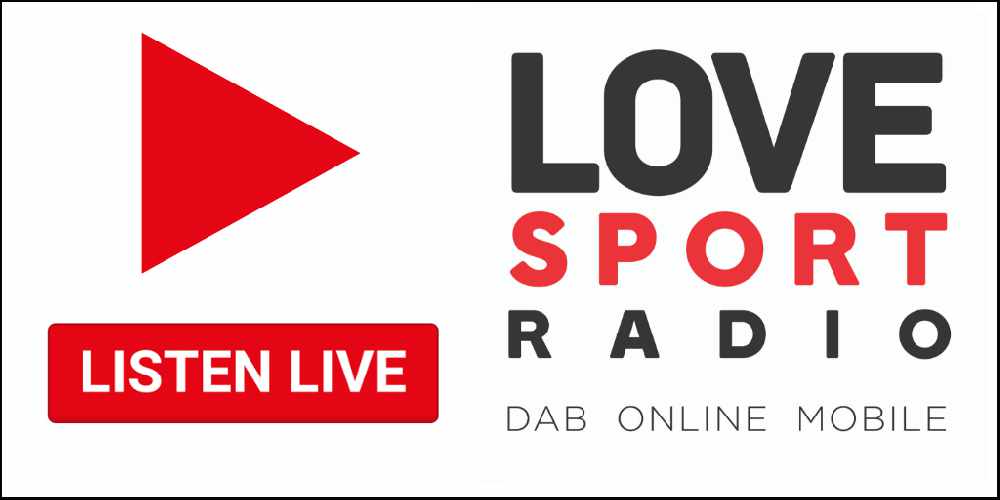 "If you look at someone like Daniel James, he could come into the squad and I don't believe he is someone who would play week in, week out but someone who they could nurture and develop and almost be seen as a home-grown talent because of his age," Forbes told Love Sport Drive (weekdays 3.30pm-7pm with Richard Lee and Patrick Christys).
"You don't see many players now at Manchester United who have come through the academy and now plying their trade week in, week out at Manchester United.
"They probably need to go and put their stamp on football now.
"If you look at the other teams like Liverpool, Tottenham and Manchester City, they are going out and buying some real marquee players that are putting their stamp on the game.
"Manchester United need to start doing that and bringing in the best up-and-coming young talent could be the way to go as opposed to spending the money on players like Paul Pogba who many people are looking at and saying actually 'has he really repaid the price that Manchester United paid for him?'.
"So maybe they are looking at a completely different strategy."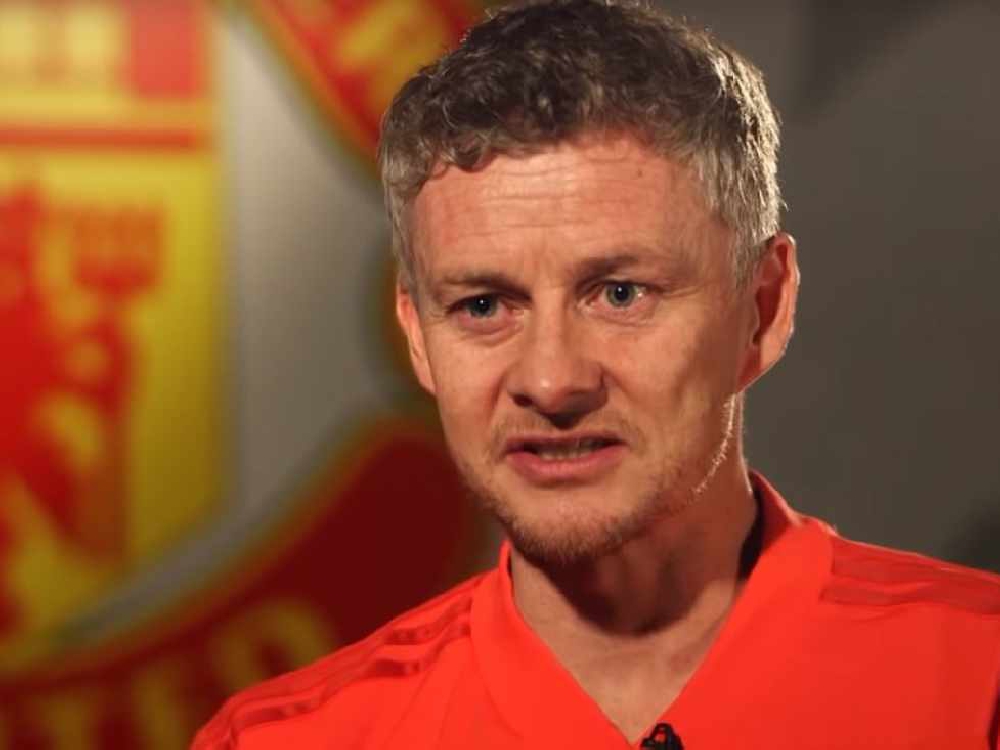 United have begun to adopt a policy of signing three players per summer transfer window with at least one of those being a marquee name.
In previous years their list of incoming players has included the likes of Zlatan Ibrahimovic, Alexis Sanchez and Paul Pogba - although last summer Brazilian midfielder Fred failed to make an impact.
Instead, Solskjaer is expected to take more of a long view with his recruitment and make youth a priority for his new players.
"Who would have ever thought that you would have said those words? 'Ole Gunnar Solskjaer's first signing is going to be Daniel James from Swansea'," Forbes added.
"I don't think anyone would have envisaged that. But Manchester United would be getting a player who is 21, still has a lot of time and room to develop and improve his game so he could prove to be quite an asset for the club.
LOVE SPORT RADIO COMPETITION 🏏

We're giving you the chance to win an England cricket shirt SIGNED by @MontyPanesar.

To enter FOLLOW US @lovesportradio and RETWEET this tweet 🔁

Listen to Nick Compton's Cricket World Cup show weekdays 10-11am #CWC19

📲 https://t.co/XWhRQgRLH7 pic.twitter.com/FH0ny7SRtq

— Love Sport Radio (@lovesportradio) June 5, 2019
"But he is someone, having seen him a few times, who is exciting. He will get people off their seats, he is an attack-minded player which everyone wants to see and hopefully he can make the move and continue to develop whilst playing the same way he has been playing for Swansea.
"I think obviously there is going to be a jump in quality of the players he is going to play against.
"But it's a great challenge for him, but he could be a very good purchase for Man United both short and long term."