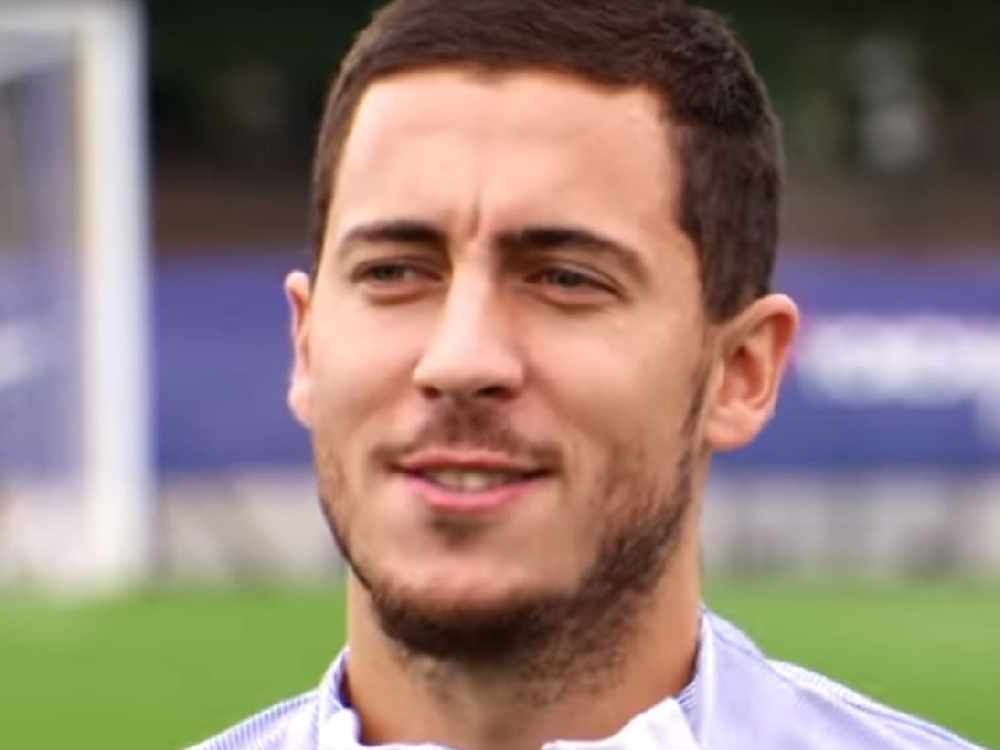 Eden Hazard is finally happy playing football at Chelsea and ex-player Alan Hudson reckons that is why he is producing his best form now.
Hazard scored a sensational winner for Chelsea against Liverpool last night as they beat Jurgen Klopp's men 2-1.
The Belgian international, who helped his side to third place in the World Cup with three goals, has already netted six times for Chelsea this season.
And Hudson, who played 189 times for the Blues, reckons it is as much about his state of mind as his ability on the field.
"In the history of football - I experienced this at a couple of clubs, one was Chelsea - you only get the best out of your players if they're enjoying the game," Hudson told Ian Stone's Comedy Breakfast.
"For a long spell, Hazard didn't look like he was enjoying his game.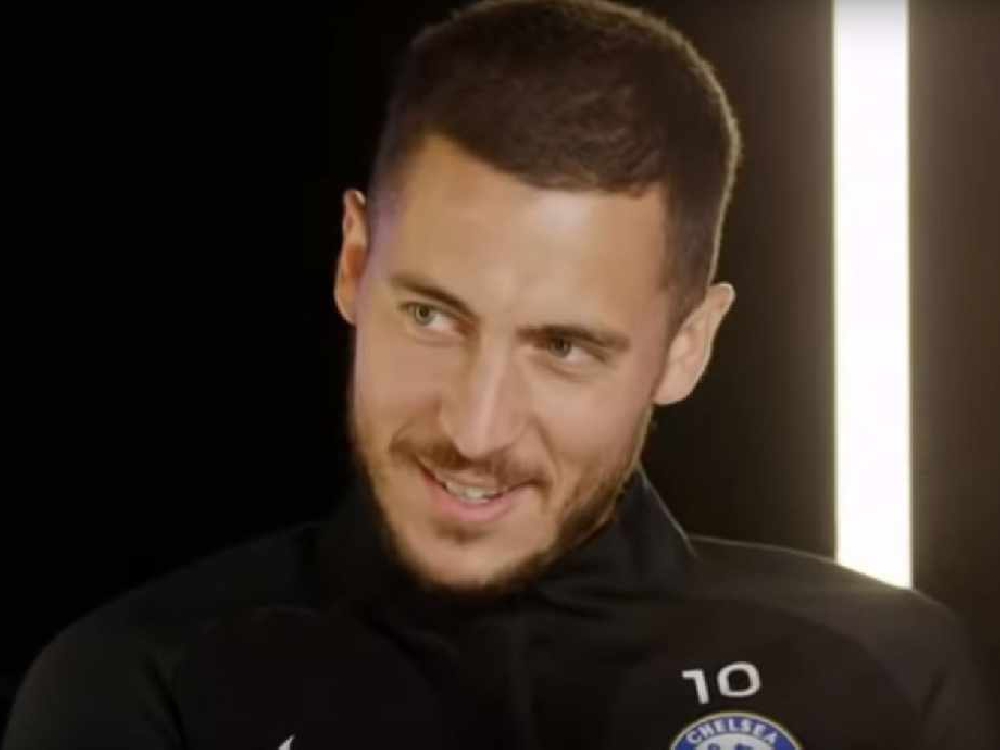 "Someone mentioned last night that he's playing with a smile on his face and in his interview afterwards he looked like he's thoroughly enjoying football.
"The only way you can produce what he produced last night is if you're enjoying the game and that's the difference now."
Hazard has become a crucial part of Maurizio Sarri's start to life as Chelsea manager.
The Italian, who joined from Napoli in the summer, has guided the Blues to five wins from six Premier League fixtures and are unbeaten in all competitions.
And it was Hazard who made the difference at Anfield last night when he came off the bench.
"It was always going to be [different] when Hazard came on, that's been the story over the last two, three, four years," Hudson added.
👀 | WINNING CAN CLOUD SOME THINGS

Former #CFC Midfielder @alanhudson28 told @iandstone & @SamThompsonUK that Chelsea still have problems to fix.

🤔 | Chelsea fans, do you agree with Alan? @ChelseaFanCast

📞 0208 70 20 558
📻 558 AM/DAB
📲 https://t.co/XWhRQh9myF pic.twitter.com/oKHK7j9aI6

— LOVE SPORT Radio (@lovesportradio) September 27, 2018
"When he's not in the side they're quite ordinary and when he comes on, he just puts a different dimension on the game.
"I just hope that they don't try to coach him - but I think they're too smart [and they] know that he'll do his own thing.
"He's a frightening player. He's one of those players that can go missing for a while and then just turn up and crucify you.
"Judging by the second goal, he's a defender's nightmare. He makes good defenders look like they've never played the game before."
Catch Ian Stone's Comedy Breakfast every weekday morning from 6.30am until 10.30am for more great sporting exclusives and plenty of Ian's comedy stylings