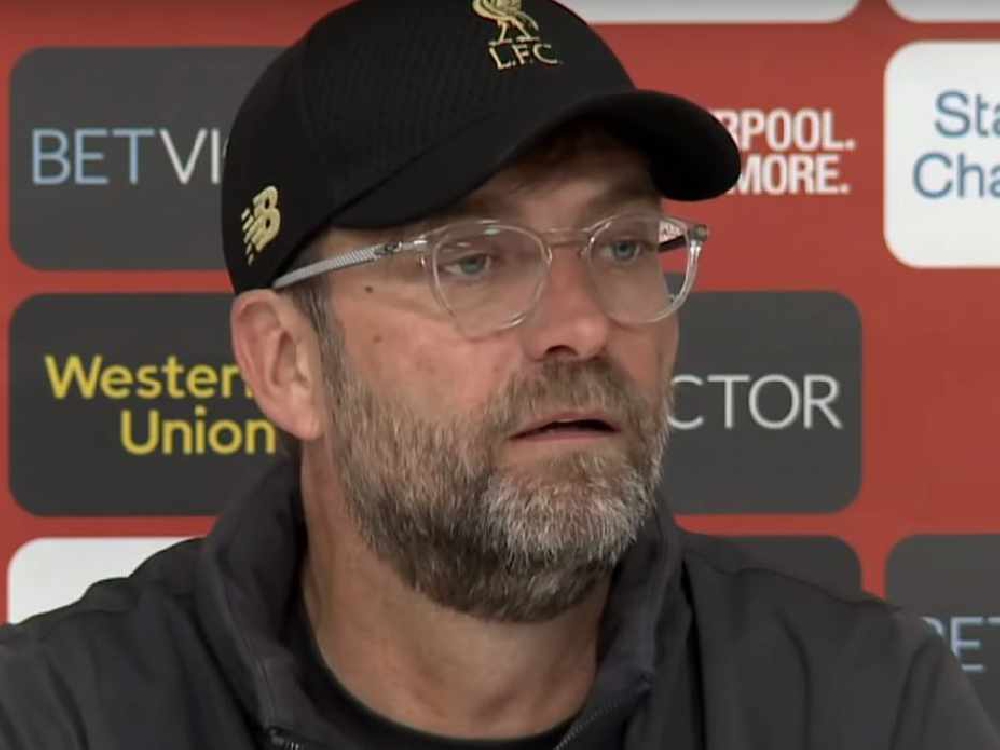 Liverpool should have thrown caution to the wind in more of the games that they drew in this season's Premier League, according to ex-Man City man Gary Owen.
Owen was on hand in Brighton on Sunday to see Pep Guardiola lift his second consecutive Premier League title.
But the Blues, who won the title by 19 points last year, finished just one point ahead of Jurgen Klopp's Liverpool this time around and Owen reckons they could have pipped them.
"The team that normally wins the Premier League is the team that won the most games. We won the most games," Owen told The James Gray Show (weekdays 1pm-3.30pm).
"The team that scores the most goals normally wins the Premier League and we scored the most goals.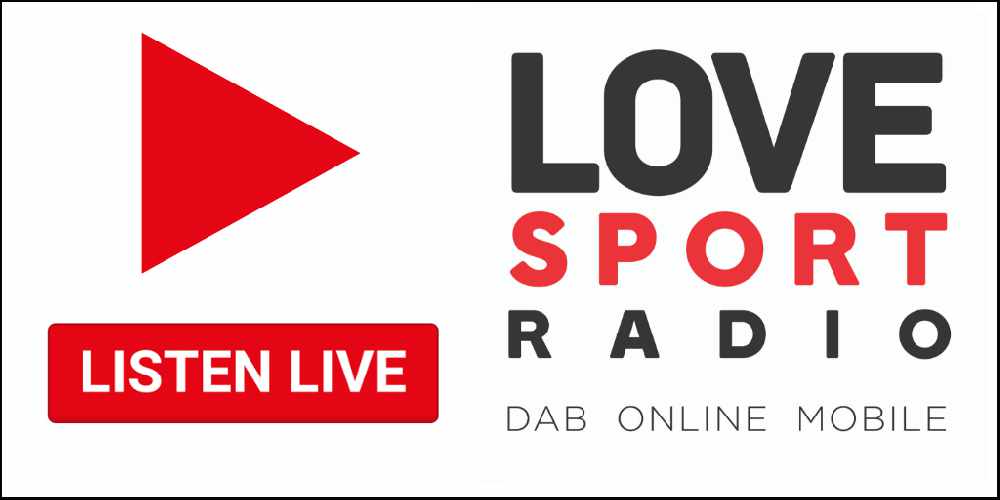 "Okay, we had 20 clean sheets and I think they had 21 but they lost one game, which is phenomenal in the Premier League over 38 games, but where they lost it was their seven draws.
"They could have lost two more games and drawn them, and they still would have got more points than us.
"In the Premier League, it's not about how many games you go undefeated, it's about how many games you win and that was proven this season."
Worryingly for the likes of Liverpool, Guardiola has already promised that his team is not complete and that they will be even better next season.
But Owen believes that keeping hold of certain players - Vincent Kompany's contract is due to expire next month - is just as important as who they bring in.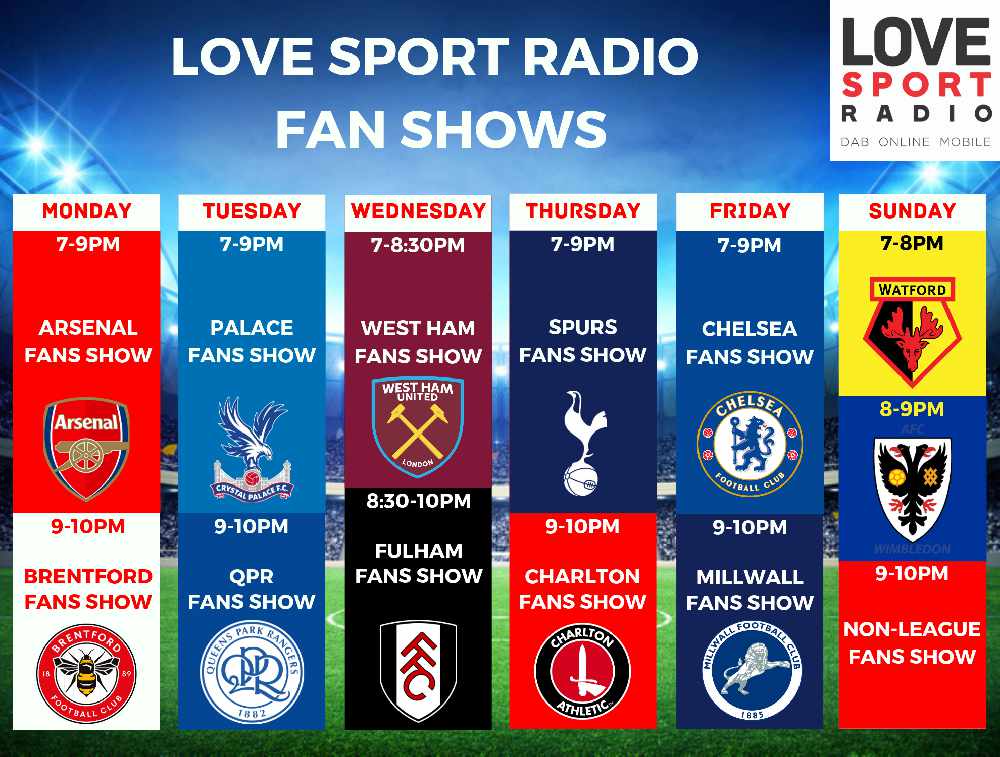 "Nicolas Otamendi may well be looking to play more regularly next season so I think he'll move on," Owen added.
"We'll be scrutinising all over. David Silva has been fantastic and still is but he's coming up to his 32nd birthday so we'll be looking for younger and fresher so that, like all the great teams, the players that have helped us to get there unfortunately wont be the players that are continuing because of age and other factors.
"Players will come in but we've got three players there that have got four titles now: David Silva, Sergio Aguero and Vincent Kompany.
"We've kept the core of the side so new players will come in and Pep will know what to do.
"Who are we to argue with what Pep says or does? They will be working to make us stronger next season."