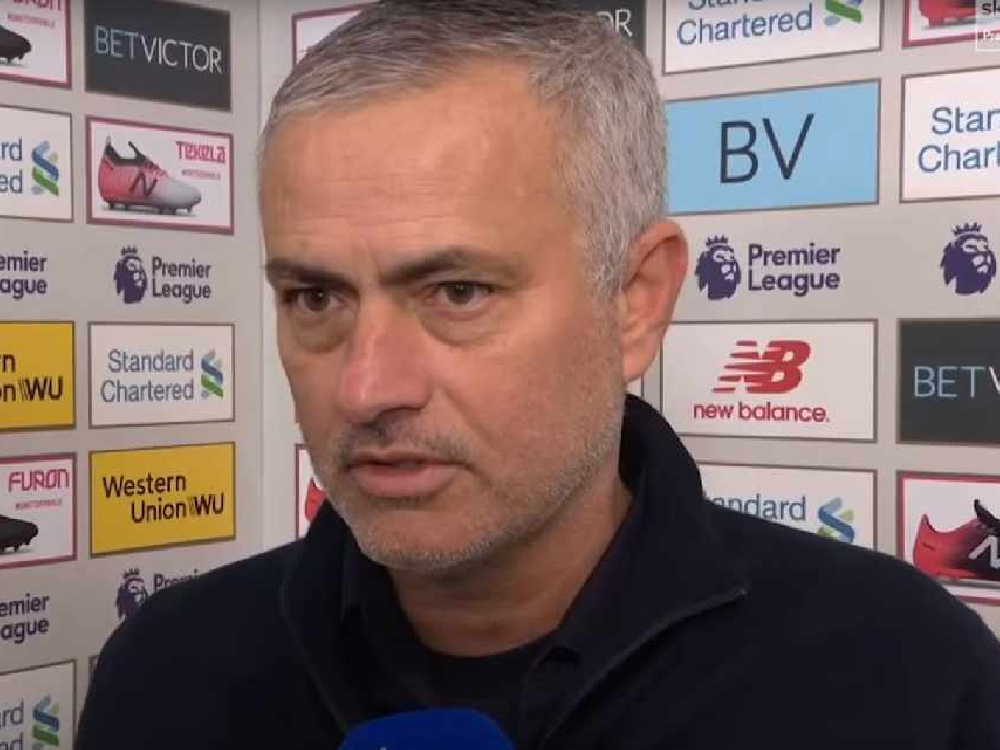 Manchester United need to address their problems immediately or risk doing long-term damage to the club, according to one former player.
United were beaten 3-1 at Anfield yesterday with Xherdan Shaqiri's second-half brace proving the difference between the two sides on the score-sheet.
And former Red Devils winger Ben Thornley reckons Liverpool did not even have to work that hard to overcome Jose Mourinho's side, a sign of how far their stock has fallen.
"I have seen Liverpool play a lot better this season than they played yesterday," Thornley told Ian Stone's Comedy Breakfast (weekdays 6.30am-10.30am).
"But when I'm watching my club and a club that I've played for and that I've loved since I was a kid, we've got a very very good record against Liverpool even recently.
"But yesterday Liverpool didn't need to be anywhere near their best. It needs looking at and addressing very very quickly because they just look very disjointed.
"They didn't look like there was a team strategy. It was just a really strange performance from Man United for me against a team that are going to be going for the title and are our closest rivals."
United are now a staggering 19 points off the top of the Premier League table and 11 points off even qualifying for the Champions League.
Combined with repeated claims of squad unrest, Mourinho is said to be on the verge of the sack but the board are thought to be hesitant to get rid of the Portuguese because of how much they will have to pay him.
"I was really excited when he was given the job. I thought he was a great appointment. He's a winner and United needed that," Thornley added.
"After Sir Alex Ferguson you had David Moyes and Louis van Gaal and neither of those two it worked out for.
"When you hear a name like Jose Mourinho come up, you think 'brilliant, this is what can really make us tick again'.
"Unfortunately, the players he's brought in are not performing - yes we know Lukaku did last year but he hasn't done this year, Sanchez hasn't worked out, Pogba for whatever reason has either fallen out with him or just doesn't fancy him so he's been on the bench for three out of the last four games.
"If you're not winning matches, no matter what club you're at, then obviously as a manager your job is going to be at risk at some stage.
"I don't know what the hierarchy are thinking but they must be looking at that league table thinking 'if we can't claw some results back in the next four games when we play four games against teams in the lower half then even getting into the top four or five is going to be increasingly difficult'.
"It's very true. They have got a decision to make, a very tough one, but United need to be in one of those Champions League spots come May and at the moment that doesn't looking like it's going to happen."