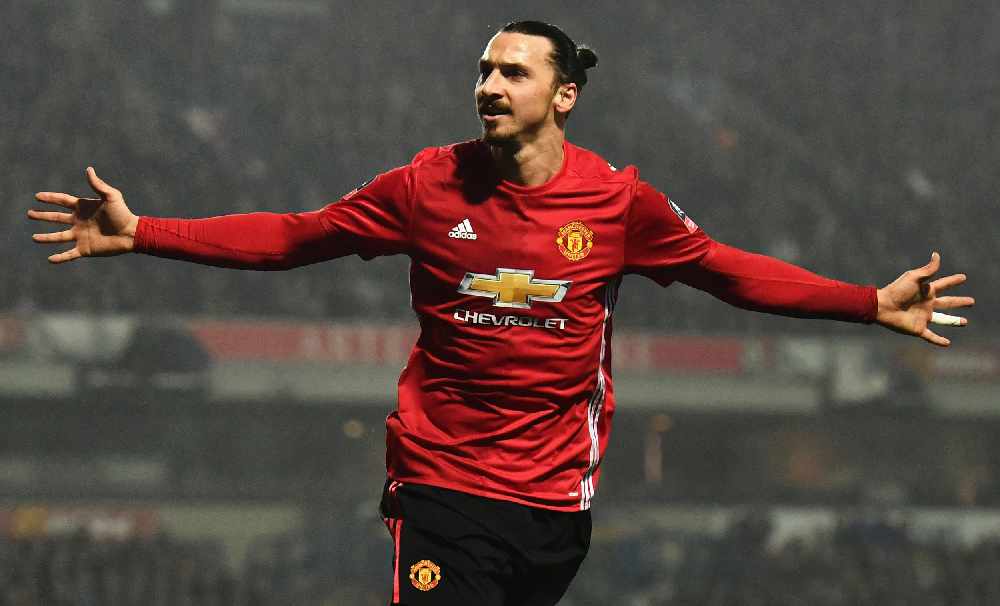 Sammy McIlroy believes Zlatan could turn things around at Old Trafford
Manchester United allowed both Romelu Lukaku and Alexis Sanchez to leave the club in the summer, and failed to properly replace either player.
They are now over reliant on the youthful talents of Marcus Rashford and Anthony Martial, who have both struggled for form and fitness at times this season.
The solution is a new striker. Speaking to Love Sport Radio, former Manchester United midfielder Sammy McIlroy said that one of the club's former employees could be the perfect man for the job.
"I think everyone knows that we're lacking a goalscorer. You can't depend on Martial and Rashford to get you twenty odd goals a season. We need an experienced striker. The big Ibra in America, if we could get him back just until the end of the season, I'm sure he'd give the whole club a lift".
"He'd bring the young lads on, improve the atmosphere too. I'm not saying long term - nowhere near long term. But maybe we could have a sort of Cantona situation, where he came in and lifted the club. Ibrahimovic may be 38 years of age but he's fit as a fiddle, and I've seen some of the goals He's scored out there in MLS. They're incredible!"
Zlatan has scored 52 goals in 56 MLS appearances, many of them spectacular, and despite his advancing years he could still do a job in the Premier League.
But for a longer term solution, McIlroy thinks United should be looking within their own division - and at Tottenham Hotspur in particular.
"Can we afford Harry Kane? If we're going to get a stellar signing like that we'll have to break the bank. But if he came available, we have to be in the market for Harry Kane. Proven goalscorer, captain of England - he's got to be on the list".
Listen to Love Sport Radio on DAB Digital Radio, Online, smart speaker on via the Love Sport Mobile App.