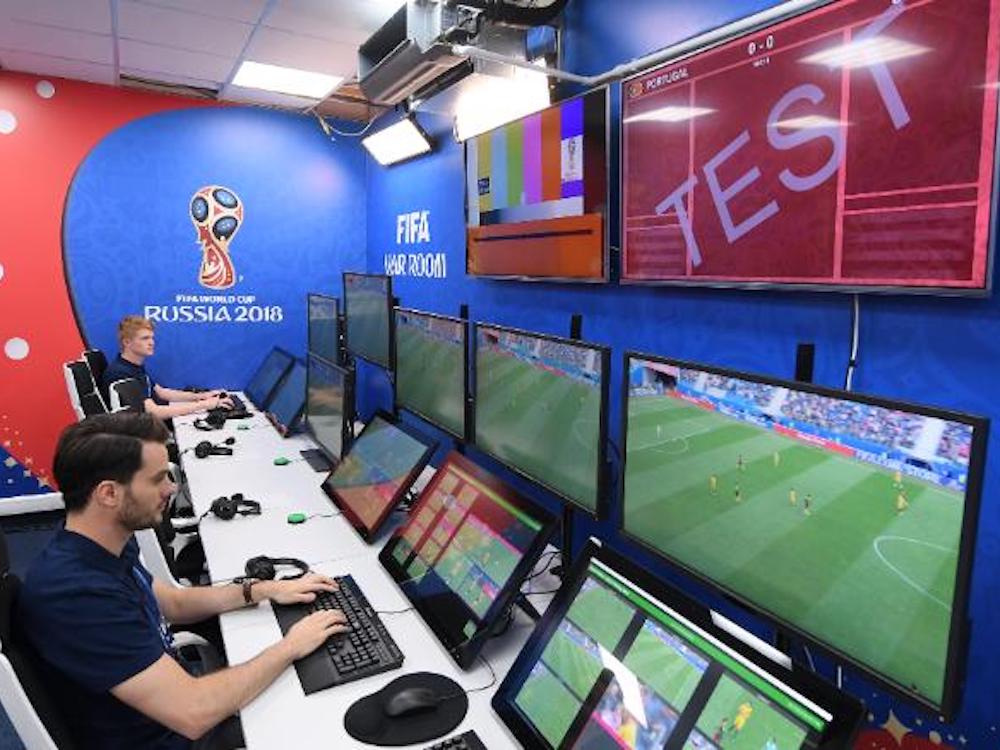 In a week where the video assistant referee (VAR) has received more attention than perhaps any other figure in football, Love Sport's breakfast presenter Ian Stone attempts to make sense of it all.
There's been a lot of chatter about VAR this week. I remember when VAR was first mooted and we were told that if it came in, we'd have nothing to talk about.
Well, I do a breakfast sports radio show and I can confirm that aside from racism, VAR is pretty much ALL we've talked about.
This week, it concerned Spurs against Manchester City in the quarter-finals of the Champions League. Danny Rose gave away a penalty for a handball. Initially, everyone watching including those on the pitch, in the stadium and in their front rooms thought it was a good block and no-one complained about the resultant corner.
But someone in a sealed room in an undisclosed location (it probably is disclosed but not to me) saw Rose's raised arm, pressed a button and told the referee. A minute later he was pointing to the spot.
Aguero missed the penalty so no harm was done (except to Aguero's confidence perhaps) and the game continued. It sort of felt like justice was served even though as an Arsenal fan, I would've preferred that he buried it.
The pundits in the studio, all ex-players, were not impressed with the award of the penalty. Three of them played for Tottenham although I'm sure that had NOTHING TO DO WITH IT. (Ian is an Arsenal fan. Obviously. Ed.)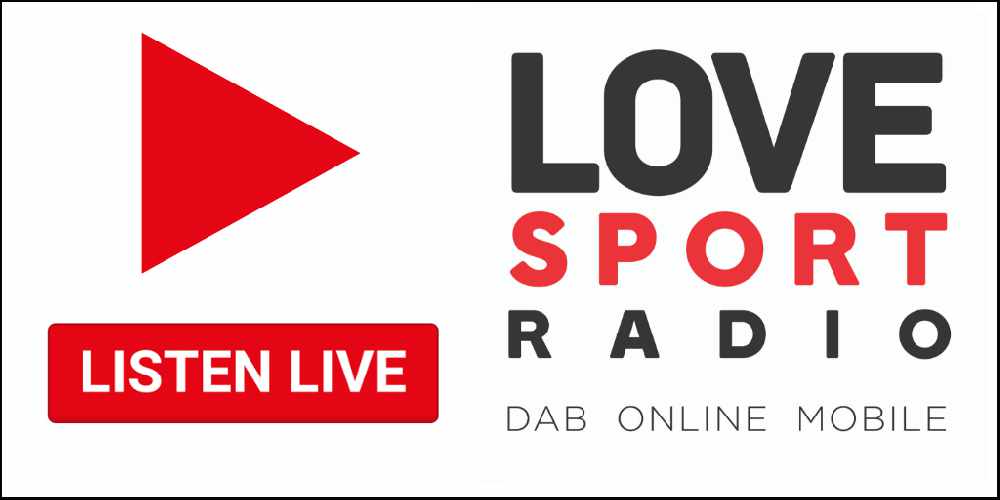 They all asked how else Rose was meant to throw his body in the way. During a Carling Cup final a few years ago, I remember that John Terry, with his arms down by his side, try to block a goal-bound shot with his face but that level of bravery/stupidity is unusual.
Jermaine Jenas pointed out that everyone has arms and they have to go somewhere. I don't think anyone with the slightest understanding of the human body would or indeed could disagree with that statement.
They said that the decision was made by people who've never played the game and there they also had a point. Ex-players rarely become referees and who can blame them? For the ones now playing in the Premier League, there's very little incentive. They're all multi-millionaires and when you've got that much money, who needs to spend their weekends being abused?
As for players lower down the food chain, it might be a viable career option but that level of contempt for referees runs right through the professional ranks. For similar reasons, even though it might help in the long run, it's hard to persuade young black men to join the police force.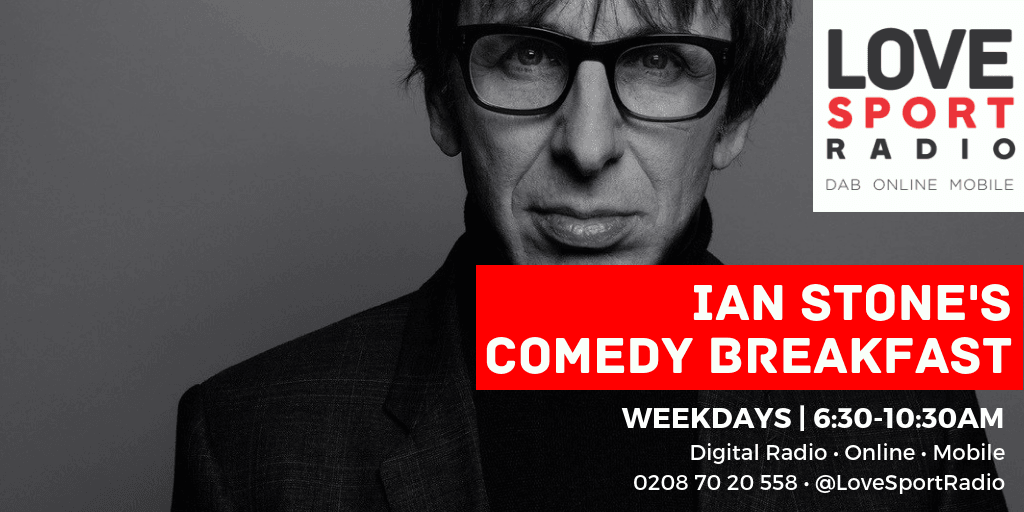 I'm all for VAR. I think it's crazy to have access to the latest technology and not to use it. It's like having a Spotify subscription but persisting with cassettes; what's the point? Instant replays are available to everyone.
We all remember the 2010 World Cup when Frank Lampard's shot against Germany was at least two feet over the goal-line. Everyone knew. Frank knew, so did all the other players. The people watching in their millions at home also knew, we got a replay two seconds later.
A few seconds after that, everyone in the stadium received a text message from a mate telling them it was over the line. The only people who weren't told were the referee and the two assistants. It's possible England would have won that game - although I think we'd have probably lost 4-2. Whatever. The game continued but it was plainly a nonsense and goal-line technology was introduced shortly after and is now standard for all top-level games.
Offsides and major mistakes are another matter but in the end, I don't have a problem waiting a minute for a correct decision. If a goal has been scored, there's a natural break in play anyway so why not examine some footage to see if someone was offside or there had been a foul in the build up. It's better to find out while the game is going on than shortly after the final whistle.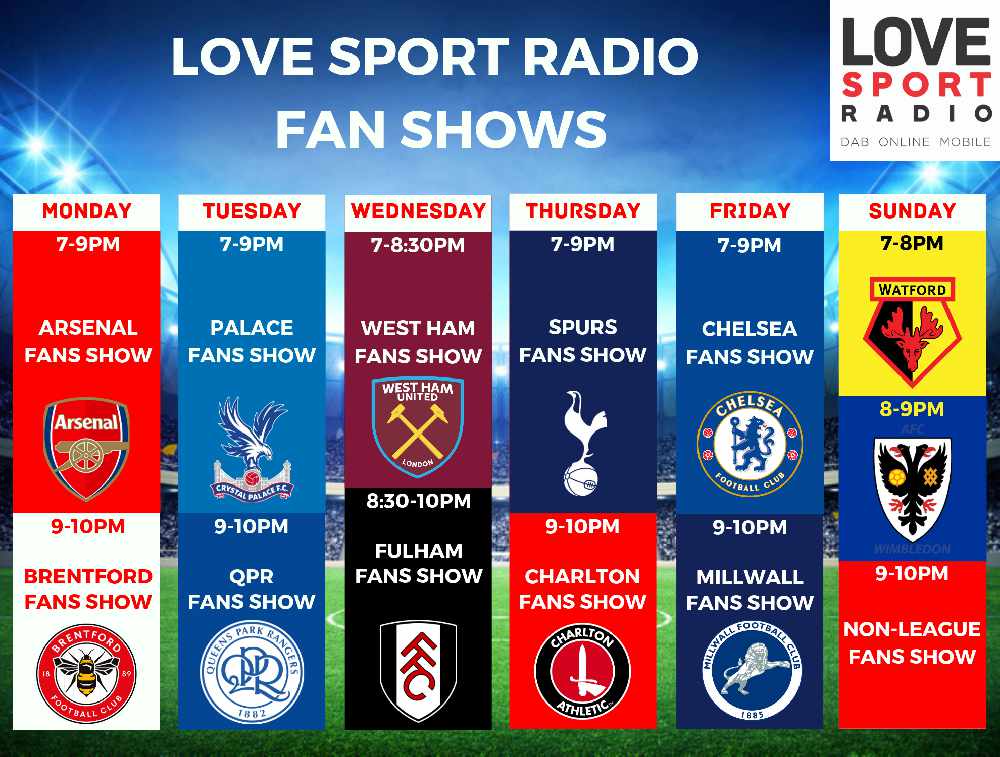 The consequences of getting it wrong can be enormous. A couple of weeks ago, Cardiff were winning 1-0 against Chelsea with around five minutes to go. Chelsea got a corner and Cesar Azpilicueta scored from a blatantly offside position. The assistant referee had, for some reason only known to him, moved behind the corner-taker Willian so his view was impeded. The momentum of the game changed and in injury time, Ruben Loftus-Cheek scored what felt like the inevitable winner for Chelsea. No VAR was available. Neil Warnock was predictably apoplectic and screamed at pretty much anyone in his vicinity. He then stood in the centre circle and eyeballed the ref. It was comical and slightly pathetic.
But I felt for him. If Cardiff get relegated by a point, that will cost the club over a hundred million quid. Per season. The players will be paid less, some staff might be laid off. Lives will be affected, the city will suffer - and having been chased back to Cardiff station one night after an England game by an irate mob who would've beaten the living crap out of me if I hadn't been quite a fast runner, there's a part of me happy that that will happen. It might have happened anyway but with the correct use of VAR, at least we'd know they deserved it.