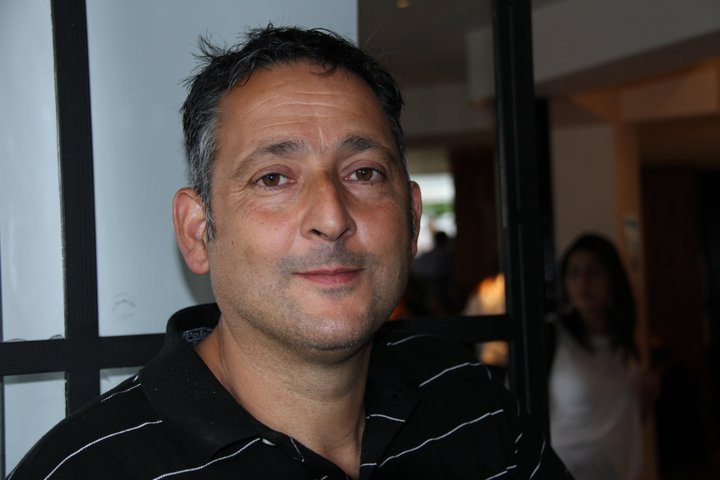 Tom Loizou told Love Sport Radio why his players walked off the pitch in their FA Cup clash against Yeovil
Saturday's FA Cup fourth-qualifying-round tie between Haringey Borough and Yeovil was abandoned following allegations that home players were racially abused.
The Haringey Borough players walked off the pitch and refused to return. Two men have since been arrested by police investigating reports of racist abuse during the match.
Speaking to Love Sport Radio, Haringey manager Tom Loizou explained why he and his players decided to walk off.
"A couple of the players got very upset. I looked into their eyes and saw how upset they were, and told the referee I was taking my players off the pitch."
"I didn't think about what happened to England, I wasn't thinking about anything at all, I just wanted to get my players off".
"So I took them off and put them in the dressing room. The referee called me out, and I told him I wasn't going to send my players back out there".
"I asked him what he was going to do, and whether he was going to abandon the game. He said he wouldn't be abandoning the fixture".
"He asked me what I wanted to do, and I told him I didn't want the players to go back out there, and I would go and check with them".
"On my way back to the dressing room, my captain stopped me dead in my tracks and told me they wouldn't be going back out there".
"I said 'fair enough, back you all the way", the chairman had a brief word as well, and we went back and told the referee that our players would not be returning to the field of play".
Listen to Love Sport Radio on DAB Digital Radio, Online, smart speaker on via the Love Sport Mobile App.