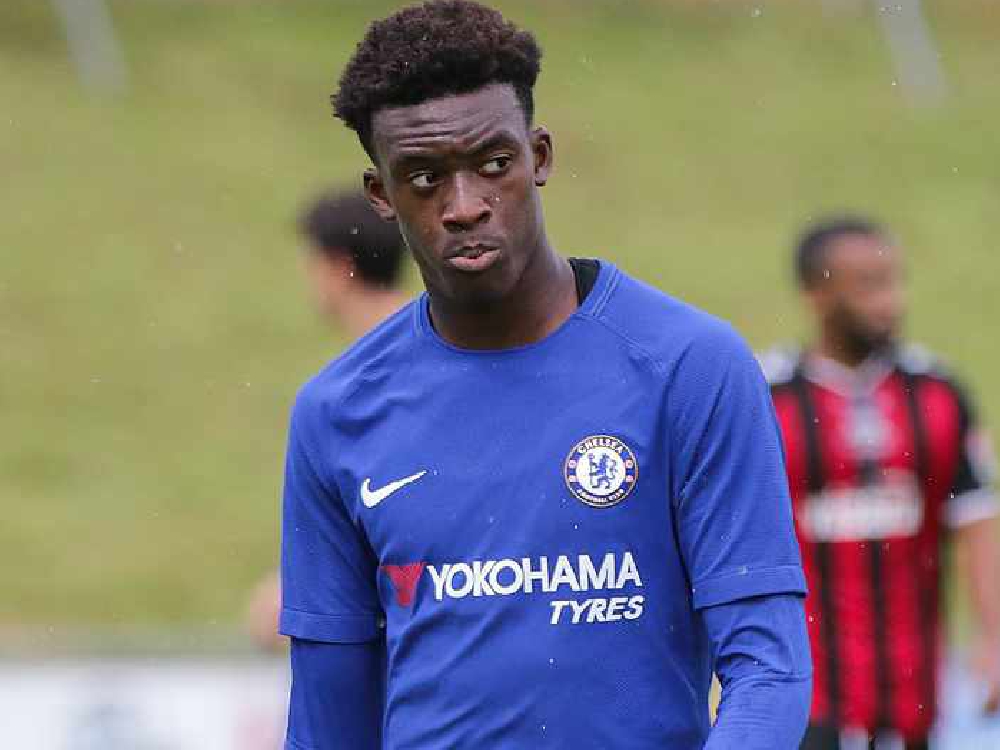 Callum Hudson-Odoi should follow Olivier Giroud's lead and continue to grasp every opportunity, according to former Chelsea winger Clive Walker.
A hat-trick from Giroud set the tone as the Blues wrapped up a 5-0 - and 8-0 aggregate - victory over Dynamo Kiev to ease into the Europa League quarter-finals on Thursday.
Hudson-Odoi also continued his fine run in the competition with a fourth goal in Europe this season and while Walker thinks he will only get better, Giroud could act as the perfect role-model for him.
"Giroud with his experience, he needs to set the barrier very, very high which he's done," Walker told Ian Stone's Comedy Breakfast (weekdays 6.30am-10.30am).
"Callum needs to do it as well and take these opportunities when they come along. I thought that game for him was a good one.
"There's a side of his game that we know Maurizio Sarri is trying to improve which is all about positional sense and defending.
"We saw with his goal what he is capable of. Making that step up is very difficult and he showed that he can score goals from that position with his pace."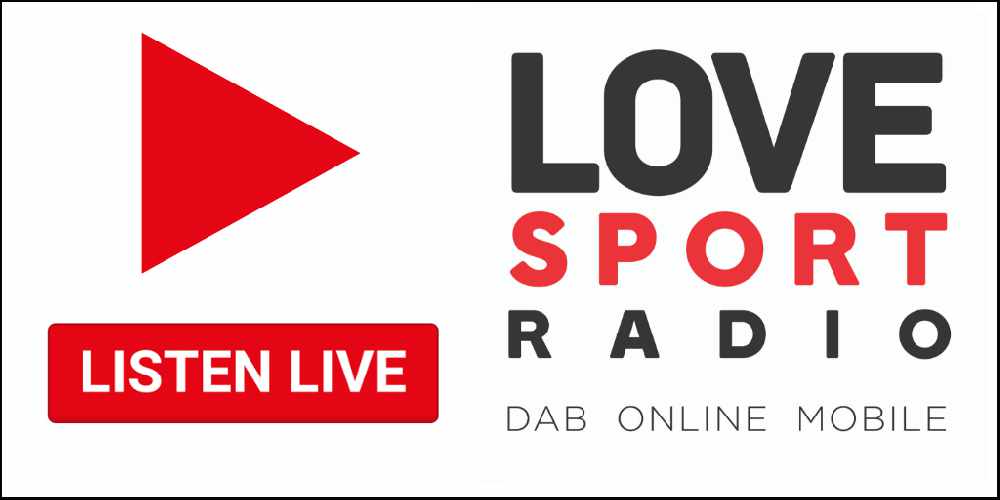 Giroud took his tally to nine in nine Europa League starts this season, where he has been a near ever present for Chelsea.
The arrival of Gonzalo Higuain as the replacement for Alvaro Morata in January once again hurt his chances of establishing himself as a regular starter domestically though.
But despite a patchy Premier League record, where the 32-year-old has only netted four times since his move from Arsenal in January 2018, Walker believes the Frenchman's talents are not fully appreciated.
"I thought he was terrific," Walker said.
"In fact I think he's been very good for Chelsea since he's been at the club, possibly underrated in many respects but proving it again in the Europa League that he can score goals.
"He's in the area, in the six-yard box more often than most centre forwards you see these days.
"I think that's where they get a lot of their goals and of course the first two he scored, dare I say tap ins, he was in the right position at the right time and then obviously the header was exceptional.
"If you give someone like Giroud space in the six-yard box that's how good he can be."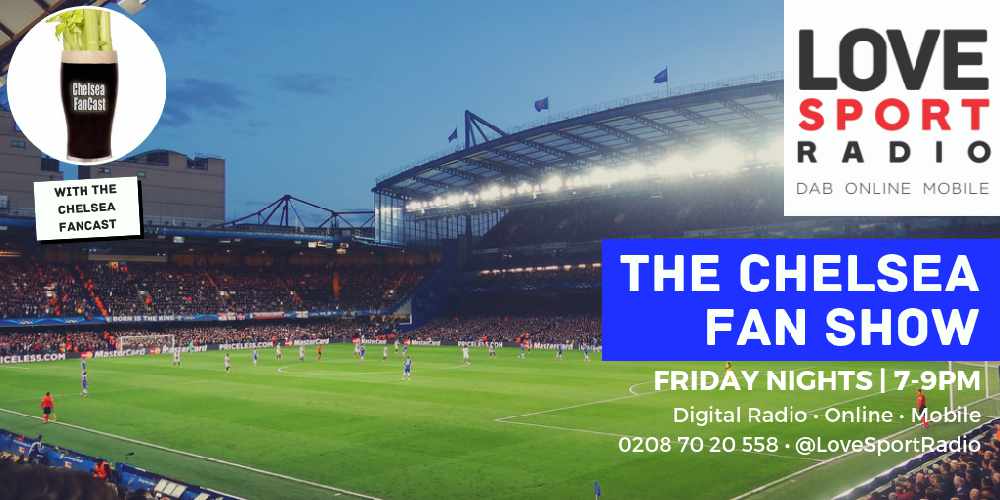 Maurizio Sarri, however, got his wish as Chelsea avoided his old club Napoli in Friday's quarter-final draw, earning a favourable tie against Slavia Prague instead. The winners will face Benfica or Eintracht Frankfurt in the last four.
As it transpired, it is Arsenal who face Napoli and Walker, who played for Chelsea between 1976-1984, would welcome an all London final but thinks Sarri's side must take it one round at a time.
And the 61-year-old has a point when he argued that no side will want to face the Blues, who are aiming to win the competition they lifted six years ago.
"Chelsea are looking very, very good to go on and at least get to the final, if not win it," Walker added.
"Of course, an Arsenal final sounds good from the British side of things. A Napoli final again from Maurizio Sarri's position would be pretty exciting.
"But I think it's about seeing each one as it comes and going through each round.
"Chelsea are probably one of the favourites and the performance last night proves why."