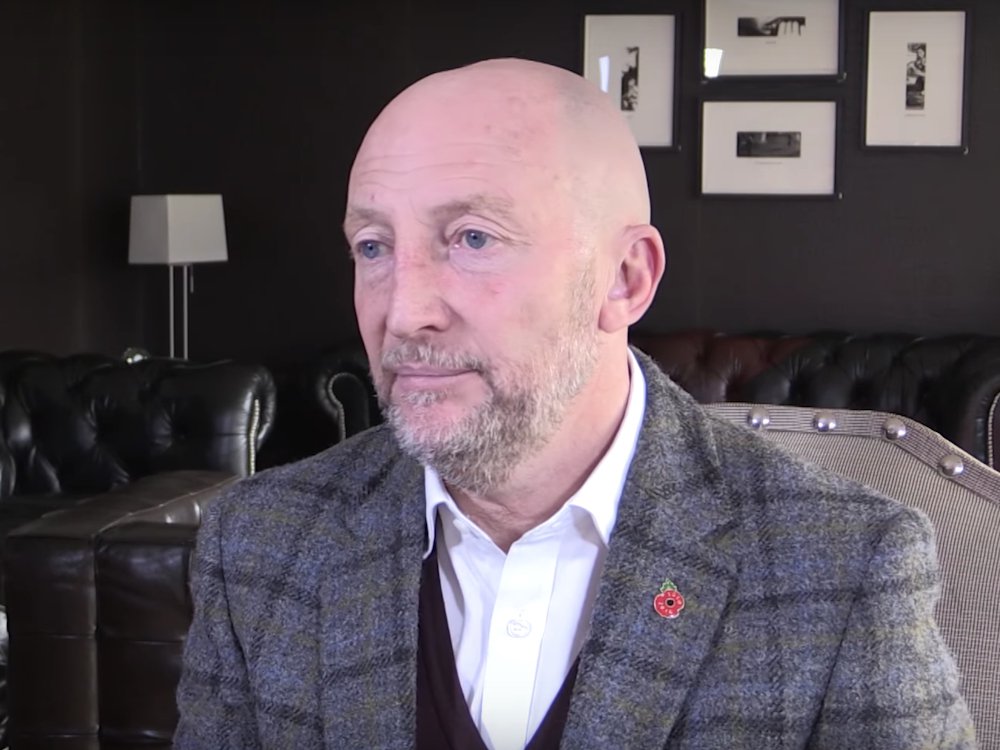 Who should lead the team out at the Emirates?
Granit Xhaka has been named permanent Arsenal captain after head coach Unai Emery allowed his fellow players to VOTE on the decision.
Traditionally, the head coach will pick his own captain without consulting the squad. But Unai Emery has gone for a more democratic approach, leaving some Arsenal fans and pundits alike scratching their heads.
Speaking to Love Sport Radio, former Premier League manager Ian Holloway said that while he can see where Emery was coming from, it isn't an approach he could ever adopt.
"I pick my own captain. I like to try and build a relationship with someone who I think can carry out my orders on the pitch, rather than leaving it to the rest of the squad. They might vote for their friends"
"I'm not criticising Unai Emery when I say this, but I would never do that [allow the players to pick the captain]. I have a different way of choosing my captain. It's crucial I have that relationship with him. Unai has decided to get his team working together - I can understand why he's done that, but I wouldn't have done it".
But as the modern game changes, roles will adapt within it. Holloway pointed out that regardless of how managers pick their captains, there are fewer genuine leaders for them to choose from - possibly due to Premier League footballers being pampered.
"I think the role of a captain is different now. All the old guard worked hard to get to the top of the game, but these lads now get huge contracts before they're famous because their clubs are fearful of losing them".
"The game is getting out of hand financially, and mark my words, kids will be ruined. Their attitudes will be ruined, the people that they are will be ruined by getting too much too soon".
Listen to Love Sport Radio on DAB Digital Radio, Online, smart speaker on via the Love Sport Mobile App.