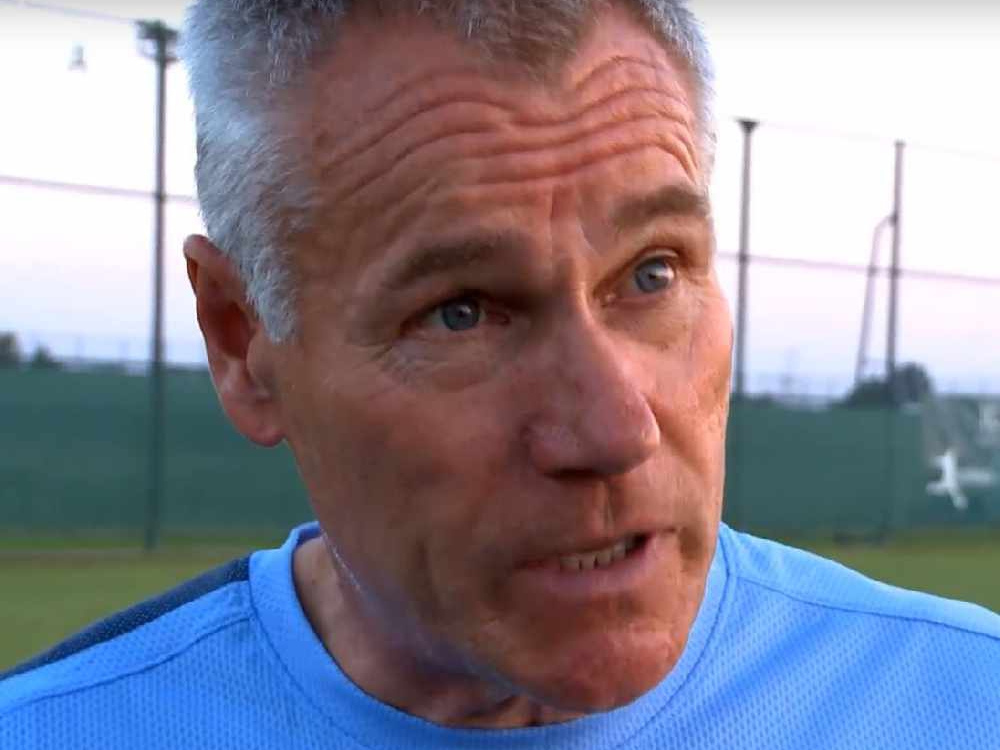 Peter Taylor reckons he saw shades of James Milner in James Ward-Prowse when he managed him in the England Under-20s.
Ward-Prowse was one of the beneficiaries of a flurry of injuries to England squad members this week with the Southampton midfielder rewarded for his form with a senior call-up.
He made his debut for Gareth Southgate's side in a defeat to Germany back in 2017 but has failed to add to his single cap so far, something that has shocked Taylor given the talent he witnessed first-hand back in 2013.
"I'm surprised it has taken him this long to be a regular starter at Southampton because he is the closest I have seen to James Milner in respect of his great attitude," Taylor told Up Front with James Gray (weekdays 1pm-3pm).
"He is one that will not finish playing regretting that he hasn't done enough because everything that he did in training was spot on.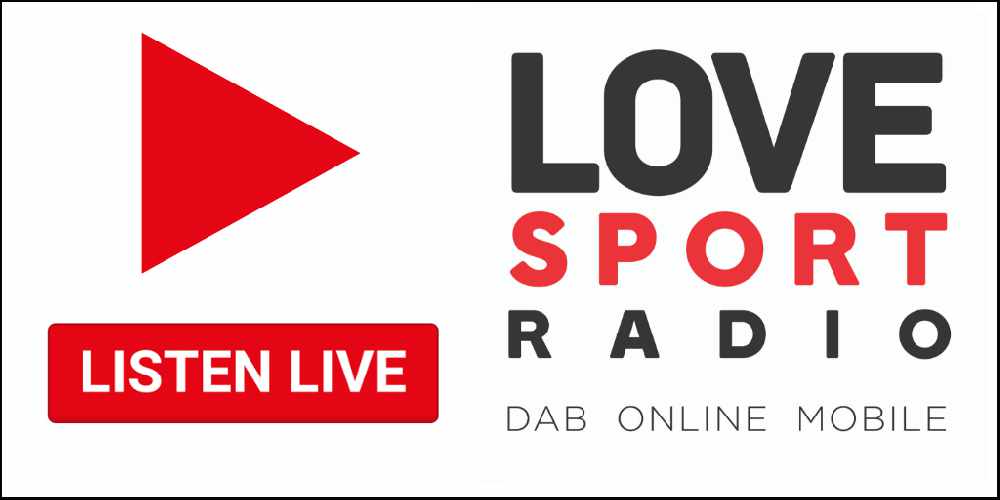 "It was more difficult for me then to see if he did or didn't have the aggression but he worked extremely at his game to be at the level he is.
"If you gave him 100 balls, he would stay out on the training pitch on his own and that's where he deserves a load of credit."
Ward-Prowse himself has been open about the fact that he feels he does not possess enough bite to dominate games at the moment.
Both Southgate and Saints boss Ralph Hasenhuttl have spoken to the midfielder about how he can improve but Taylor reckons the England squad as a whole probably need someone who can play the more cynical role in midfield.
"There are professional football clubs out there running U23 teams that are thinking of getting an experienced player that has just finished playing competitively into the U23 team - if the rules allow it - to guide the youngsters in a certain situation in a match," Taylor added.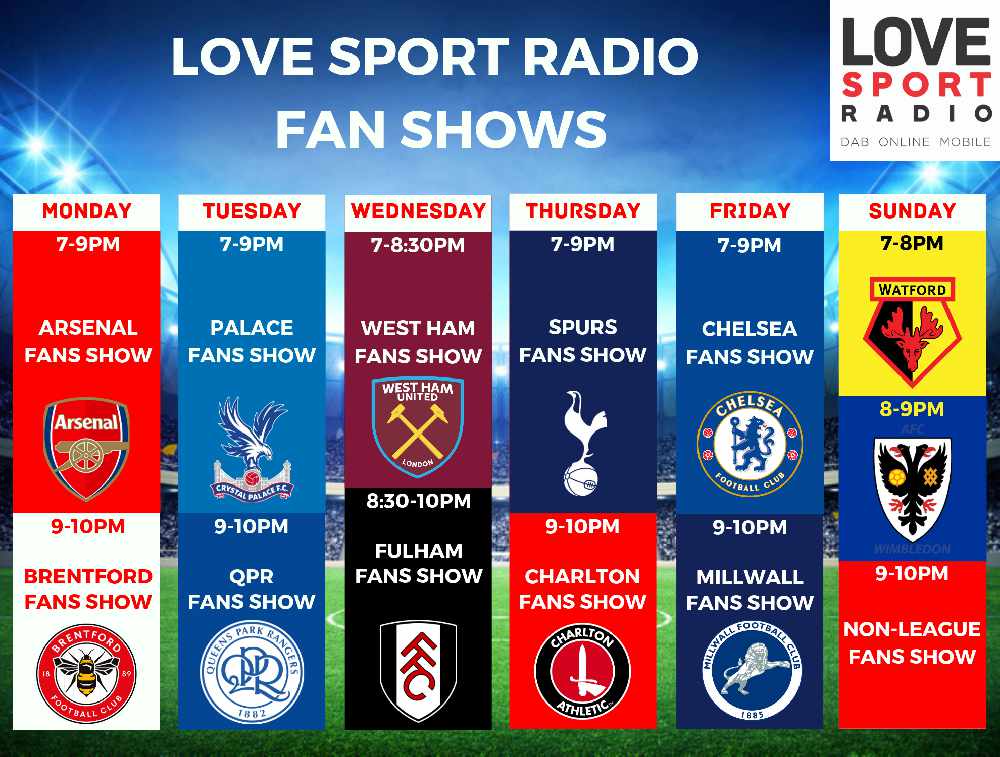 "This is a very important qualifying game and there are a lot of young players that haven't come across a situation before and the older head can put it right.
"Before the last tournament, that's where people like Wayne Rooney because they've been there, done that and they can help a young player make the right decision.
"If it were a friendly, it wouldn't matter about an experienced player but this is an important qualifying game so I still think there is room for that in the squad."
He also said: "What I like about it is the squad is it seems to get younger but they seem to be really confident players coming in.
"There is no fear factor with a youngster coming in where you have to look after him - they just come in, they're confident in what they do, they settle in and straight away I think they're competition for the players that are already there."