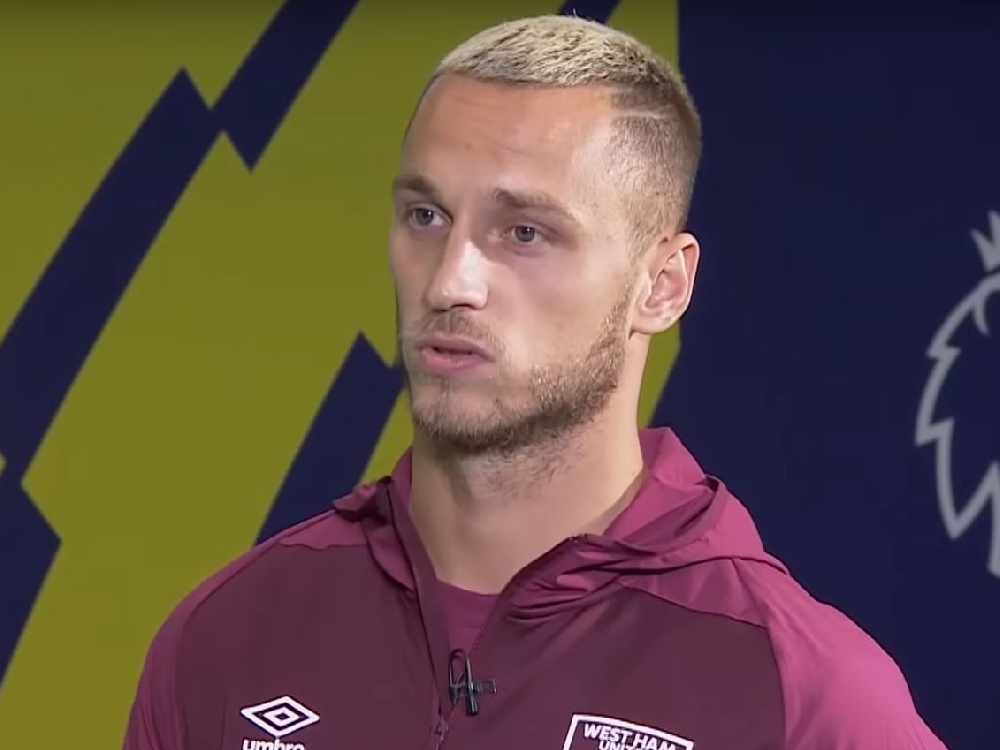 West Ham should have sold Marko Arnautovic in January after he showed 'greediness' in seeking a move to China, according to former Hammers defender Tony Gale.
Arnautovic's agent and brother Danijel had triggered speculation by telling fans the striker wanted to move to China but the player himself completed a U-turn last week by announcing he would be staying at the club on social media.
However, Gale criticised the 29 year-old for creating a distraction ahead of West Ham's 4-2 FA Cup defeat to AFC Wimbledon and questioned the player's motivation going forward.
"Undoubtedly West Ham are a better team when Arnautovic plays, if he wants to play," Gale told Ian Stone's Comedy Breakfast (weekdays 6.30am-10.30am).
"But I'd have got rid of him. It kind of brought apathy into the camp before a game like the one against Wimbledon.
"It'll be interesting now to see what kind of reception he gets off the fans because they know that was a money-instigated move.
"People will be asking him now: 'What sort of money do you want?'
"Would he rather win the FA Cup or Carabao Cup and maybe have an outside chance of getting into the Europa League, or does he want to go to China, where you can probably go when you're about 32, and pick up a few more quid?
"I think there was a bit of greediness involved there."
West Ham sit 12 points above the Premier League relegation zone ahead of tonight's trip to play Wolves yet Manuel Pellegrini made seven changes for Saturday's cup match.
Gale was highly critical of what he felt was unnecessary rotation from the Chilean and expressed his bewilderment at West Ham's reluctance to take the cup competitions seriously.
"I think the manager made a real boo-boo," Gale added.
"When you rest the likes of Felipe Anderson it sends a message: 'this game is an easy one, I'm not going to put my best players out'.
"Andy Carroll was up front yet he's bang out of form and it spoils the way West Ham play when he plays.
"I think it's nearly unforgivable what's happened to West Ham this season. They have 31 points on the board and they're probably three wins away from safety. Who cares whether you finish 8th or 12th?
"For the fans it's just absolute madness.
"It was kind of easy in the end for Wimbledon on Saturday. How can the team that's bottom of League One be 3-0 up just after half-time? That's a nightmare."