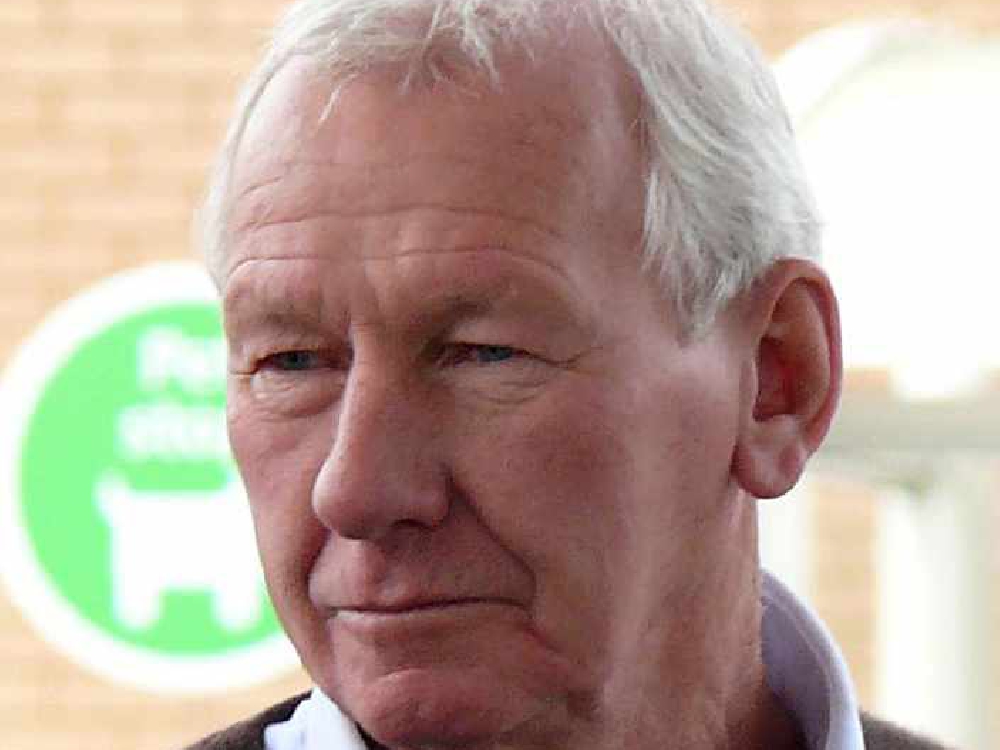 Arsenal legend Bob Wilson is desperate to see Mesut Ozil in action more often after watching him impress against Bournemouth - but admits he can be frustrating to watch when not on form.
Ozil made only his 14th Premier League start of the season on Wednesday night, scoring the opening goal after just four minutes and assisting another 23 minutes later as Arsenal beat the Cherries 5-1 at the Emirates.
But the German has struggled to find favour under new manager Unai Emery who has repeatedly criticised his inability to cope with the more physically intense games that English football often throws up.
Wilson told Love Sport Radio: "This is the most frustrating footballer ever connected with the club that I love, adore and would do anything for.
"He is the most naturally gifted footballer I've seen for a long time. He sees things that other players don't see.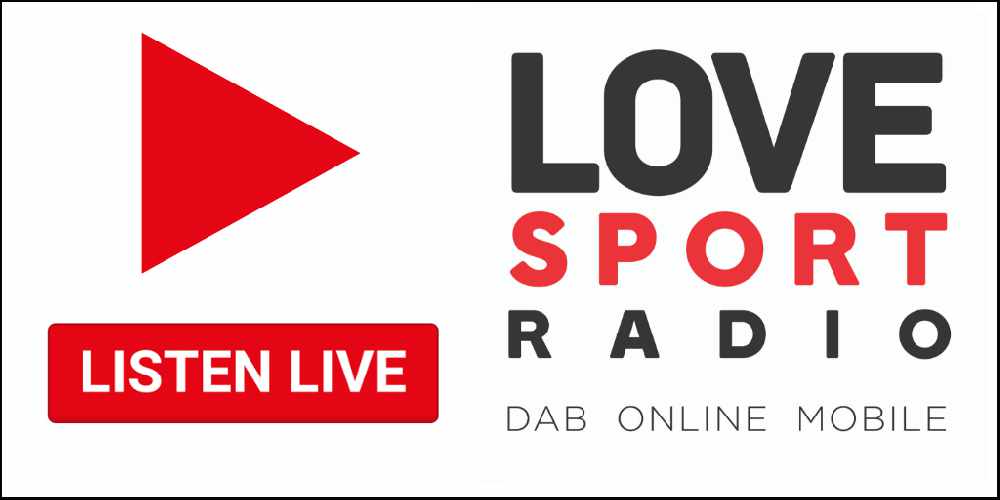 "He scored a goal against Bournemouth where, as he was one against one with the keeper, he bounced it into the floor. It was such an extraordinary skill.
"It's almost like a trick shot to be able to do that when you're on the run and one-on-one. He could have lifted it or bent it round but he actually bounced it and we've seen him do it before.
"His performance showed what Arsenal are missing in not playing him.
"But there is obviously a frustrating side to him in that you're not quite sure which player is going to turn up on any one day because Mesut on his day is capable of wowing any audience and then he can be so frustrating knowing that there is so much there in the tank."
The Gunners face Tottenham at 12.30pm on Saturday and could close the gap on third place to just one point, sucking Spurs back into the battle for automatic Champions League qualification.
Mauricio Pochettino's side have lost their last two games, against Burnley and Chelsea, and Wilson reckons Arsenal are coming in as something like favourites.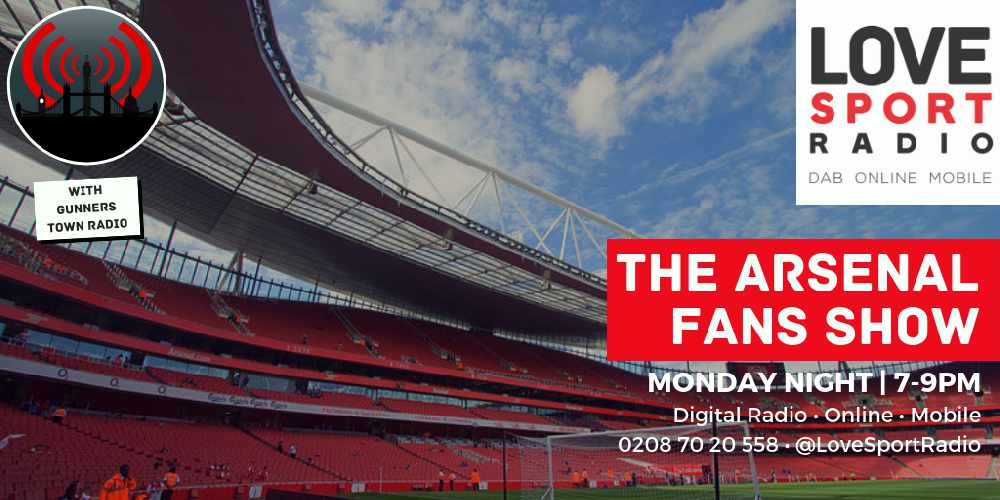 "They played well against Bournemouth. They started the game really well and then Bournemouth, who play terrific football, came back into it," Wilson added.
"But suddenly it was crash bang wallop, snatched out of their hands and they ran up five.
"It was really promising and they were defensively a little bit more solid, because that is the weakness, the Achilles heel of the current Arsenal side.
"It remains that defence which cannot consistently keep clean sheets.
"It will be very interesting because Tottenham unusually for them will be coming off two defeats and they've not done that this season."