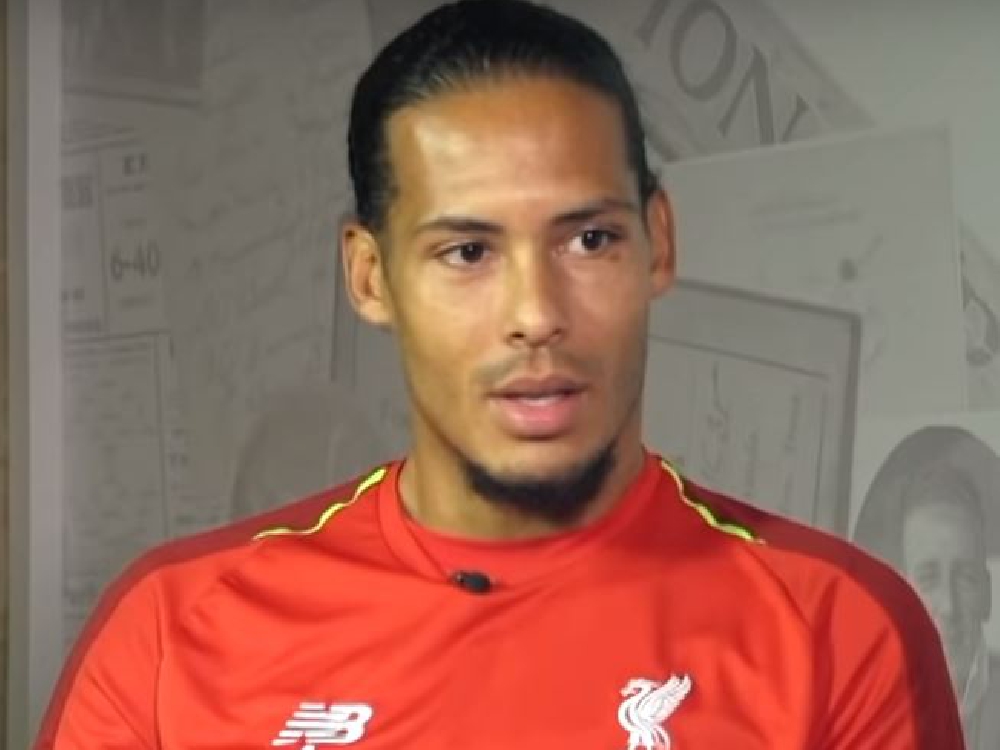 Virgil van Dijk was to blame for Barcelona's second goal on Wednesday night which in turn led to Liverpool 'losing discipline', according to ex-Red Ray Houghton.
Barca were already 1-0 up when Luis Suarez's shot hit the crossbar only for it to fall to Lionel Messi, who guided the ball into an empty net.
Van Dijk was the nearest Liverpool defender but failed to react in time which frustrated Houghton, a two-time league winner with the Reds.
"When they gave away the second goal it worried me because all game I was saying that you've got to keep your focus when you're playing Barcelona, you can't have basic mistakes," Houghton told Ian Stone's Comedy Breakfast (weekdays 6.30am-10am).
"If you looked at where the back-line was for the second goal, they were all over the place. They allowed Sergi Roberto to get in behind.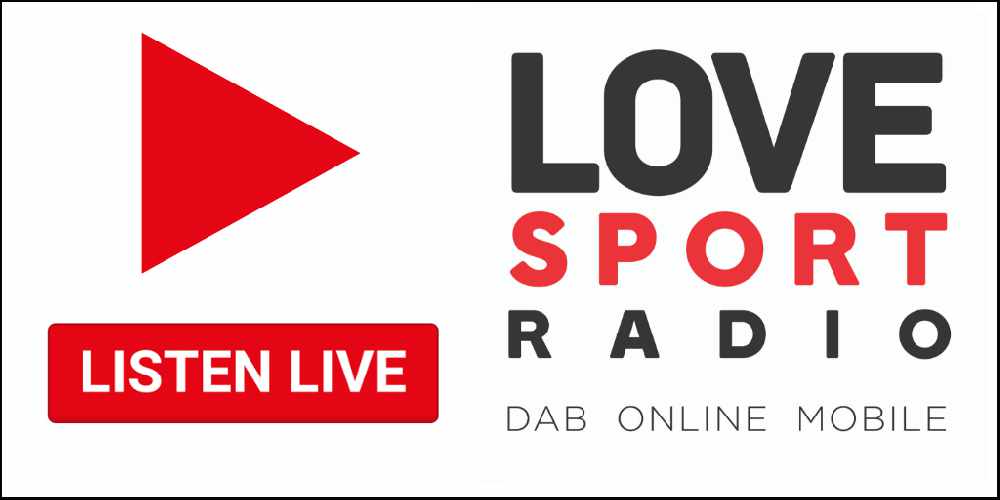 "There was a bit of good fortune but Suarez improvised, kneed it onto the bar. But when Suarez knees the ball towards the ball, Virgil van Dijk didn't react.
"As a striker, you're thinking it might come off the bar and you're thinking the positive whereas the defender thinks that's going to go over and we're safe. That's the difference.
"Messi was acting on it and Van Dijk was reacting to it. Then they lost discipline completely.
"They said we're not going defend now, go all out and try to get a goal, then they gave away a needless free-kick.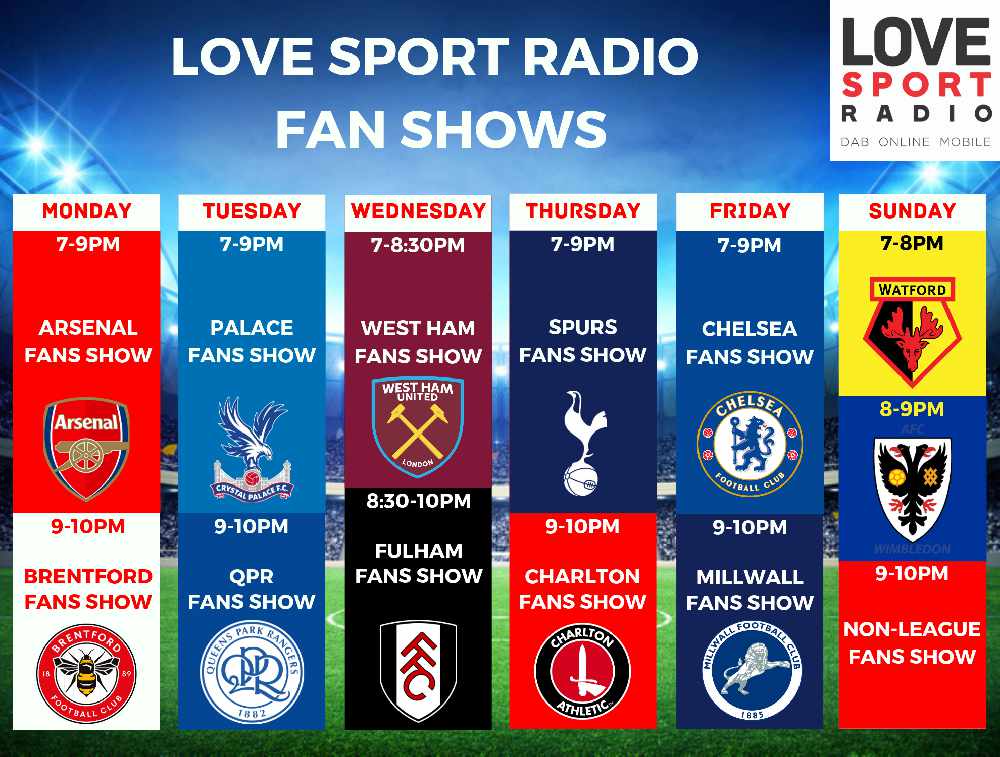 "Fabinho comes in and barges Messi out of the way and then you get punished by it.
"It could have been four or five. They had two three-on-ones and then Dembele at the end."
The Reds will welcome Barca back to Anfield next week hoping to overturn the 3-0 deficit, something Houghton is not optimistic they can do despite being impressed by much of their showing in Spain.
"It was a crazy game, a really good game of football," Houghton added.
"Liverpool played really well and surprised me with their tactics and what they tried to do.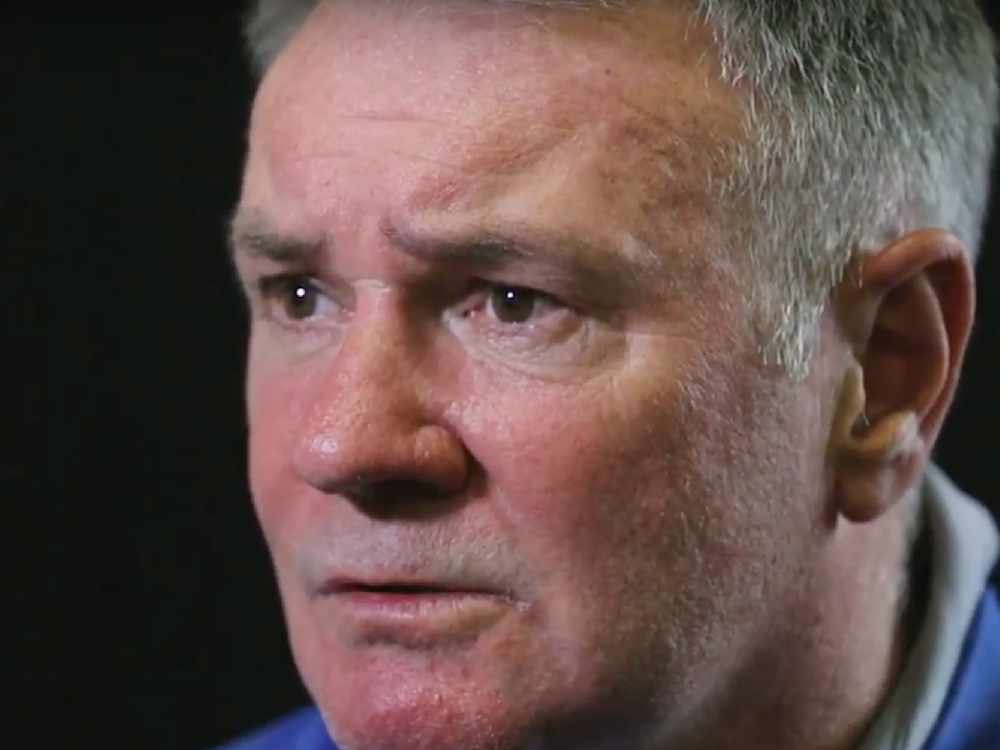 "The quality in the first half was excellent, and they came out really well in the second half but it's about seeing it through for the 90 minutes.
"If you come away with a 1-0 defeat, it's still hard to take but you're still in it. 3-0, I don't think so."
But if Liverpool are to find a way past Barcelona three times and not concede, Houghton believes they will have to be much more restrained than they were in the latter stages of the first leg.
"What led to [the Messi free-kick] was ill discipline and at that stage, Liverpool were a little bit lost," Houghton said.
"That worried me, the last 15 minutes, how ragged they got.
"They went from a team for half an hour in the second half that dominated possession, had three chances - Milner two and Salah one - forced three very good saves and then they lose their discipline, lose their focus, they weren't professional and two goals go in and it looks like the tie is over."